What makes us different
Creatives and technology. We think it's a magical connection. That's why we've worked hard to make it seamless.
We are internationally connected
We draw on ties to research at a top 3 university, work with multinational corporations as well as experts and mentors from many industries.
We design for humans
Everything we do is about making experiences better for real people. That's why our products work and our clients love to work with us.
We are agile and fast
Let's not inflate processes and create unnecessary overheads. Our tasks are difficult enough. Instead, let's work on exceptional solutions with flexibility and agility, delivered quickly and effectively.
We are data-driven
We love proof. That's why most of what we do is data-driven. It makes the teams more productive and our output much more convincing.
Founders
We are founded by the best parts of two generations
Philip Farbmacher
Co-Founder & Managing Director
Hi, I am Philip, co-founder of Momentum. Before co-founding Momentum, I graduated from Imperial College London in Innovation & Technology Management as part of the class of 2019. A couple of years prior, I founded a food & beverages startup in Vienna, which is still going strong. I also held a project management role at a big 4 company in Vienna for 1.5 years, after graduating from Vienna School of Economics and Business in 2017. Especially during my time in London, I was able to learn about the Design Thinking approach and all methods and principles that come with it, which we now heavily benefit from in our daily work at Momentum.
Wolfgang Farbmacher
Co-Founder & Business Development
Hi, I am Wolfgang, Co-founder of Momentum. I was lucky enough to hold cross-country leadership roles in multinational corporations such as Philips, Robert Bosch AG and Avaya throughout my long career in technology and management. A also founded and successfully led the internationally-acting FAWO Communications in 2008, which still exists to this day. In addition to the roles I held, I was and am part of various Think Tanks focused on digital innovation in health care and life science. Now I focus on bringing everything that I learned and experienced over the years into Momentum and give us and edge over our competitors.
Nationalities in our team
Million lines of code written (and counting)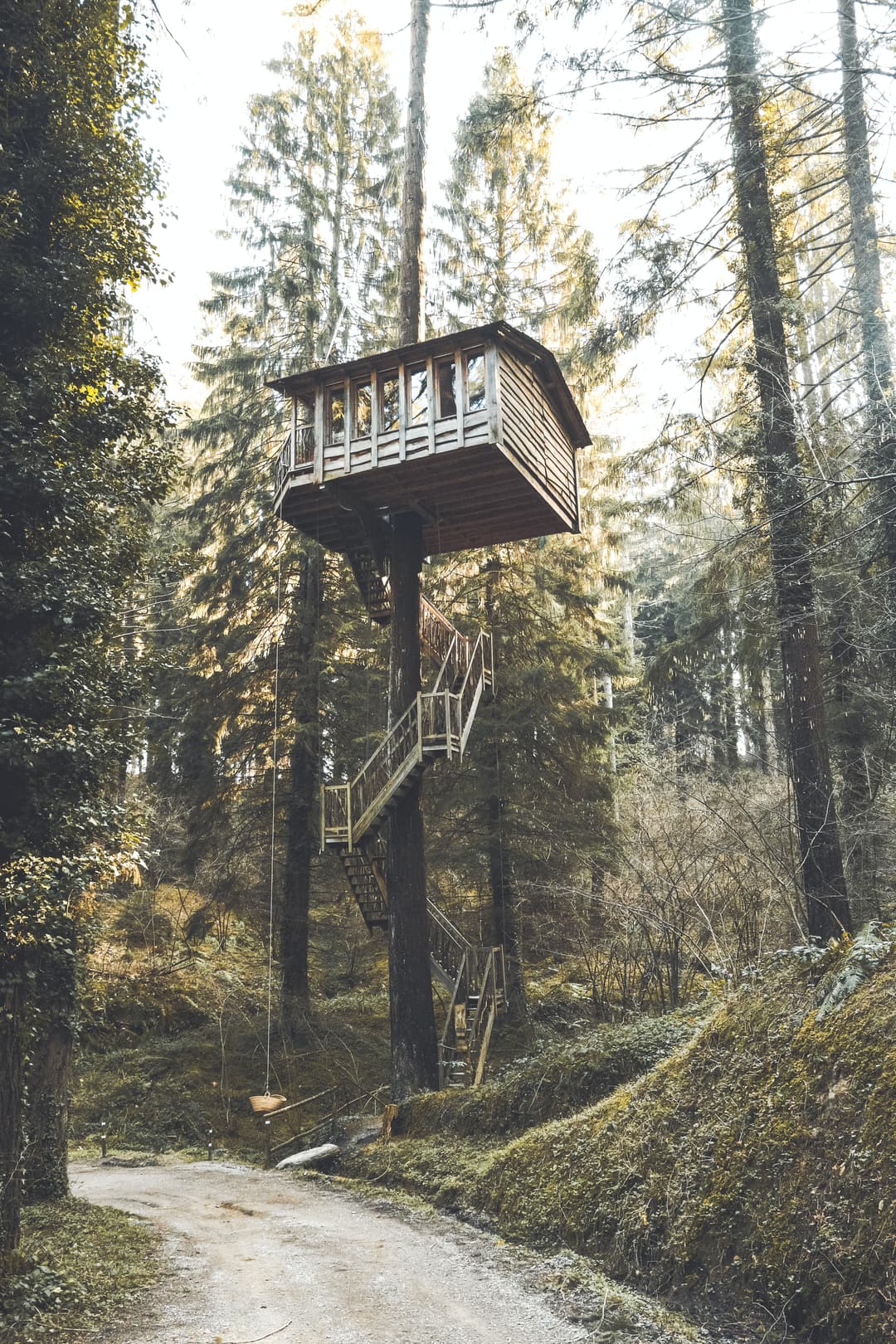 Proud member of treehouse
Treehouse is a joint-venture combining the strengths of NIO, Awee and Momentum to deliver exceptional projects.
What we believe in
Rooted in the Austrian alps, we work with exceptional clients in Europe and the UK
Diversity & Inclusion
We believe that diversity and inclusion drive innovation and bring unique perspectives to problem-solving.
Boldness
We believe being bold is a core element of delivering innovative, creative and successful solutions.
Continuous Learning
We don't know everything, but we can learn anything. Continuous learning is at the core of what we do.
Integrity & Accountability
Honesty, trust as well as full commitment to employees and customers is our priority.
Work at Momentum
Become a Digital Thinker at Momentum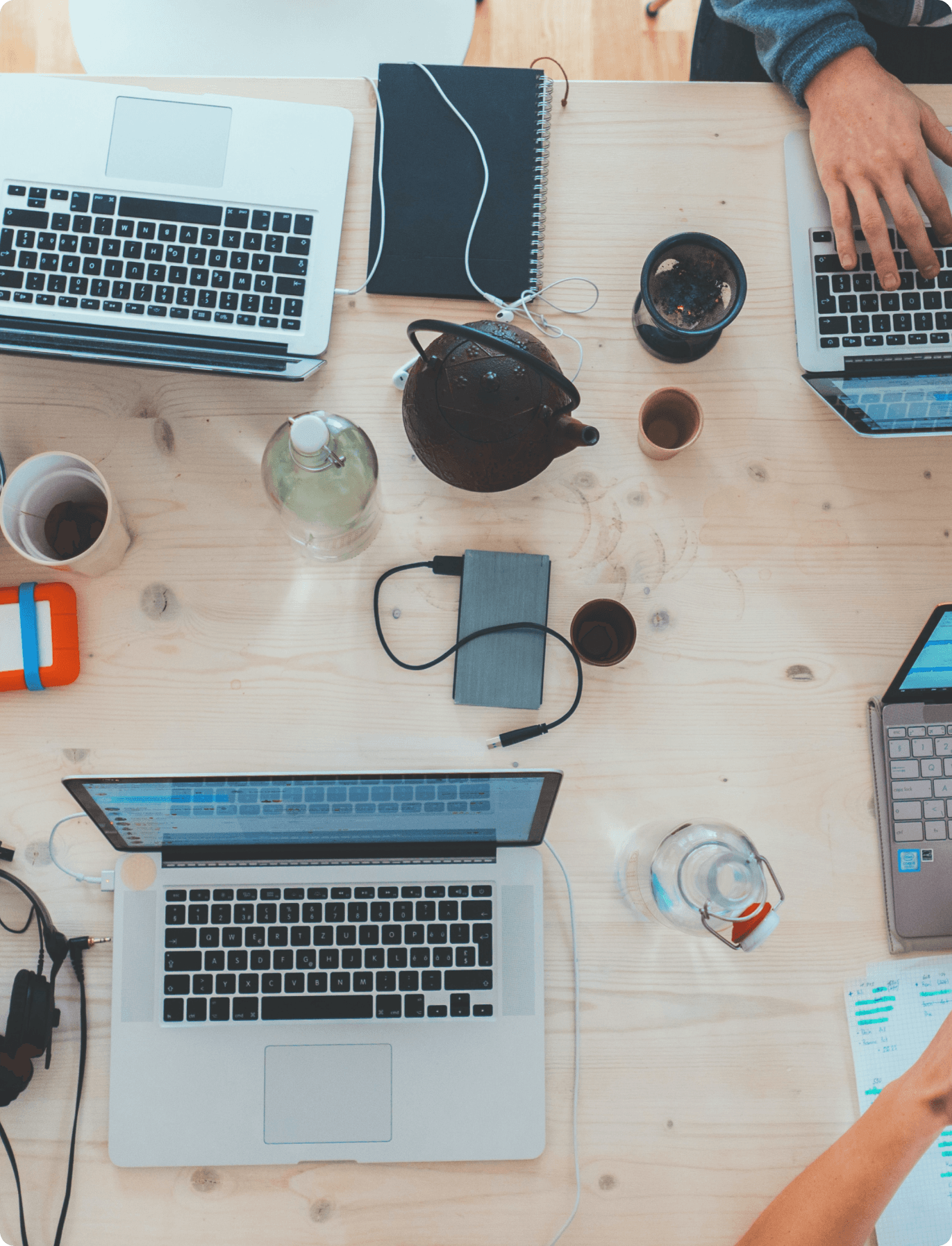 Want to be part of a vibrant work culture focused on togetherness and a sense of community - even remotely? Let's work together on delivering the best solutions possible. Apply now and enjoy unique benefits at Momentum.
🏖️ Enjoy remote work and frequent workation
💡 Spend 10% of your work time developing your own ideas
🍕 Order takeaways on us
Talk to us