Services
We plan, design and develop the best digital solutions for your organisation
Together we develop the success of your company in the digital space. As a full-service partner, we cover all steps, from the first ideas to the business strategy to the implementation and driving your performance.
How we work
A proven system to deliver impact
Based on design thinking, we follow a customer-oriented approach, that puts individual needs of users and recipients first. Building our solutions around the people who use them, makes them focused, efficient and successful.
Discovery & Research

We discover needs, pain points, wishes, requirements and more about our users.

Business & Strategy

We develop concepts, strategies and action plans on how to leverage the previously discovered pain points or solve our user's problems.

UX & Product Design

In this stage our UX and product designers build on the concepts and strategies from previous steps and come up with the best solutions.

Prototyping & Testing

Design is nothing if it is not user-focused. We prototype and test our design solutions to get feedback and tailor it to our user's needs.

Development & Execution

Once we have tested and validated our designs and prototypes, we go into development and execution. Now we are talking agile software development.

Launch

Launching a new product or service requires clear and thought-out go-to-market strategies. We focus all our energy on the big day!

Evolve & Growth

After launch comes growth. This phase is accompanied by careful strategic work that makes sure the product or service is continuously improved as it evolves.
Our partners
We believe in strong partnerships with the best in their field
Brand and Communication Strategy

Awee

Founder Johannes Felder and his team develop brand structure and identity, communication strategies and brand narratives for global brands.

Brand Strategy

Hauser Leading Brands

Josef Hauser is one of Austria's most experienced brand strategists having done brand work more than 35 years.

Brand Experience, Packaging, Imagery

NIO studio

NIO is a graphic design studio with a focus on creating cross-media brand experiences, packaging and corporate imagery.

CGI, Film, Extended Reality

Artfabrik

Artfabrik is a renowned think-and-do tank, an animation studio and a production company.

Rapid MVP Testing, Growth Hacking

Growth DNA

Growth DNA is a digital agency for rapid MVP testing, growth hacking and performance marketing.

Content Marketing, Social Media

G'spür

G'spür is a content marketing agency, bringing ideas and products to life with their unique creativity.

Communication and Design

himmel

himmel is a communication and design studio and all about designing information in a human-centred way.

IT and Cloud Services

padcom

padcom is a swiss-based IT services provider offering high-quality IT solutions "as a service".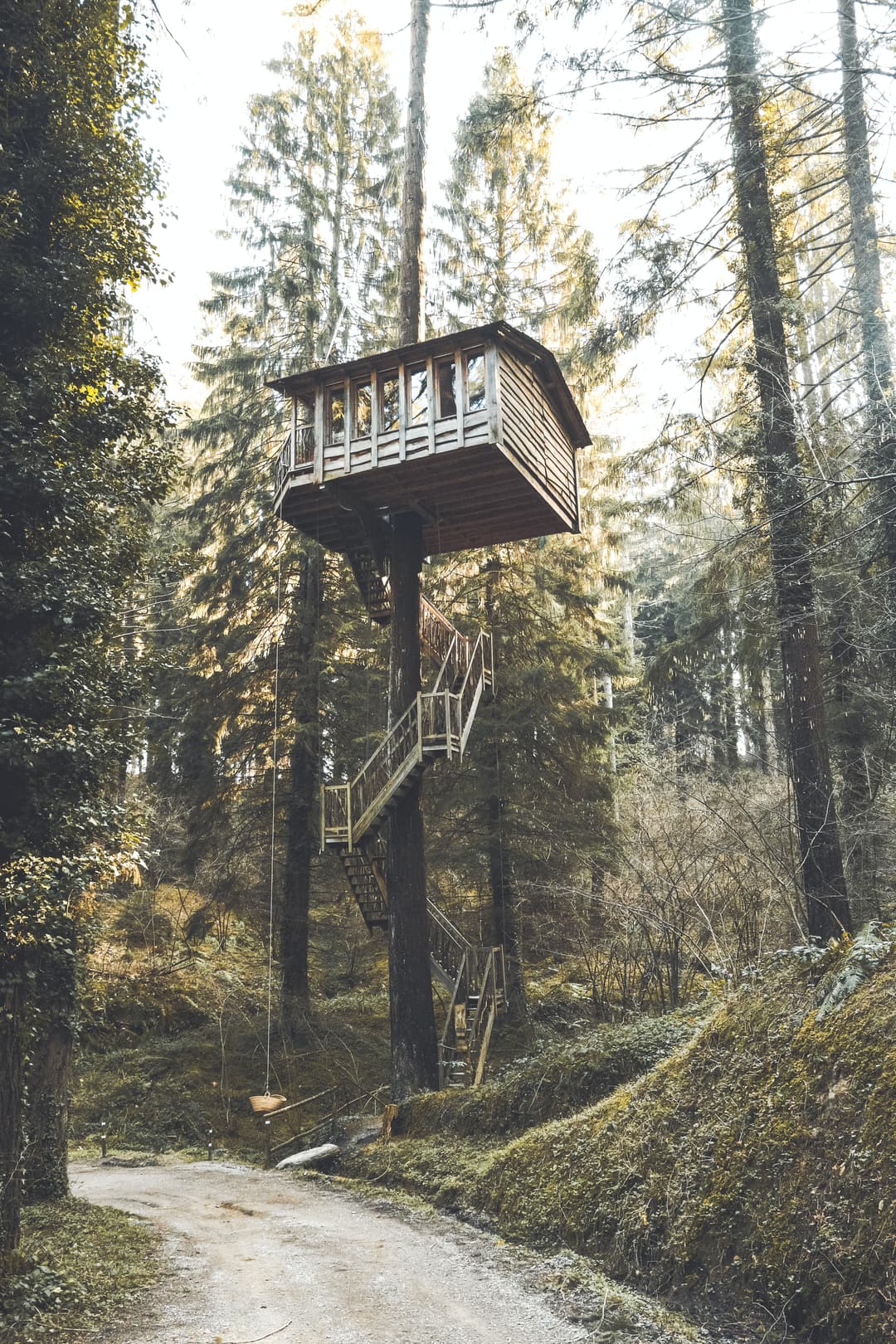 Proud member of treehouse
Treehouse is a joint-venture combining the strengths of NIO, Awee and Momentum to deliver exceptional projects.
Our projects
View some of our latest and greatest projects that we are proud of
Contact us
Let's talk about what we can make, build and scale together
Testimonials
Why our clients love to work with us
3/3
A strong and trusted partner who perfectly meets our needs at all times
"We see Momentum as a strong partner by our side who manages to perfectly meet all our demands at any given time when it comes to technical as well as design needs and challenges. Through the help of Momentum we were able to lift our branding and digital appearance to a new level and are delighted with their work and support in managing our digital transformation. "
COO | Blumenpark Seidemann
1/3
Forward-thinking and solution-oriented
"Momentum combines three essentials elements that ensure working with them is highly professional, pleasant and enjoyable: scientific knowledge and expertise in the field of computer science, stemming from their vast network around Imperial College London; their forward-thinking and solution-focused approach when delivering digital projects; and the personal support and care at eye level and on-site;"
2/3
Fabulous support in delivering our new website
"Momentum provided fantastic work in developing the strategy and concept, as well as designing and delivering our new stunning website. The all-round support and consulting we received throughout was outstanding. I can wholeheartedly recommend Momentum to anyone looking for a professional services firm for digital strategy, design, development and e-commerce and we will continue our successful partnership in the long-term."
3/3
A strong and trusted partner who perfectly meets our needs at all times
"We see Momentum as a strong partner by our side who manages to perfectly meet all our demands at any given time when it comes to technical as well as design needs and challenges. Through the help of Momentum we were able to lift our branding and digital appearance to a new level and are delighted with their work and support in managing our digital transformation. "
COO | Blumenpark Seidemann
1/3
Forward-thinking and solution-oriented
"Momentum combines three essentials elements that ensure working with them is highly professional, pleasant and enjoyable: scientific knowledge and expertise in the field of computer science, stemming from their vast network around Imperial College London; their forward-thinking and solution-focused approach when delivering digital projects; and the personal support and care at eye level and on-site;"
Talk to us