The impact of COVID-19 on the relevance of a website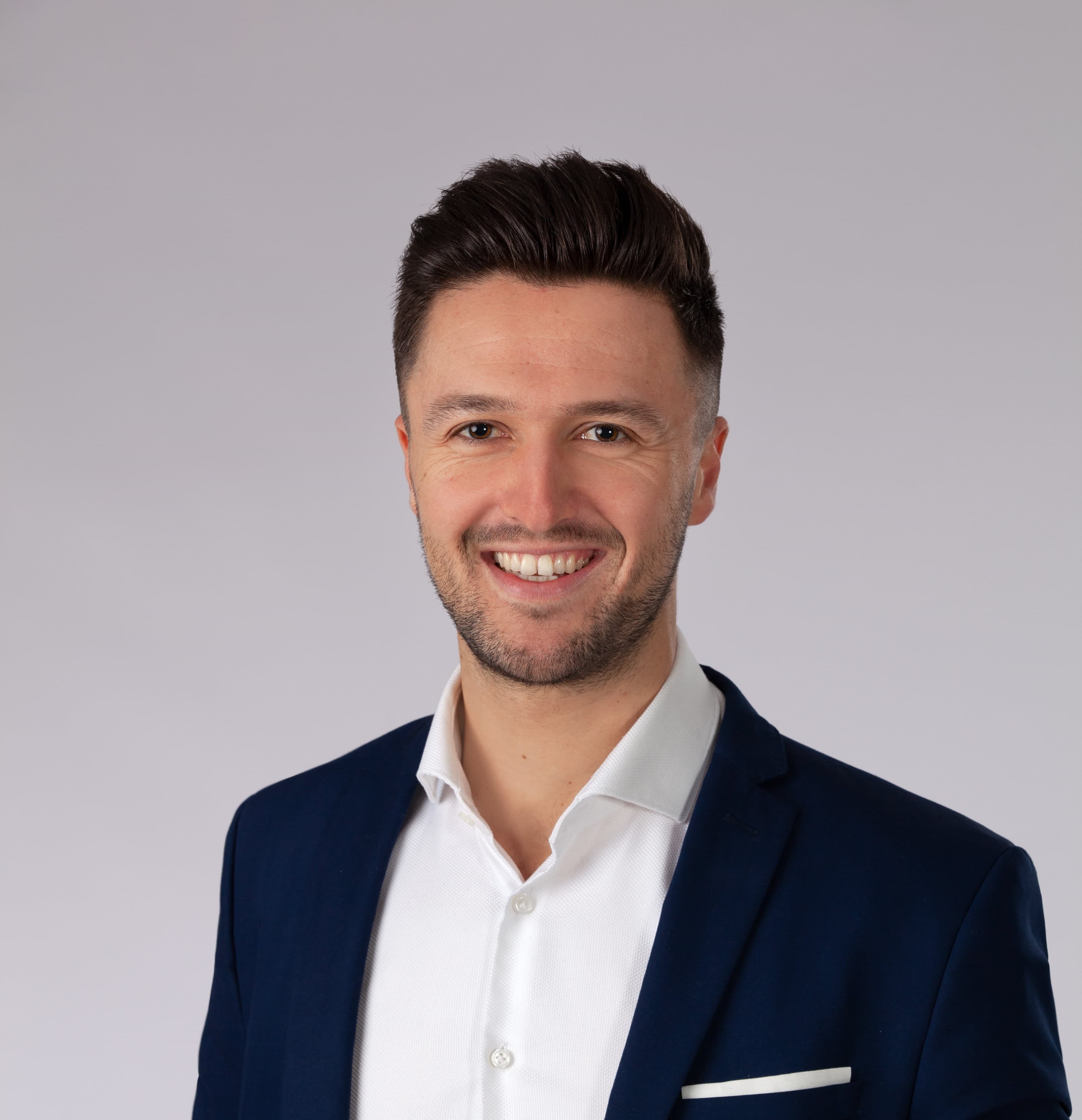 Philip Farbmacher
Founder & CEO
Published
November 23rd, 2020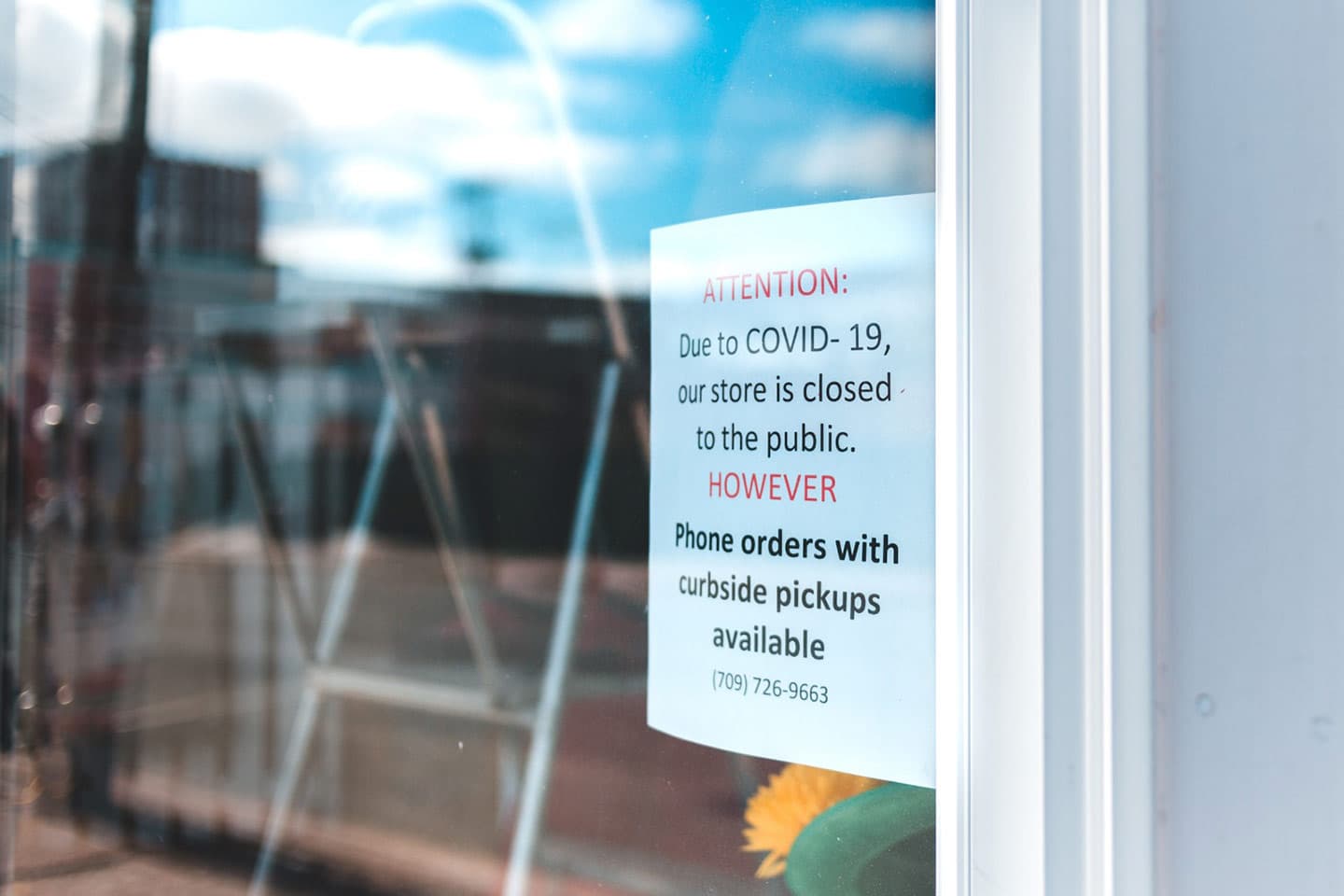 COVID-19 and the pandemic it has caused still have us firmly in their grip. In almost every country in the world, there are partly strict restrictions on "normal" life as we knew it.
In Austria, we have had the so-called second lockdown since November 3rd, including curfews. Since November 17th, retail has also had to close again. Only very few are exempt from these restrictions and are allowed to keep their shops and businesses open.
If you haven't noticed yet: we're back where we were in March and April. Our lives are shifting from the outside to the inside again. And even more importantly, our lives are increasingly taking place online.
We can see this in ourselves on the one hand. How much more time do we spend on our mobile phones, laptops, or tablets compared to before the pandemic? Personally, I spend an average of 2 hours more time on my smartphone per week than before the pandemic. That's an increase of almost 15%. But it's not just me: according to Statista, the use of social media increased by an average of 21%, while online transactions, i.e., online shopping, increased by almost 27%.
This unquestionably shows that we are spending more and more time on the internet. We shop on the net, we meet for coffee on the net, we no longer go to the office, but work from home, and we even take virtual walks.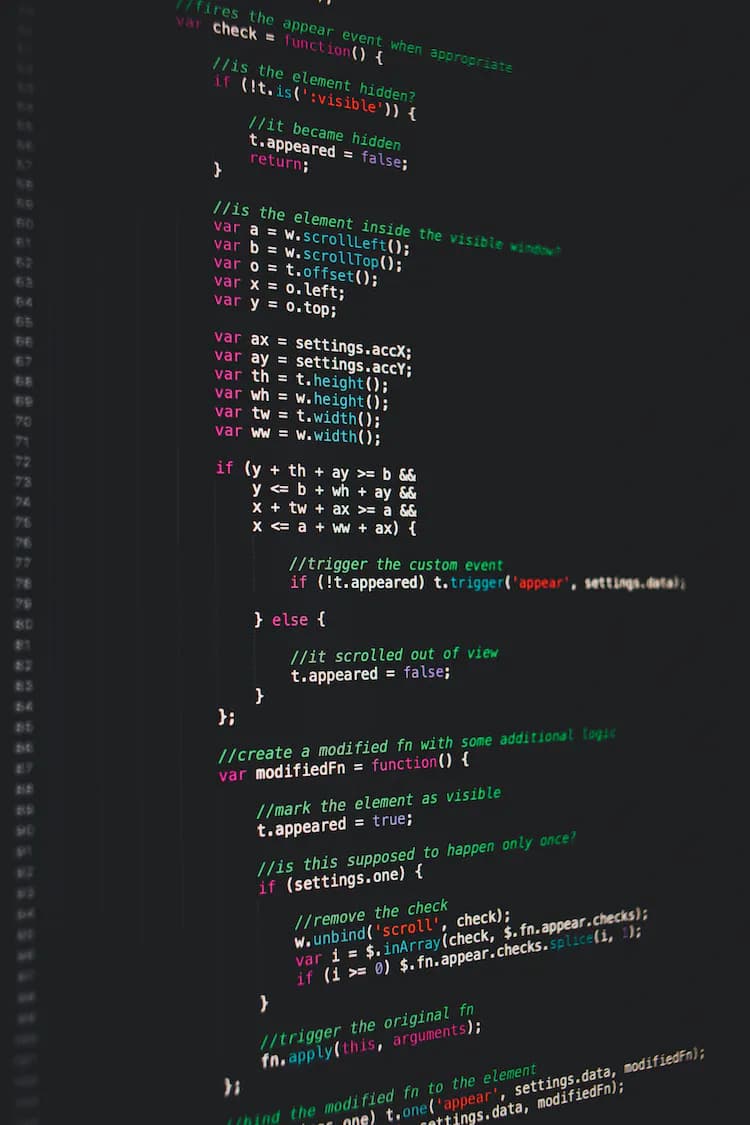 Website Audit
Free
A full and transparent audit of how your website performs and what should be improved.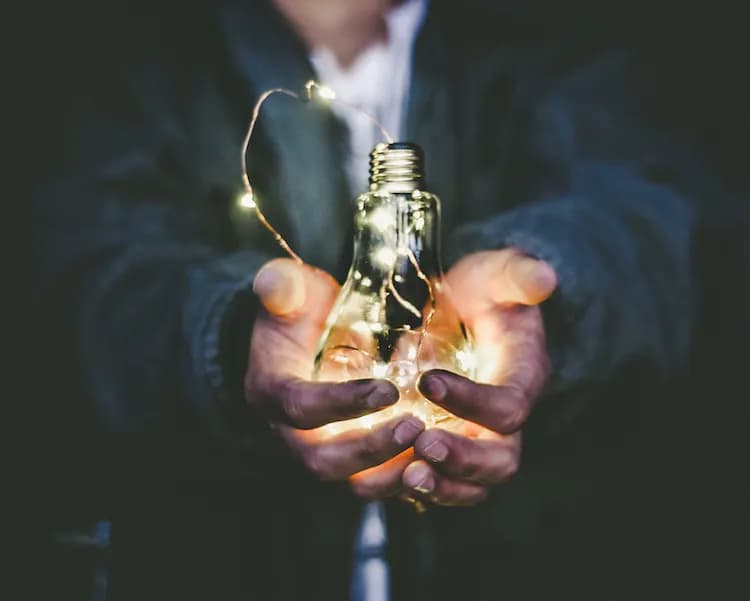 Microconsulting
Free
You have a question and need some advice. One of our experts will be in touch and offer you expertise.
So, what does this mean for the relevance of the online presence of businesses, companies, and organizations now and in the future?
The website or online presence has always been the business card of a company. Due to the limitations on social contacts (social distancing), curfews, and, last but not least, the closure of retail and catering, our lives are shifting to a new world, namely the world of the internet. The online presence is now often the first and sometimes the only point of contact for potential interested parties, customers, guests, partners, or applicants. Simply dropping by and seeing everything on site is no longer so easy in these times. Certain restrictions, especially for certain sectors (e.g., nursing homes), will remain in place in the long term.
Companies and businesses are therefore well advised to position themselves well online. The first step is to create a website or online presence that meets the following two criteria:
One should present oneself online as professionally as one does offline. A modern look that fits the company and the target group is the top priority here. According to numerous studies, up to 90% of interested parties inform themselves about the company online before making an offline purchase. For 75% of interested parties, the website of the respective company influences their opinion of it (Statistics Austria, 2019; Statista, 2019; Statista 2020).

One should make the experience, whether it is a purchase, advice, booking, reservation, or similar, as pleasant as possible and as pleasant as the offline experience. This means offering a pleasant, intuitive, and logical purchasing process, booking process, or reservation process, in order not to deter interested parties and to win and retain them. This applies equally to restaurants, service providers, and traders.
COVID-19 is accelerating digitalization, and many digital measures and changes that we are now forced to take will remain with us in the long term, whether we like it or not. The best way to prepare for the present and the future is to move forward. What does that mean? That means participating in digitization. The very first step for this is to present oneself well in the digital world, where our current interested parties, customers, partners, and applicants are present.
That one presents oneself well offline, for example with a great corporate building, was never up for debate. Now it's time to also present oneself well online. The digital presence, the website, has gained tremendous value due to the impact of COVID-19.
Read also the increased value of web presence - do I need a website? and the digital pharmacy: interview with Mag. Wenkoff.
If you are interested in improving your website presence, take a look at our solutions or submit a non-binding inquiry. Our offers are tailored to today's needs, and we offer the right solution for all companies and businesses, whether large or small.
Talk to us