The top 3 trends of 2023: how can companies benefit from artificial intelligence?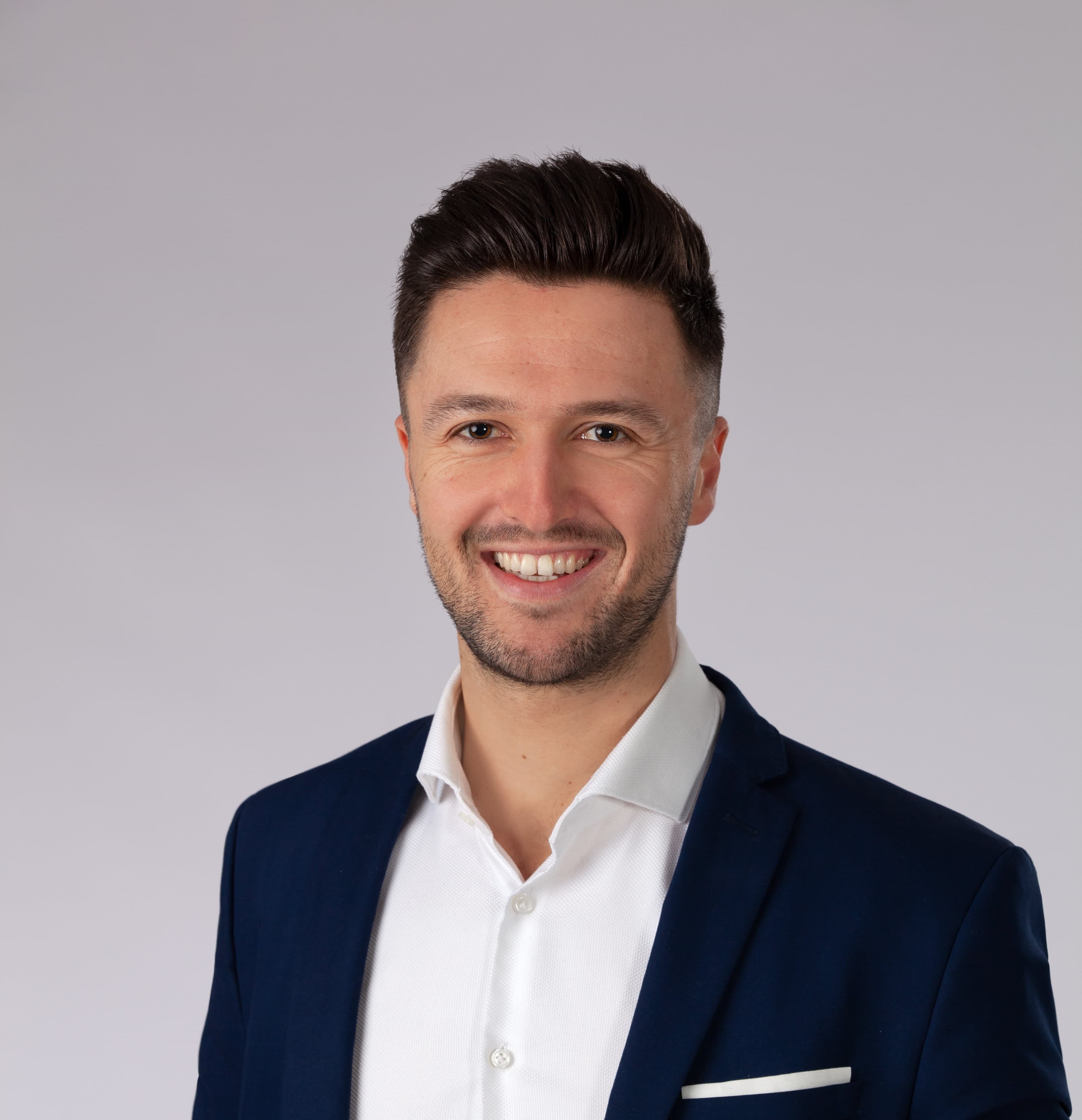 Philip Farbmacher
Founder & CEO
Published
February 13th, 2023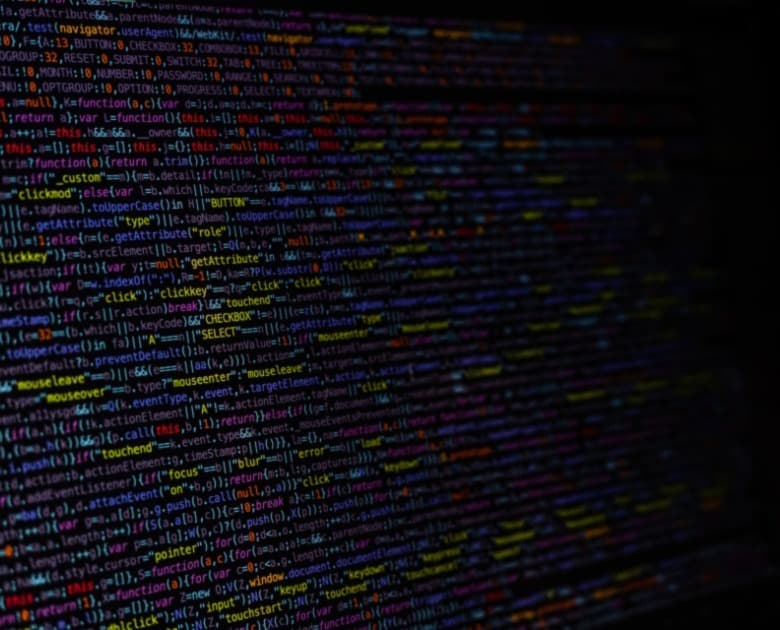 Artificial Intelligence (AI) is on the rise and will continue to gain importance in the business world in the coming years. The use of AI can have a significant impact on a company's profits, and the benefits of the technology are numerous. In this article, therefore, we present three trends that you should keep an eye on in 2023 to take your business forward.
1. The use of artificial intelligence in the creation of texts and images
2022 marked the start of the widespread adoption of artificial intelligence (AI) in the creation of texts and images. This trend will accelerate rapidly in 2023. The following representations illustrate this enormous growth based on the views and search volume of the company 'OpenAi', which has developed the popular software behind Chat GPT.
Source: Similar Web


Source: Similar Web

While it was previously possible to set stimuli alone to create unique work for the creation of texts and images, AI algorithms will now be able to take over this task completely. This means that artificial intelligence will be able to create complete texts and images based on less information and instructions.
The idea behind using AI in the creation of texts and images is to give authors more time to focus on the content of their work rather than dealing with formatting and specific phrasing. By using AI algorithms, authors can create their texts and images in less time than ever before. This can help companies produce more content in less time, and ideally, the quality of this content will also be of higher quality. Companies can use this to improve their online presence and attract new audiences. Therefore, if you are looking for ways to drive your business growth in 2023, you should definitely consider using AI to create your texts and images. The following tools and applications we use at Momentum, and we can also recommend them to you.



2. Latest trends and developments in e-commerce
2023 also promises a new wave of innovation in e-commerce. With a focus on user experience, the dissemination of digital content, and the introduction of interaction into the shopping process, there is the opportunity to greatly change the shopping experience for your customers.
The future of e-commerce lies in so-called "Smart Shopping Experiences". These technologies combine Artificial Intelligence, Machine Learning, and unique personalized experiences for customers. These technologies enable companies to support their customers on-site as well as online in making better purchasing decisions. In a smart store environment, for example, a customer can scan a barcode or QR code with their mobile phone and immediately view product information such as ingredients, materials, allergens, origin, product location, availability, prices, and recommendations for related products. This can be particularly helpful for companies struggling with staff shortages in their physical stores.
Another trend in e-commerce is the so-called Voice Commerce. With Voice Commerce, also known as voice assistant marketing, customers can search for and order products directly through voice commands. Specialized voice commerce platforms and companies offer a variety of software that allows shops to have more intelligent conversations and improve customer experiences.
Augmented Reality (AR) is another trend in e-commerce that is gaining popularity. AR technologies help retailers improve customer experiences and provide them with more information about products. Customers can virtually browse products, compare them with other products, and immediately assess whether the product is suitable for their needs. Retailers can use this technology to increase their sales and improve customer experiences.
The last trend we are observing in the field of e-commerce is social commerce. This approach uses social networks such as Instagram and Facebook as sales platforms for merchants and marketers. This enables merchants to send content directly to potential buyers, helping them make the right purchasing decisions. Social commerce helps businesses build a loyal audience, as well as gather data and information about their target audiences - factors that are essential for marketing efficiency. If you are interested in these promising technologies and want to increase your company's revenue, you should not overlook the many services we have available for you at Momentum. We are happy to help you take your business online and to the next level with our e-commerce and development services.
Web3 & Metaverse Introduction
Free
A short intro to learn about Web3 and metaverse and what it means for your organisation.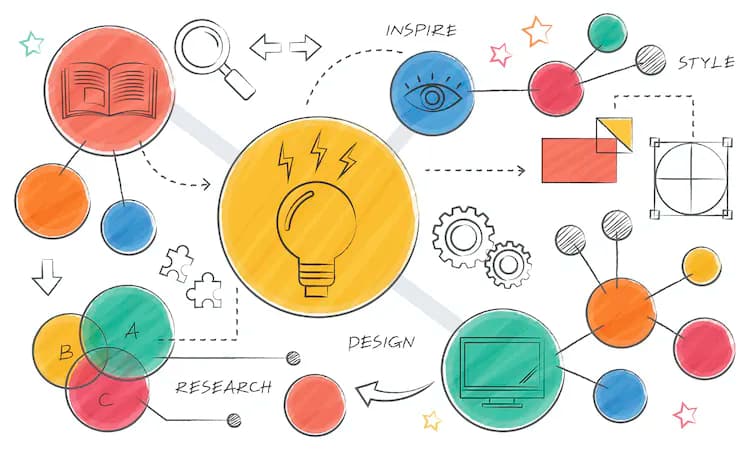 Design Thinking Introduction
Free
What is Design Thinking and how can your organisation utilise it to your benefit.
3. Automation of processes and tasks
The latest trend we would like to introduce is the automation of routine tasks. With AI, companies can automate many routine tasks, including processing large amounts of data or performing certain analysis steps. Automating such processes can help increase workplace efficiency while reducing error rates.
Automating repetitive tasks can also allow employees to focus on more complex and value-added tasks, which can increase overall productivity. For example, chatbots can collect, analyze, and process customer service requests, while machine learning algorithms can process data to identify patterns and make predictions.
By analyzing large amounts of data, AI can identify patterns and make predictions that a human may not be able to recognize. This can help businesses make better decisions and improve their overall performance. For example, a retail company can analyze customer data using AI and identify trends in purchasing behavior, which can help it decide which products to stock and how to price them.
Additionally, companies can optimize their supply chain, identify inefficiencies, and make adjustments to improve performance and reduce costs using AI. Therefore, if you want to prepare your business for the future, you should consider investing in automated processes.
Some providers we can recommend are:

Conclusion
The development of artificial intelligence (AI) is rapidly changing the way we live, work, and consume. Looking ahead to 2023, it is clear that AI will increasingly have a significant impact on our lives. If you want to ensure that your business keeps pace with this development, it is advisable to invest in innovative technologies early on. We can help you ensure that your online store is modernized and considers all the latest trends.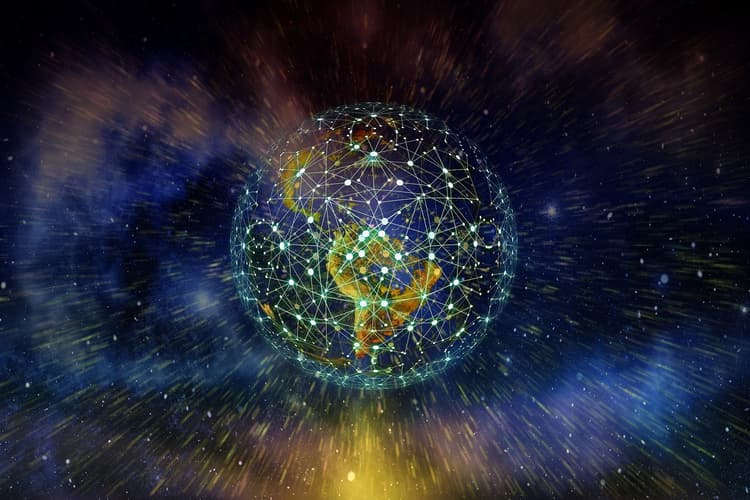 Digitalisation 2022: Of big fears and even bigger opportunities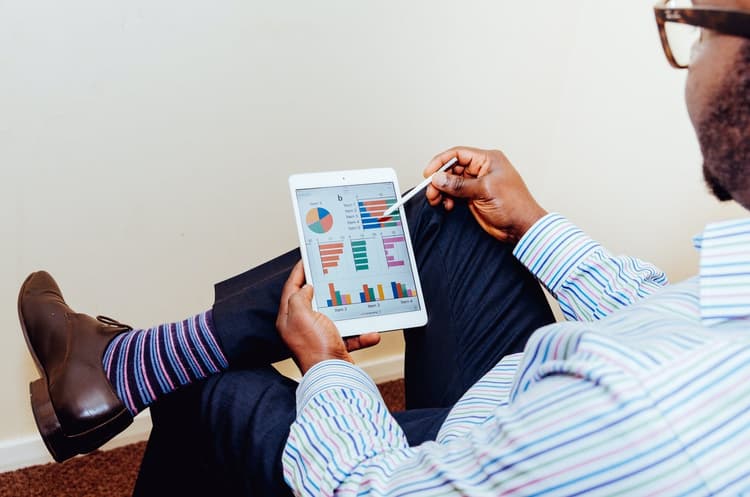 Managing business during the pandemic: SMEs that use digital tools achieve higher revenues
Talk to us