Corona support: €10,000 funding for setting up online shops in Vienna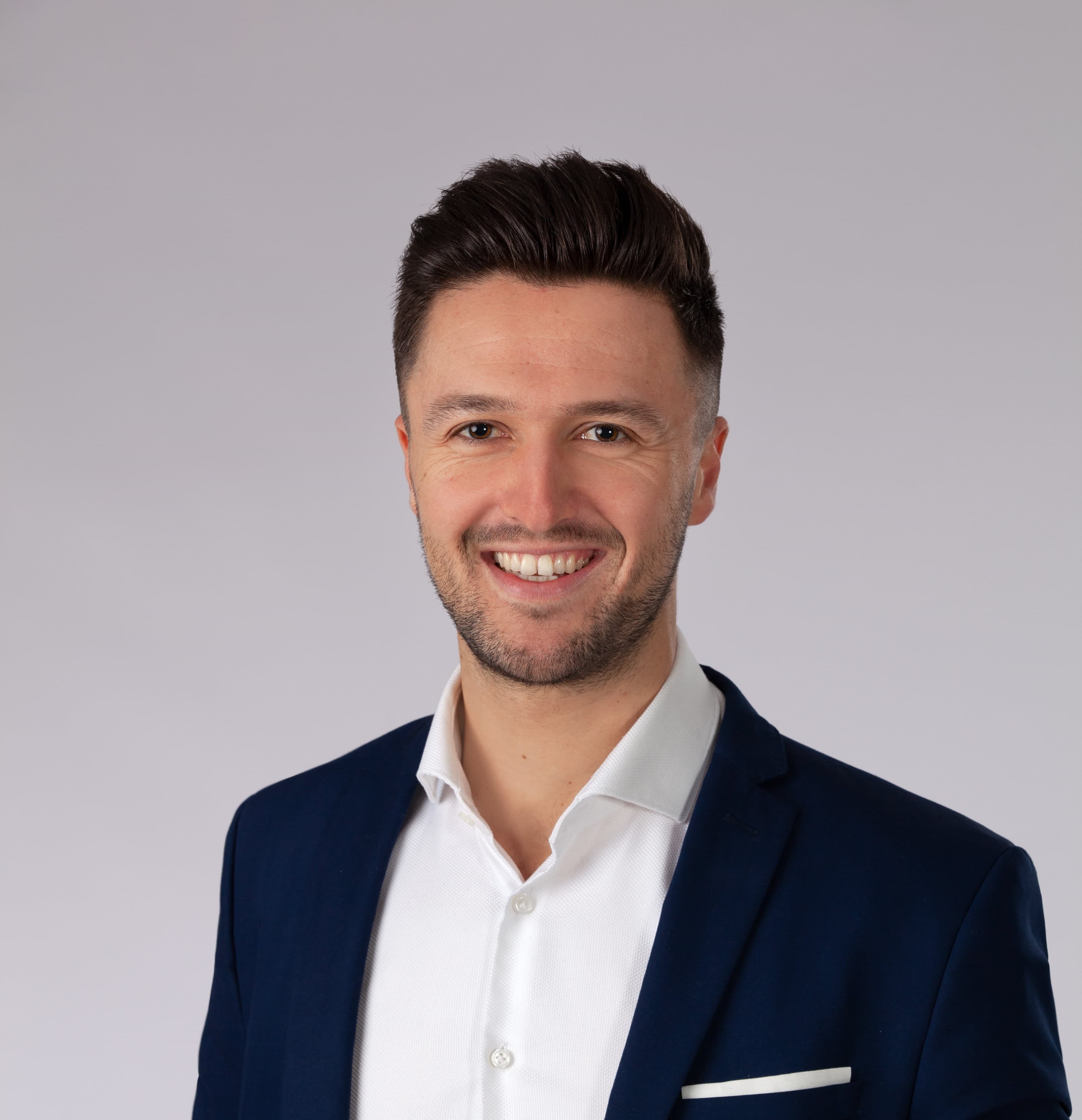 Philip Farbmacher
Founder & CEO
Published
April 23rd, 2020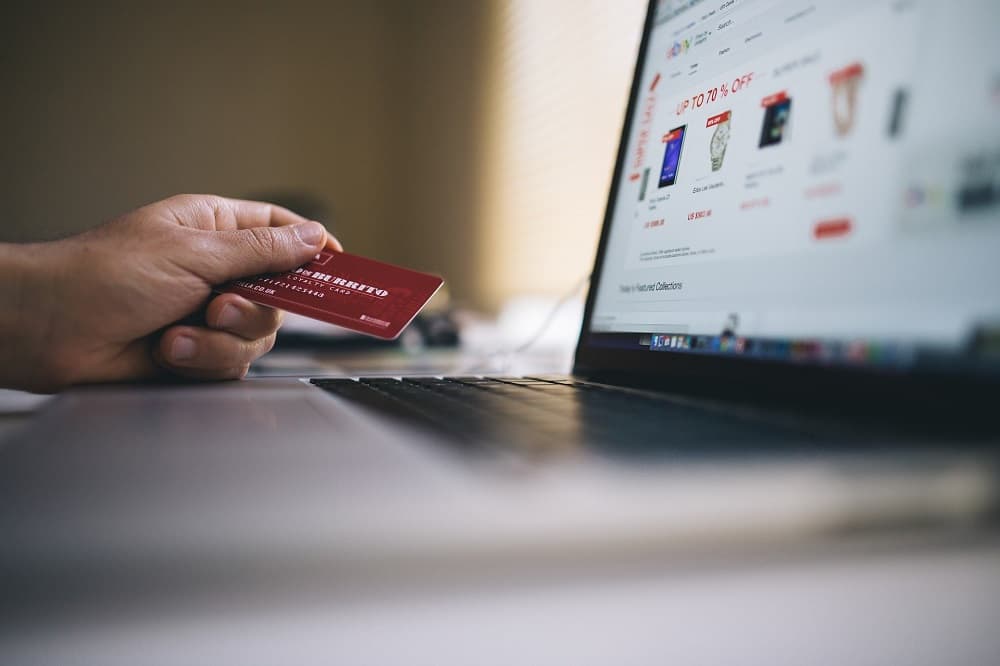 Are you already selling your products online? Get started now - we will help you with it.
Order our uncomplicated and fast creation of your online shop today. If you are a Viennese business, you also have the opportunity to apply for up to €10,000 in funding.
All information about the funding of up to €10,000.
As part of the Corona self-help package, the Vienna Business Agency has launched the "Vienna Online" funding for the development and expansion of online shop systems for Viennese small businesses. The funding covers 75% of the costs (up to €10,000 per company) and includes the areas of local supply, creative industries, and personal services.
WHO is eligible?
Small and micro enterprises in the areas of local supply, creative industries, and personal services with a business location in Vienna.
The aim is to strengthen the city of Vienna's local businesses for competition with large international online shops. For many companies, this is a unique opportunity to improve their digital presence.
WHAT is funded?
Investment costs, acquisition costs such as hardware, software, shipping and storage, consulting services, external (IT) services, marketing costs, license costs. If these costs are related to the development or expansion of online sales systems for the sale or brokerage of products or services.
The funding does NOT have to be repaid to the funding agency.
Example calculation: Assuming you are planning the project "New website including online shop" for your business.
The total value of the project is €4,000. The funding covers 75% of that, so €3,000.
You only pay €1,000 and get a new website including online shop. The remaining costs are covered by the City of Vienna as part of the funding and do not have to be repaid by you.
WHEN is funding available?
A distinction must be made between the deadline for applying for funding and the deadline for implementing the project.
The application for funding must be submitted by June 10, 2020, at the latest. The project must be completed by December 31, 2020.
Note: Don't take too long. Funding is only available as long as the funding pot has not been exhausted.
HOW do I apply for funding?
ATTENTION: These funding sources have now been exhausted! However, the Vienna Business Agency offers numerous other lucrative funding opportunities for SMEs. Here in the funding directory, you can search directly for suitable funding opportunities.
You also apply for funding directly through the Vienna Business Agency. To increase the chances of your application being approved, you should obtain a cost estimate or offer for the project you want to fund from a service provider and submit it together with your application for funding.
We would be happy to provide you with a non-binding offer based on your needs and help you with the correct application for funding so that you can receive it.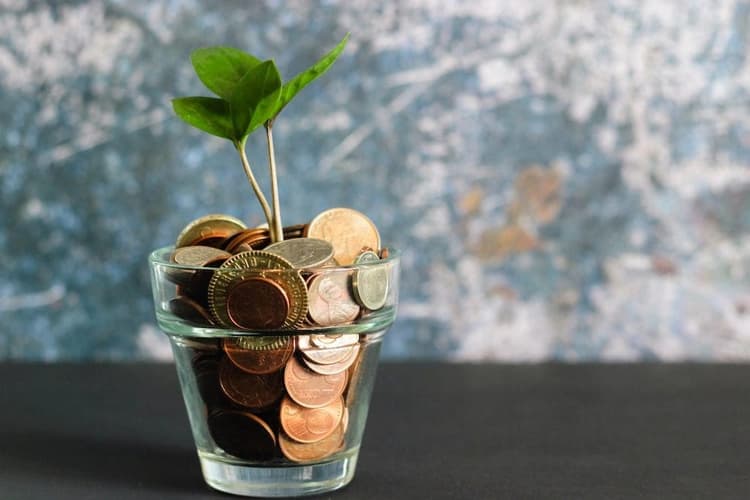 Funding Consultation
Free
What type of funding and grants are out there and which ones are you eligible for. We find your perfect fit.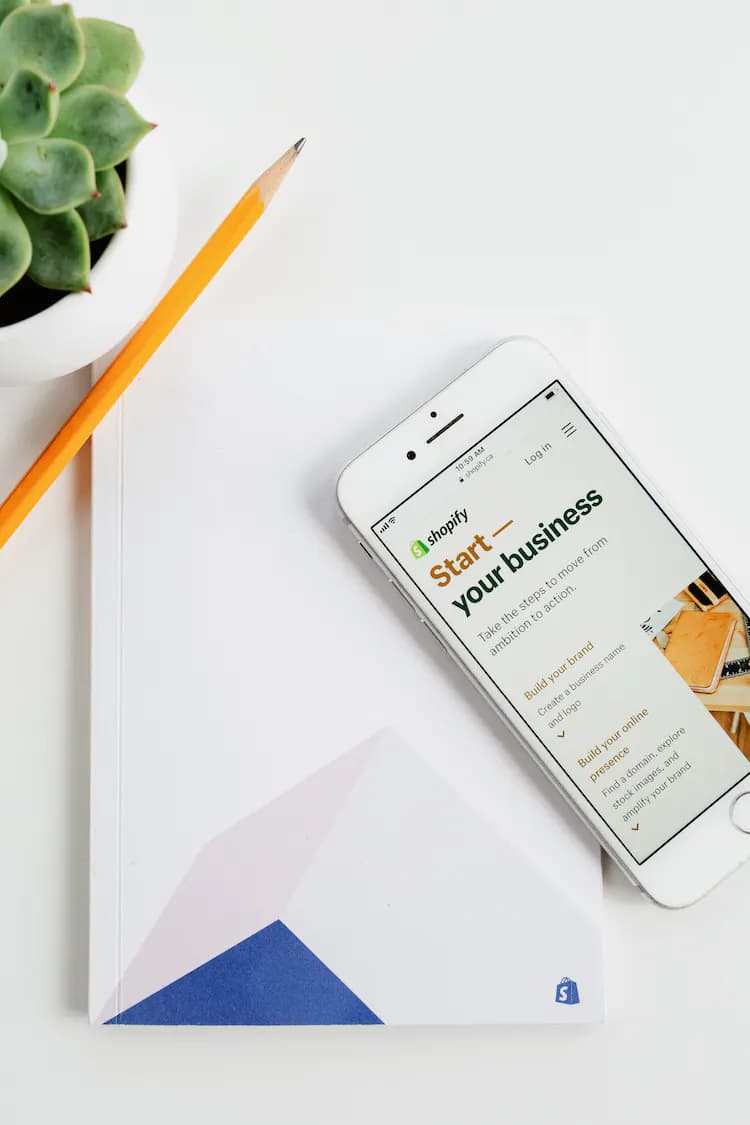 E-Commerce Guideline
Free
Step by step instructions on how to successfully build an online shop that generates revenue.
Start your e-commerce journey with us
Do you want to sell your products online quickly? Especially now, this is more important than ever.
We will create a webshop tailored to your needs and make it ready for use within a few days. Our webshops are search engine optimized, user-friendly, and GDPR-compliant. And the best part: we take care of the maintenance.
✓ Concept, design, and development of the online shop
✓ GDPR and cookie compliant
✓ SSL security certificate
✓ Modern responsive design for smartphones
✓ Search engine optimization (SEO)
✓ Hosting including payment system and integration with inventory management program
✓ 24-hour support
✓ Ongoing maintenance
Do you have any questions or do you want to start building your online shop right away? Not sure if you are eligible?
Contact us: wolfgang@wearemomentum.at
Call us: +43 699 18369196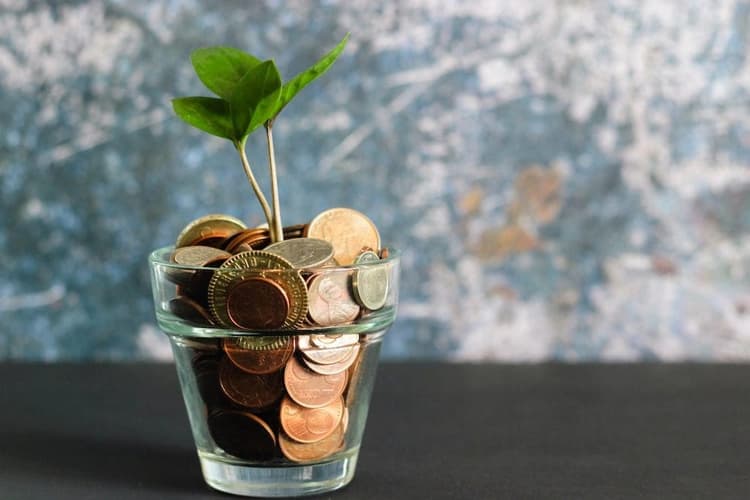 The best digitalization grants in Austria for 2023 (and how to apply for them)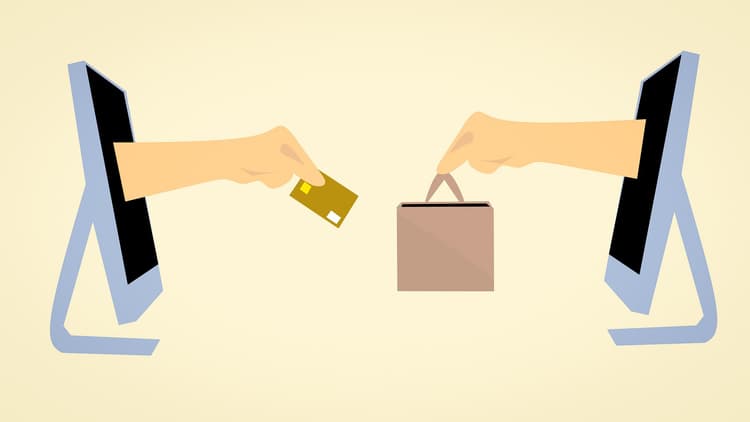 E-commerce: how to sell more through your online shop (for e-commerce novices)
Talk to us