E-commerce: how to sell more through your online shop - part 2 (for interested and advanced users, including practical examples)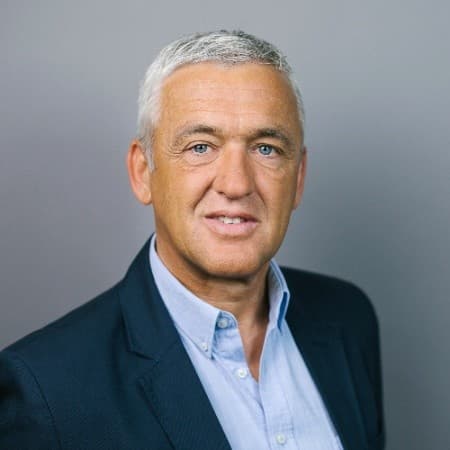 Wolfgang Farbmacher
Founder & Head of Sales
Published
April 8th, 2021
As announced in part 1, today we will be discussing market forms and market participants in e-commerce, and delving into the most well-known basic models.
Before we begin, here are a few interesting facts and statements:
In 2018, over 9% (53.3 billion euros) of the total turnover in German retail was generated through e-commerce

In a progressive scenario, market analysts expect the share of online trade in retail to rise to 17% by 2024

Over 90% of the German population uses the internet and moves online

According to a study by Mastercard, 84% of Germans use their mobile device to shop

The sales shares of businesses are shifting, so that stationary and non-stationary trade are increasingly forming a symbiosis

Those who only serve one distribution channel are falling behind; multi-channel serves the expectations of buyers and consumers
Sources: HDE, DE Presseservice
Market forms and market participants in e-commerce
B2C (Business-to-Consumer) e-commerce
Products and services are distributed directly to end consumers via webshops, online platforms or social media platforms. A distinction is made between internet pure players, who operate e-commerce in a purely online-based business model, and manufacturers and retailers, who operate online sales of their products as an additional sales channel alongside their main sales channels. There are many market segments in which multi-channel sales have already been successfully implemented. There is currently high demand in the sports retail sector, gardening and agriculture businesses, sports and leisure, cultural and environmental sectors.
B2B (Business-to-Business) e-commerce
B2B e-commerce denotes service relationships and business activities between manufacturers, commercial users, processors, or intermediaries in a multi-stage distribution chain. Companies can take on the role of a provider (Sell-Side Commerce) or a demander (Buy-Side Commerce) in B2B e-commerce. B2B e-commerce is operated via its own online shop, on B2B online marketplaces, or through procurement platforms and e-procurement.
Since the end consumer cannot generally participate in B2B, B2B e-commerce takes place through closed applications - market partners usually have to register. B2B marketplaces are operated vertically and horizontally. While horizontal marketplaces offer their goods and services to different industries, vertical marketplaces offer transactional relationships within an industry.
During market research, I was surprised myself how much companies are already using or planning webshop solutions in B2B business today.
Below is a brief example of a successful webshop solution for commercial processors or craft businesses - in our case, carpentry businesses. Around 20 smaller carpentry businesses in rural areas are using the advantages of a vertical webshop solution very successfully.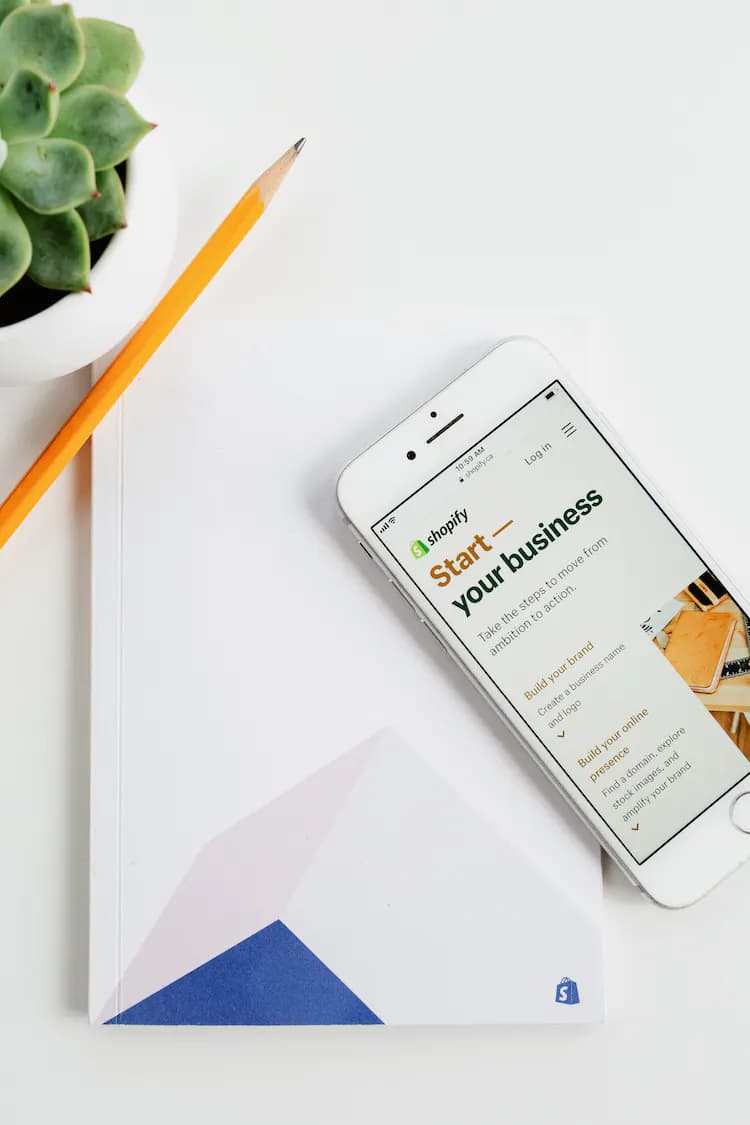 E-Commerce Guideline
Free
Step by step instructions on how to successfully build an online shop that generates revenue.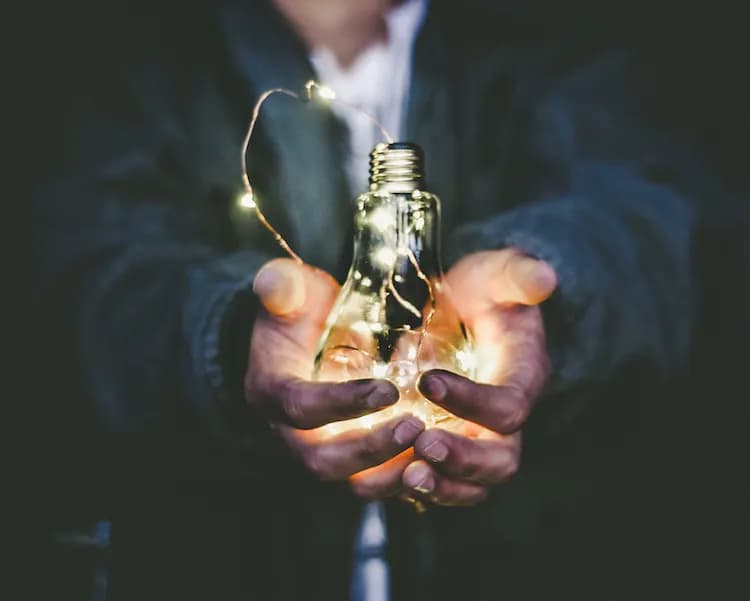 Microconsulting
Free
You have a question and need some advice. One of our experts will be in touch and offer you expertise.
The example of Müller Carpentry
The fictional company Müller employs about 20 staff and mainly produces, delivers and installs kitchen fittings for its target group. It sets itself apart by providing complete solutions based on highly individualised planning. To achieve this, it was necessary to build a high-quality production facility with intelligent machines (e.g. CNC machines). This allows them to fully utilise the benefits of digitalisation and produce very efficiently.
For a production of this kind, it is important to quickly recoup the high and ongoing investment costs through optimal use of capacities and high utilisation rates, and to ensure corresponding contribution margins. Therefore, Müller offers its registered market partners manufacturing services and standard packages via a "closed" webshop. Müller also acts as a provider in e-commerce.
The Müller company now generates almost 50% of its revenue online, and the market partners also benefit greatly. Their increase in turnover through B2BE commerce averages over 15% of total sales. This is an absolute win-win situation, with measurable cost reductions and an increase in efficiency and quality that significantly improves competitiveness in a very intense market environment.
Further advantages (listed only in part) are:
Packages for many applications can be ordered with just one click - this avoids input errors and incomplete orders

Delivery times are enormously reduced through the digitised process from ordering to delivery, and frictional losses - which can occur in conventional business - are simply avoided

Orders can be placed around the clock (thus also outside the opening hours of the respective companies) - interested parties do not have to wait

The start of production is automated through an interface between webshop and production control
In summary, a clear and cross-industry trend towards online trading can be seen. Whether it is more classic B2C online shops or more complex B2B solutions, almost every company can benefit from a well-implemented online division.
Further important aspects that online providers should consider:
Intuitive user interface: Whether end consumers or intermediaries, every user should be able to navigate easily and quickly and complete the ordering process without complications

Optimised processes: Scaling through online trading has never been easier, but the corresponding internal processes must be clearly defined. Whether it is a well-coordinated warehouse or a comprehensive CRM system

Customer feedback: In almost every industry, strong customer focus is essential, so it is advisable to actively involve customer feedback in process optimisation
That's it for this week. In the next blog (Part 3) on E-commerce, we will explore online marketplaces as well as forms of webshops and analyze achievable frequency generation.
Until next time!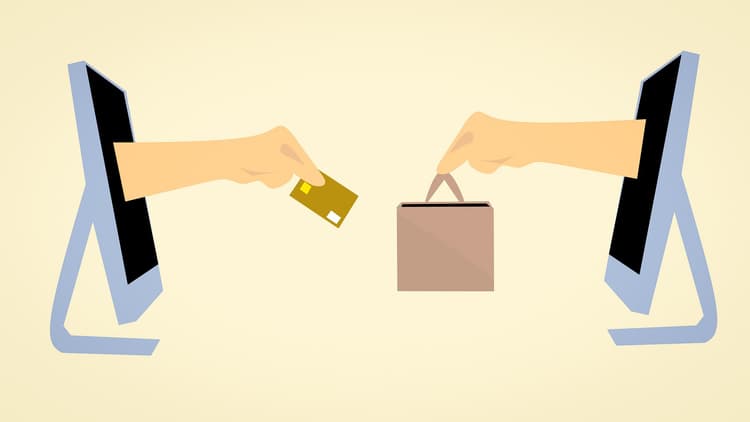 E-commerce: how to sell more through your online shop (for e-commerce novices)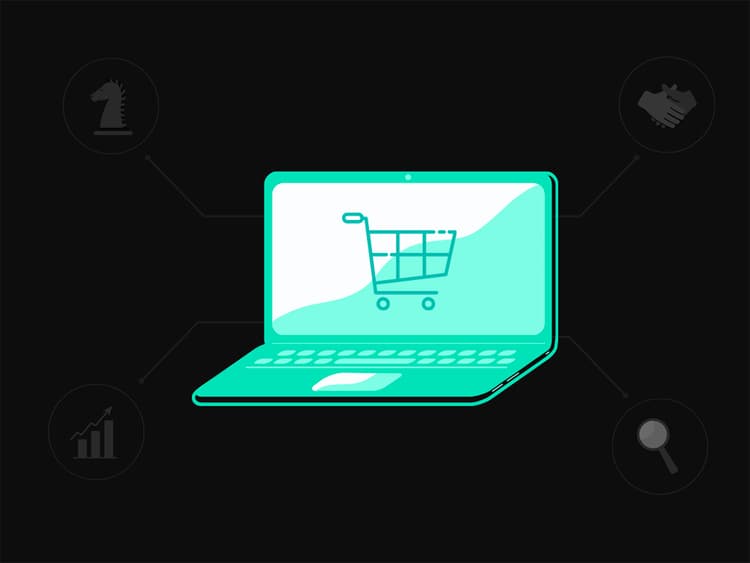 E-commerce: how to sell more through your online shop - part 3 (for decision-makers)
Talk to us