E-commerce: how to sell more through your online shop - part 3 (for decision-makers)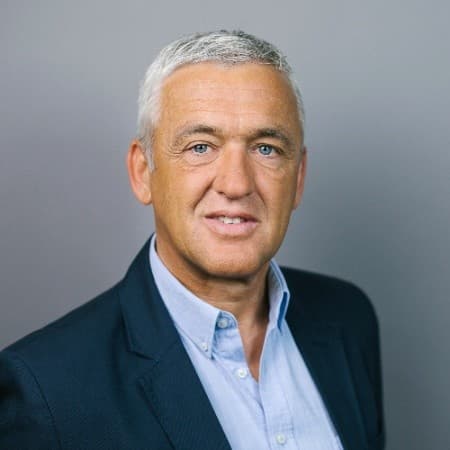 Wolfgang Farbmacher
Founder & Head of Sales
Updated
October 6th, 2021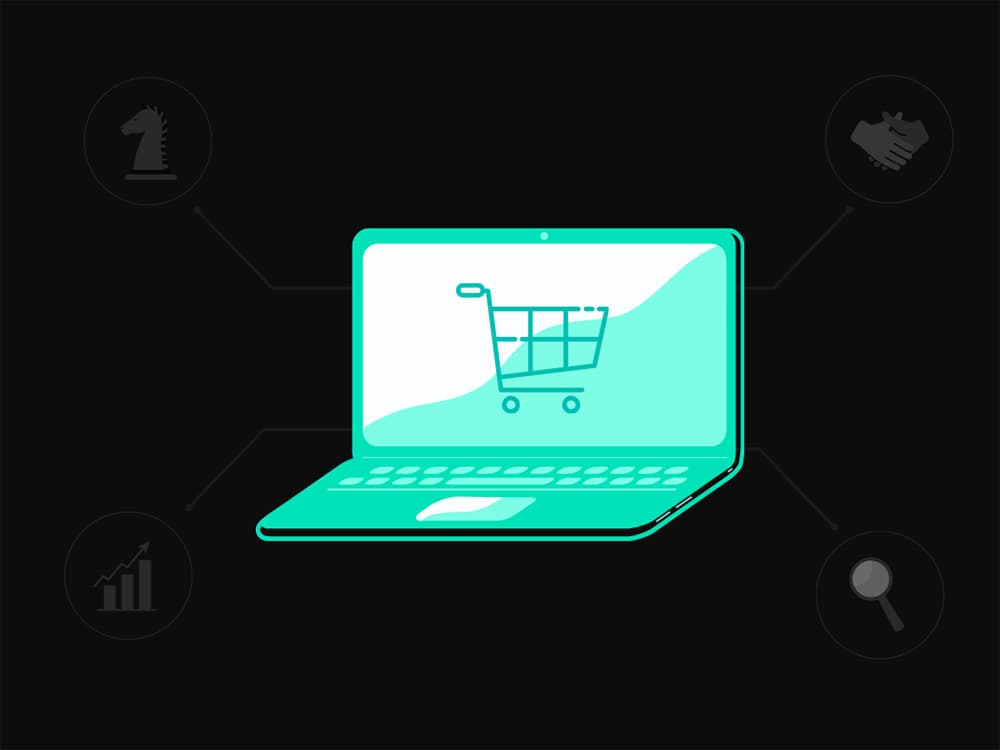 With Part 3, we conclude the blog series. As announced, we will shed light on forms of shop systems today, analyze achievable frequency generation, and provide important information for decision-makers on implementing a web shop project.
Forms of shop systems
Open-source shop systems:
The software is free and openly accessible. The source code is open, allowing for extension programming. An open-source solution has a developer community behind it that collaboratively advances the software's development. Many shop systems are based on open source, such as Magento, OpenCart, Prestashop, etc.
Purchase solutions:
License models (on-premise) These are modular shop system standard solutions developed by commercial providers. Maintenance and support are included in the license fee. Well-known providers include SAP and IBM Websphere. Commercial providers distinguish themselves from open-source solutions through copyrighted source code.
Rental solutions are also based on ready-to-use standard solutions. The shop system's dimensioning can be determined using a modular system. Integrated basic functions can be supplemented with additional features. The rental and operation (hosting) of the shop system are marketed as a package solution. Well-known providers include Shopify, Strato, and Jimbo. Rental solutions are pre-installed on the hosting partner's servers.
The provision and technical operation of rental solutions via an externally connected IT infrastructure are known as cloud computing.
The selection of a suitable shop system is influenced by whether the online shop is operated as a stand-alone solution (island solution) or integrated into an existing IT infrastructure. Standardized systems also offer integrated interfaces for integrating the technical infrastructure, e.g. interfaces to the merchandise management system or CRM system.
Important criteria are also scalability and the ability to provide internal capacities, as well as the use of service providers.
Frequency and revenue generation in e-commerce
Generating visitor frequency is the basis for customer acquisition and retention.
If an online retailer is still unknown in the market, good search engine placement is essential for generating visitor frequency. A search engine researches, organizes, and catalogs content from a data pool according to various criteria and provides this information to information seekers in a sorted results display.
Currently and in the coming years, millennials represent the strongest consumer group.
Merchants and service providers with end customer contact are now adapting to a customer generation that has grown up in the digital age. The age group born after 1990 will soon be the largest consumer group. According to a reliable survey, 77% of them spend three or more hours on the internet daily, and for 56%, the smartphone is the most important tool for shopping. Brick-and-mortar retailers are responding to the wishes of the young with an "omnichannel strategy" with offerings on all sales channels.
I would like to briefly mention topics that will become much more important in the future.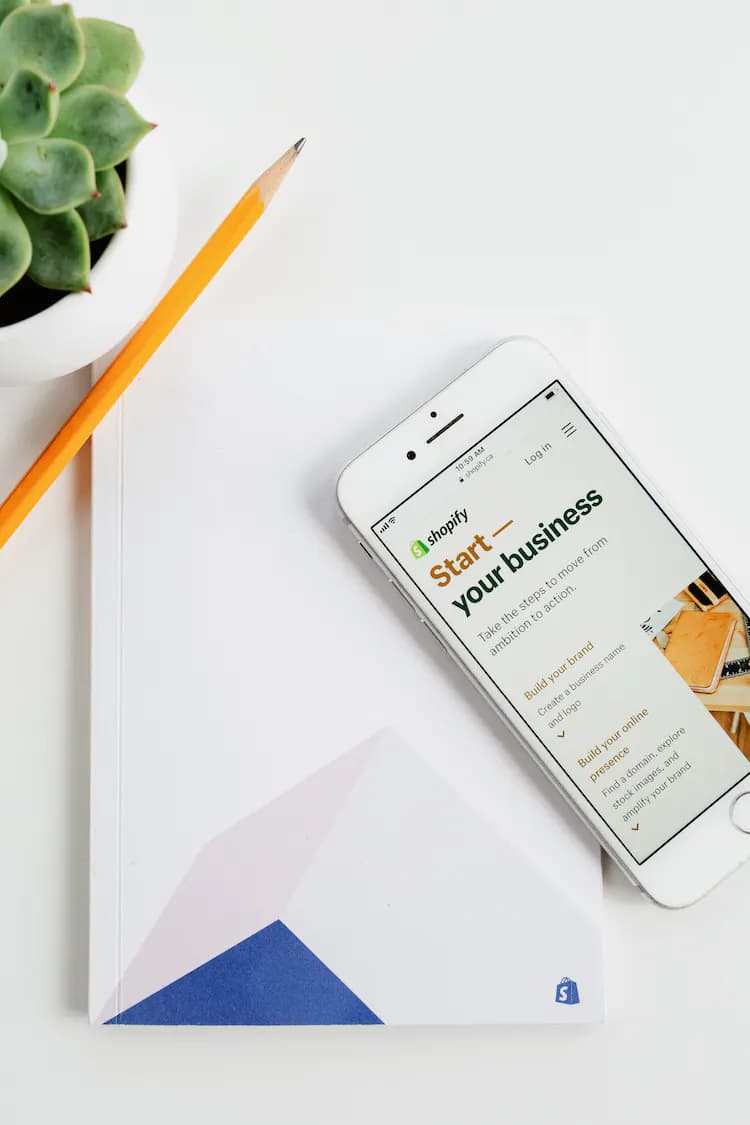 E-Commerce Guideline
Free
Step by step instructions on how to successfully build an online shop that generates revenue.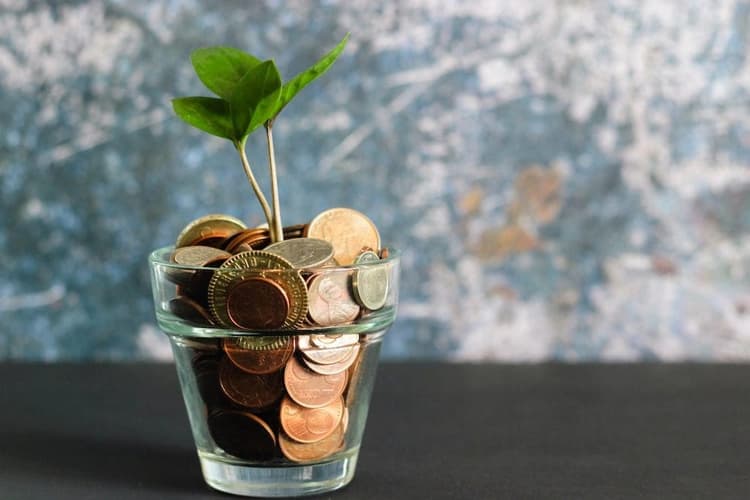 Funding Consultation
Free
What type of funding and grants are out there and which ones are you eligible for. We find your perfect fit.
Success factor data
To thoroughly understand customers' journey through the channels, data must not only be collected but also analyzed accordingly. Customer insights specialists collect data on customer satisfaction at all touchpoints. Analysts look at where prospects drop out and distill from the data where friction points arise and dissatisfaction prevails. And because customer needs and behavior change dynamically, data analysis is not a one-time process.
Dynamic pricing
Dynamic pricing has long been a topic for online giants like Amazon.
Nowadays, even medium-sized businesses can increasingly fulfill the four elements for dynamic pricing.
Some online retailers have gained 2 to 3 percentage points in margin with this method. In an industry that operates on tight margins, that already makes an interesting difference.
Everyone has their own price
Individual pricing takes it one step further, with retailers trying to classify individual customers.
The algorithm searches for the optimal price
An important aspect of digital pricing:
The company is constantly learning. The computers track the customers' and competitors' reactions to a new price in real-time.
I strongly recommend that decision-makers involve experts in selecting the system and installing a webshop.
This starts with decisions about who will create the strategic planning, who will handle the project, who will optimize performance, and who will ensure legal compliance. Here are some questions that need to be answered.
Strategic planning
Which shop system? What design for my product? What should the customer journey look like?
What functions does my shop need?
Performance optimization
How do I optimize loading times? How do I do search engine optimization? How do I set up interfaces to eBay & Co.?
Execution
Which payment provider should I choose? How do I organize shipping and logistics? What integrations and interfaces does my shop need to be successful?
Doing e-commerce law right
How does data protection work for my shop? What about return obligations and terms and conditions? What other legal requirements do I need to comply with?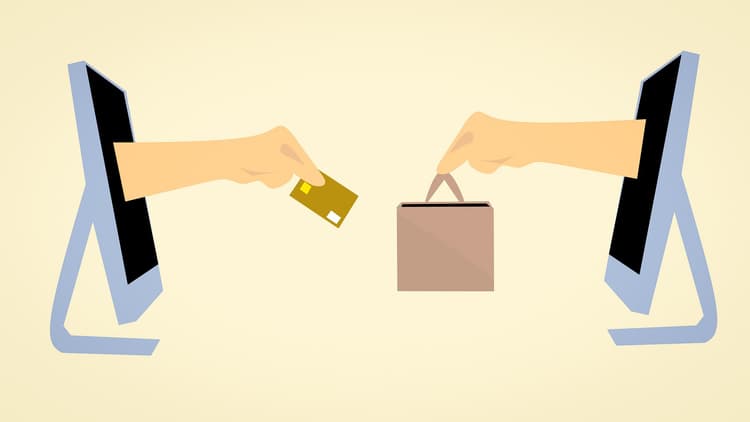 E-commerce: how to sell more through your online shop (for e-commerce novices)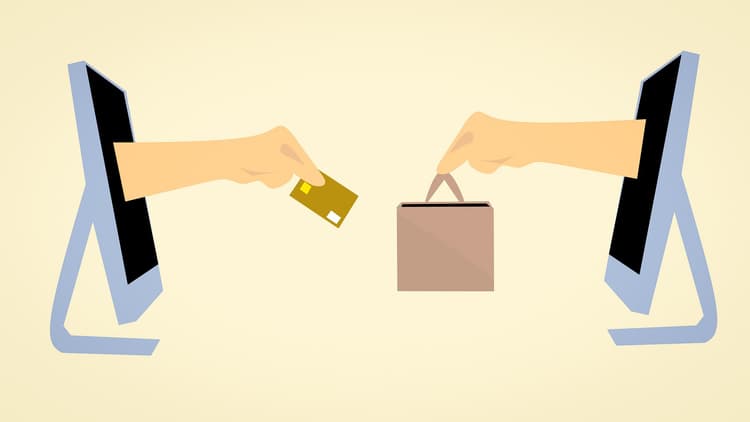 E-commerce: how to sell more through your online shop - part 2 (for interested and advanced users, including practical examples)
Talk to us