eco.nova: Digital Solutions for Digital Thinkers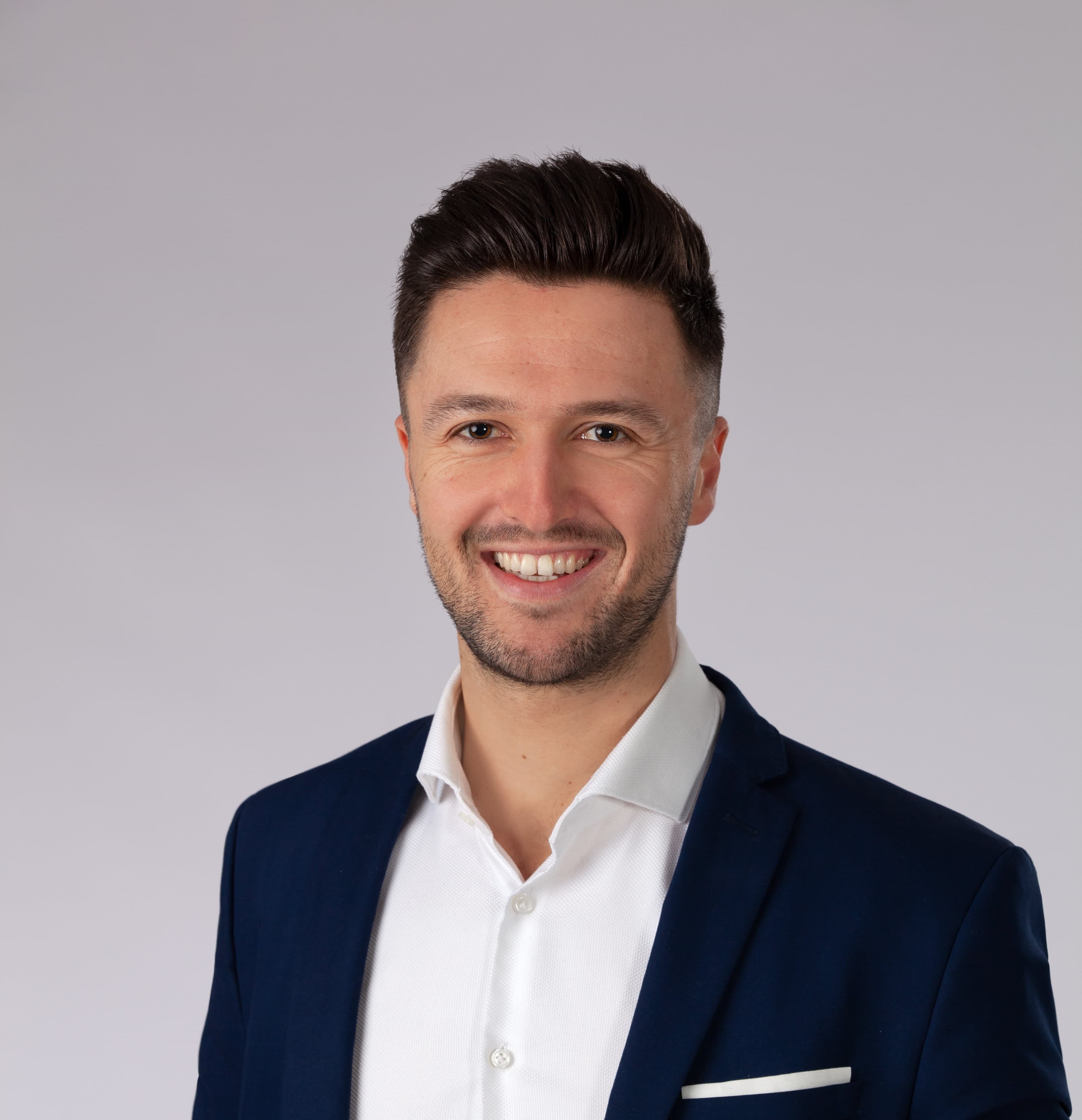 Philip Farbmacher
Founder & CEO
Published
April 17th, 2023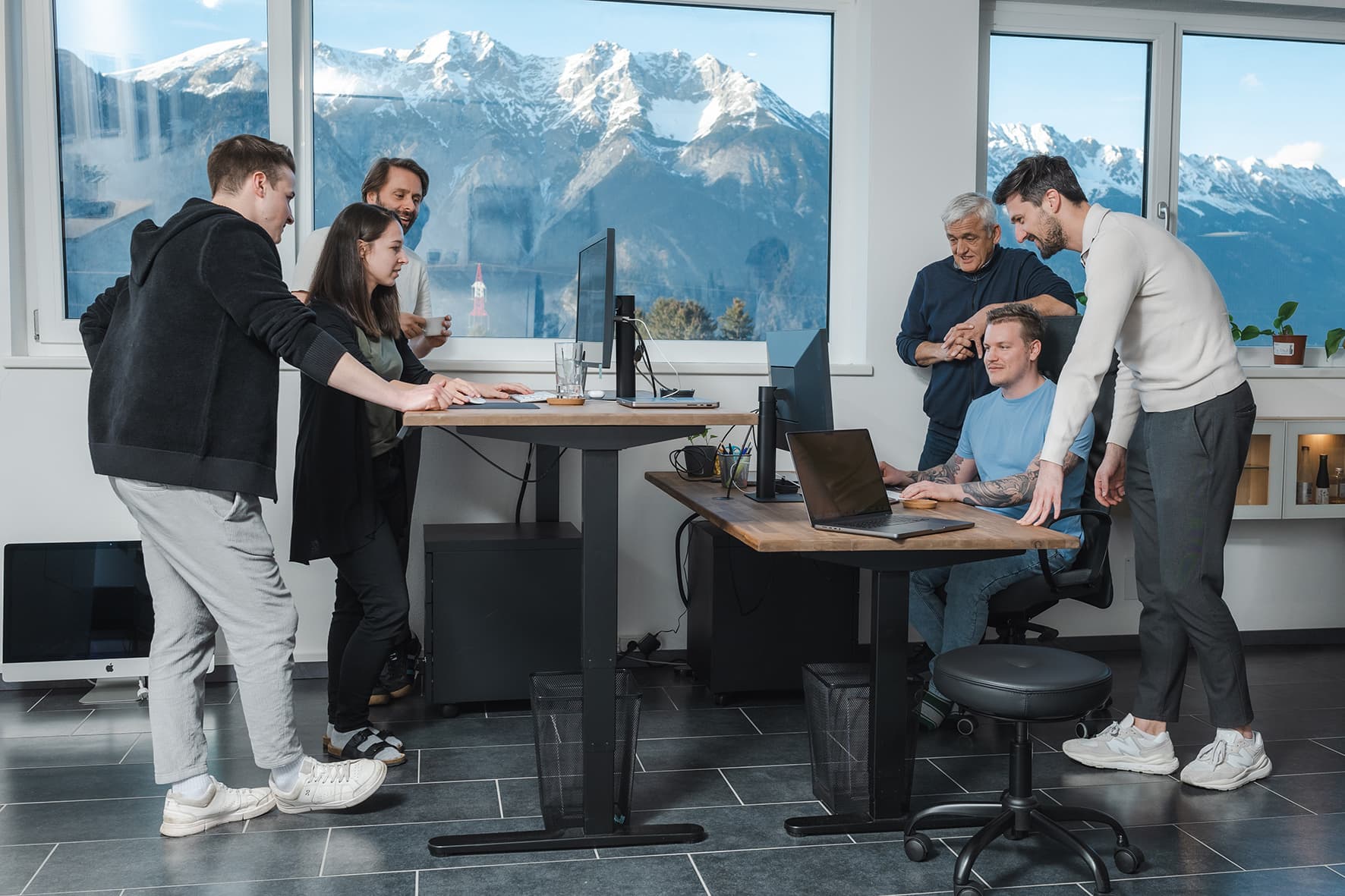 The renowned Austrian business magazine - and also client of Momentum - eco.nova recently published an article about us. Read more about how it all started for Momentum, what we do now, who we are partnering with, why we love Design Thinking and much more in the recently published article.

Editor Doris Helweg - in her piece about us - points out how significant a successful and authentic digital performance is for companies of our age. She goes on to highlight, how Momentum shapes the digital performance of businesses from the very first to the very last line of code and what it does for them in terms of success in the business world.

Furthermore, she covers Momentum's brand new collaboration - in the form of a joint venture - with nio-studio and awee-agency, named treehouse, which allows us to deliver even better projects and outcomes for our clients.

Read the full article by downloading the PDF on the right.
Get in touch with us to see if we can help
Download our story in the eco.nova here!
PDF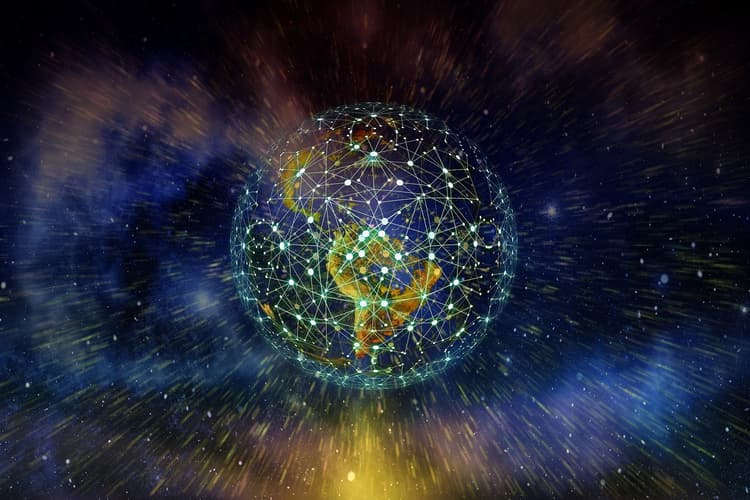 Digitalisation 2022: Of big fears and even bigger opportunities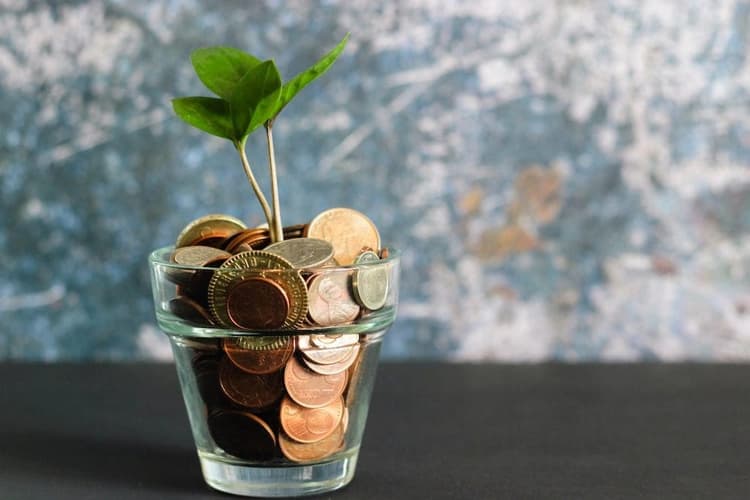 The best digitalization grants in Austria for 2023 (and how to apply for them)
Talk to us