How challenging is SEO (Search Engine Optimization) in 2022 really?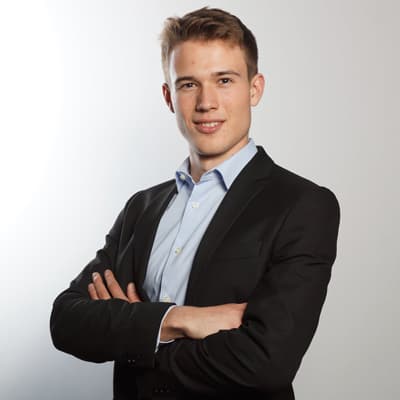 Konstantin Strauß
Sales Manager
Published
April 16th, 2021
Updated
November 15th, 2021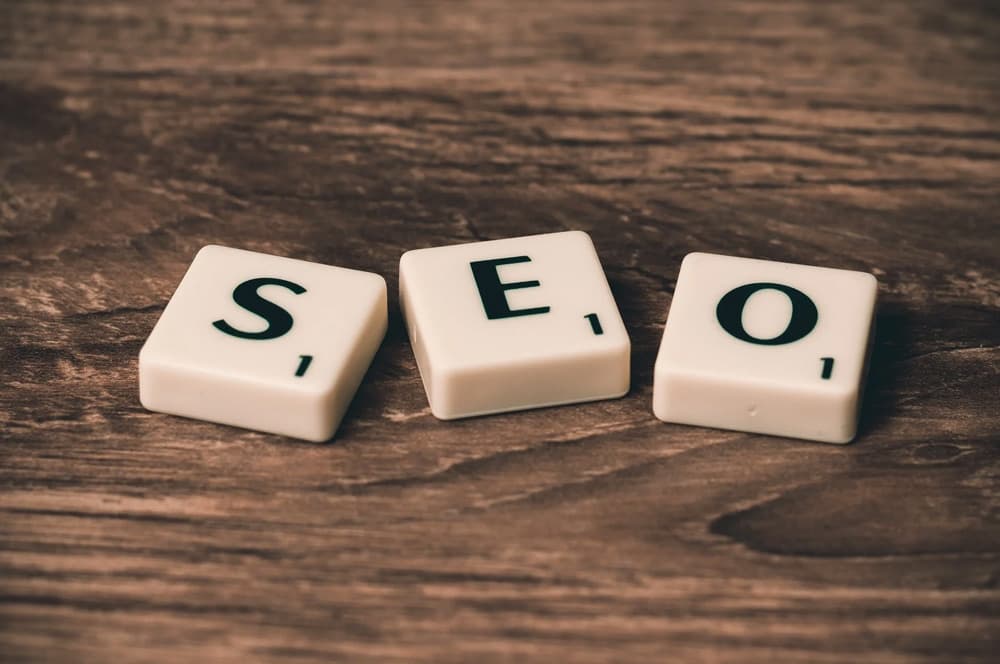 What is SEO?
This blog article is not about the duration of training for a ship operations officer, but rather about the effort required for search engine optimization (SEO) of your website. In other words, the time and resources you need to invest to appear as high as possible in search engines like Google.
The following explanations of the three most common steps for successful SEO will help you better estimate this effort.
Step #1: find relevant keywords
The first step for successful SEO is finding relevant keywords. This requires extensive knowledge of the target audience and competition, as well as a clear positioning of the company. Only then can targeted actions be taken and pursued. This step can initially be extensive, but requires constant adjustments and is therefore time-consuming.
Step #2: on-page optimization
The second step involves adjustments that can be made on the website itself. This includes implementing the chosen keywords in the text of each page of your website and in other elements of the homepage. This sets anchors on your site for Google and others, allowing for better association with potential search terms. Technical optimization is also a requirement for good search engine ranking. It is important to note that this is not a one-time setup, but rather a constant response to new circumstances such as changed algorithms or increased competition. To have a permanent relative advantage over the competition, constant learning and implementation are necessary, which is associated with considerable time expenditure.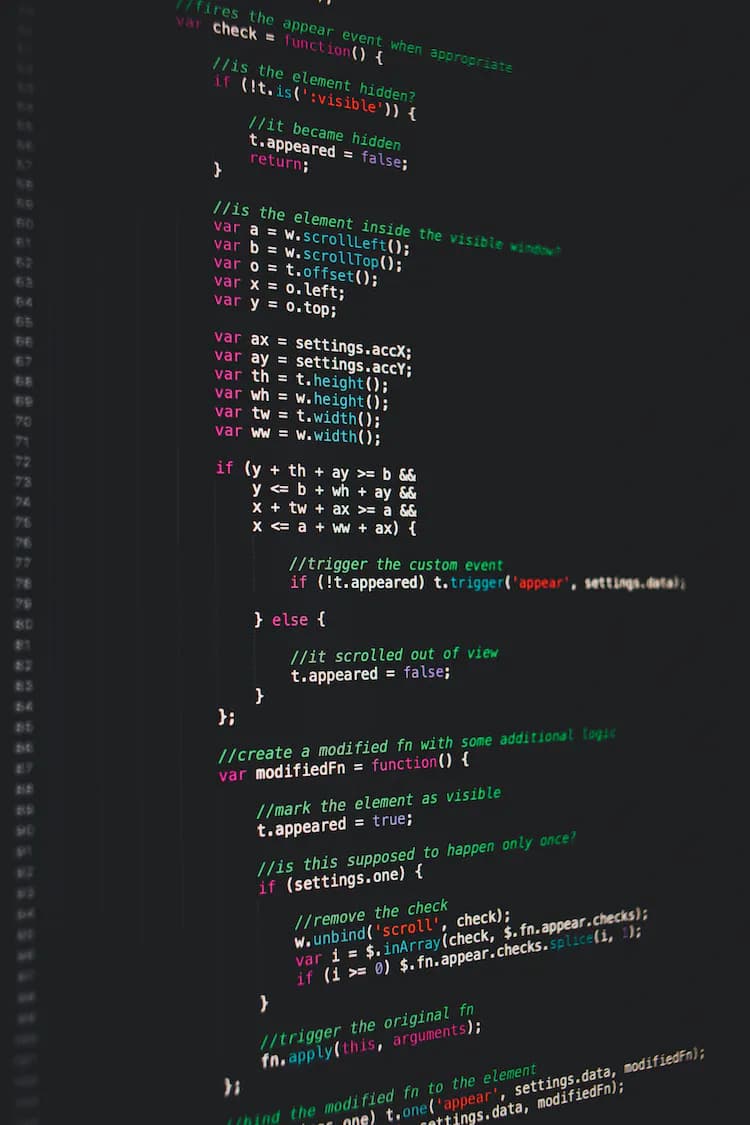 Website Audit
Free
A full and transparent audit of how your website performs and what should be improved.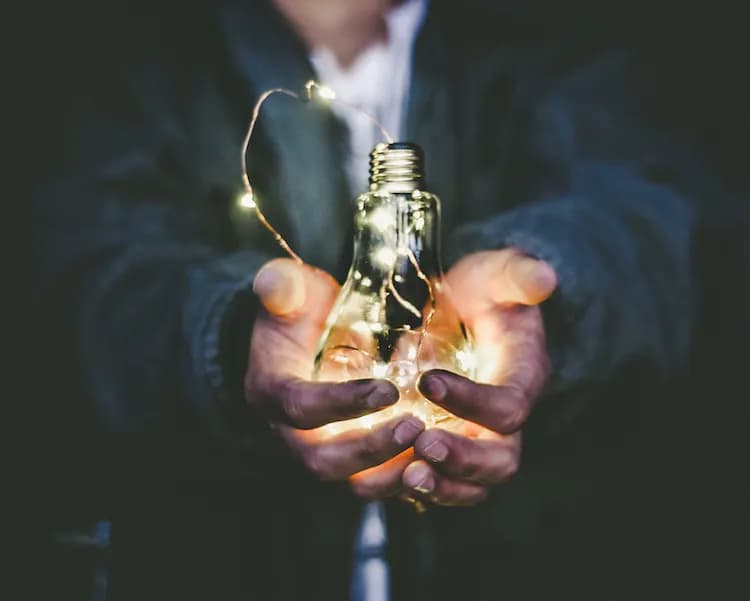 Microconsulting
Free
You have a question and need some advice. One of our experts will be in touch and offer you expertise.
Step #3: off-page optimization
The third step involves optimizing outside of your own website. This can, for example, be the number of links from other websites to your homepage. Links from higher-quality websites leading to your homepage have a higher value for Google and others. However, it is usually better to present Google with a natural growth of links, rather than a sudden one. This measure therefore also requires time and cannot be implemented in the short term.
Conclusion
As stated above, search engine optimization is not something that can be done quickly overnight. On the contrary, long-term care of your website is necessary for success in search engine ranking. Above all, analysis of the optimization measures taken is important in order to be able to make adjustments and react to changes in search engine algorithms at any time.
Intelligent SEO tactics and strategies that create a relative competitive advantage over your competition are rewarded by Google and others - and that is ultimately what it's all about. A precise duration in numbers is difficult to estimate. First results are usually visible only after 4 to 12 months.
A permanent top ranking in search engines like Google can only be guaranteed by careful website maintenance. Our SEO support module is specifically tailored to these requirements and takes care of all the work in this area for you.
If you are interested, please feel free to contact us!
Talk to us