How does COVID-19 affect offline and online commerce?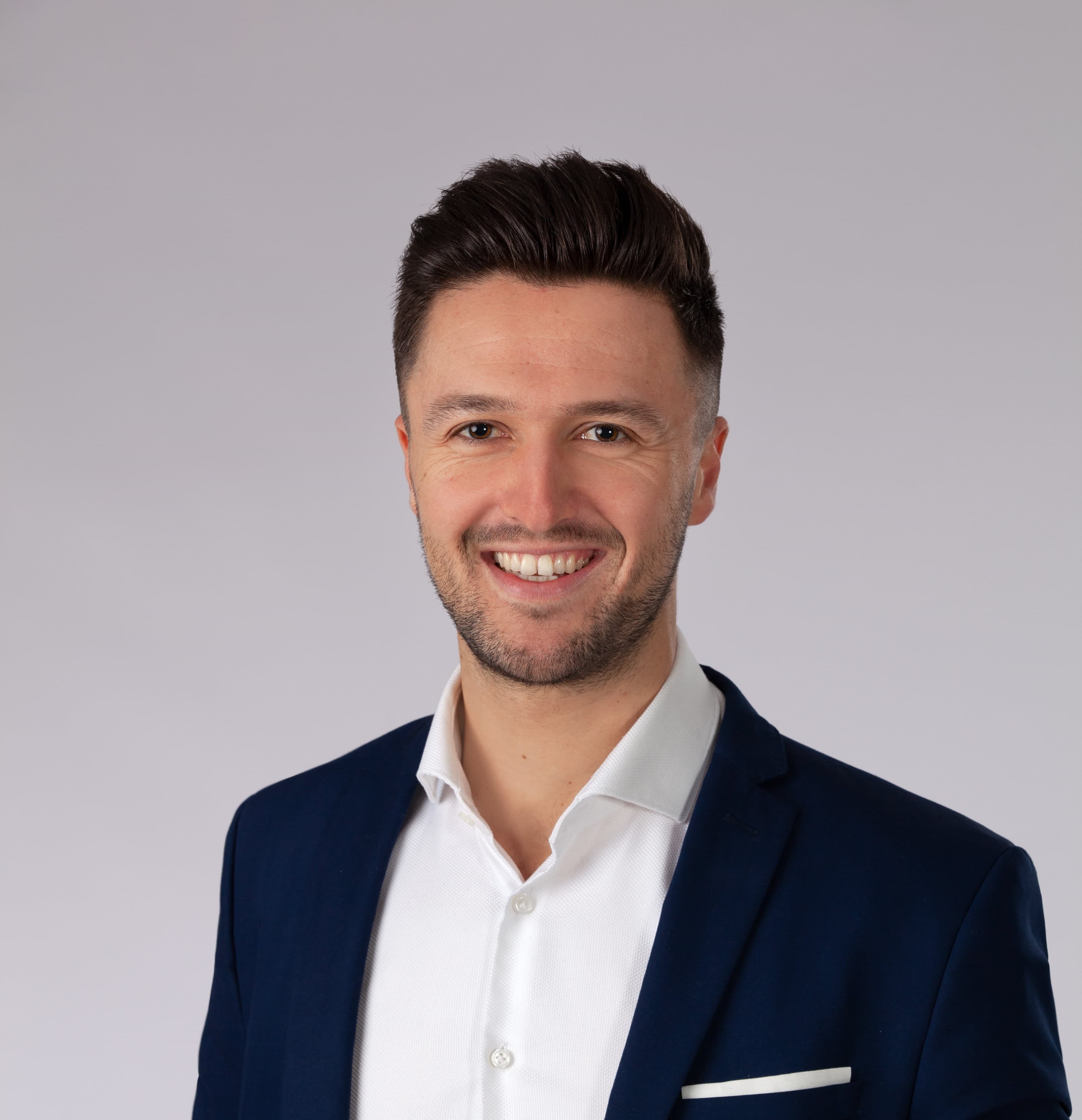 Philip Farbmacher
Founder & CEO
Published
January 29th, 2021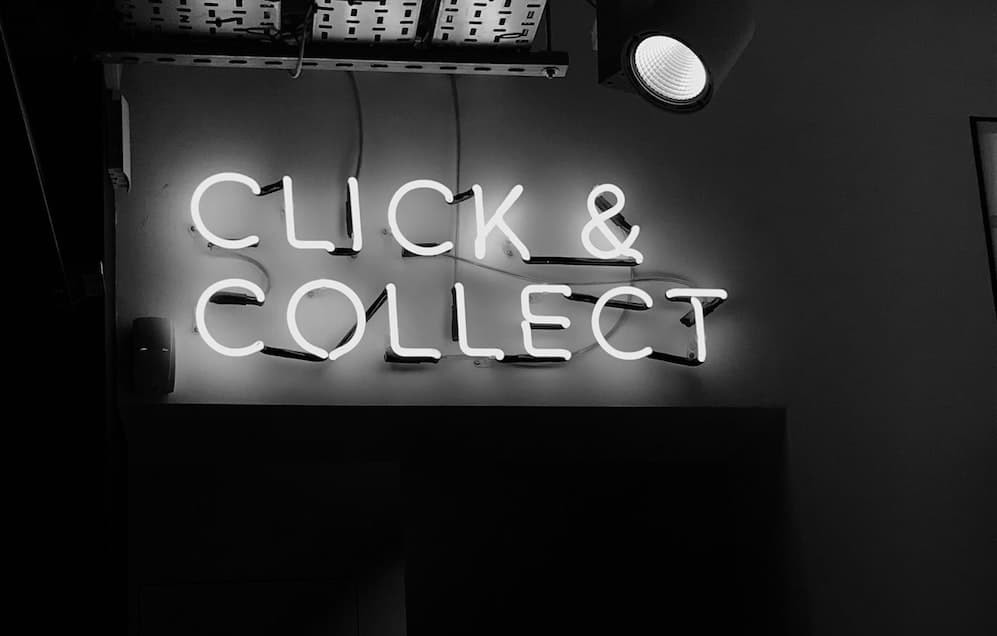 The COVID-19 measures have become an integral part of our daily lives after almost a year. Simple activities such as a shopping trip in the pedestrian zone, a shopping trip to the nearest city, or just going out to eat have become unthinkable.
How is the offline retail sector affected?
This change in behavior is clearly noticeable in the retail sector. Shops and restaurants have been forced to close for months, and the resulting drop in sales cannot be compensated for, driving numerous companies into crisis. The population is increasingly turning to online shopping. Even products that were previously mostly bought offline are now conveniently ordered to the home.
According to a study by Forrester Consulting and Bloomreach, 50% of respondents ordered products online that they had never purchased online before, including groceries or household items. The pandemic has a tight grip on the shopping behavior of citizens. Over 90% say they avoid stationary stores and postpone unnecessary purchases.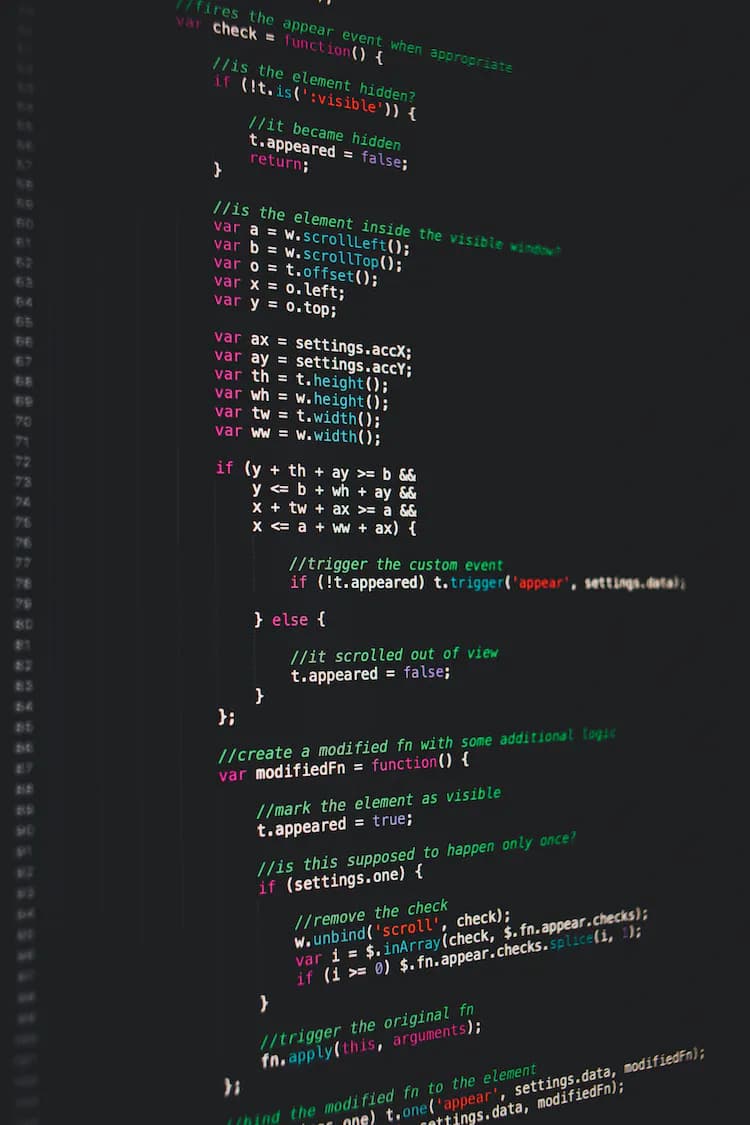 Website Audit
Free
A full and transparent audit of how your website performs and what should be improved.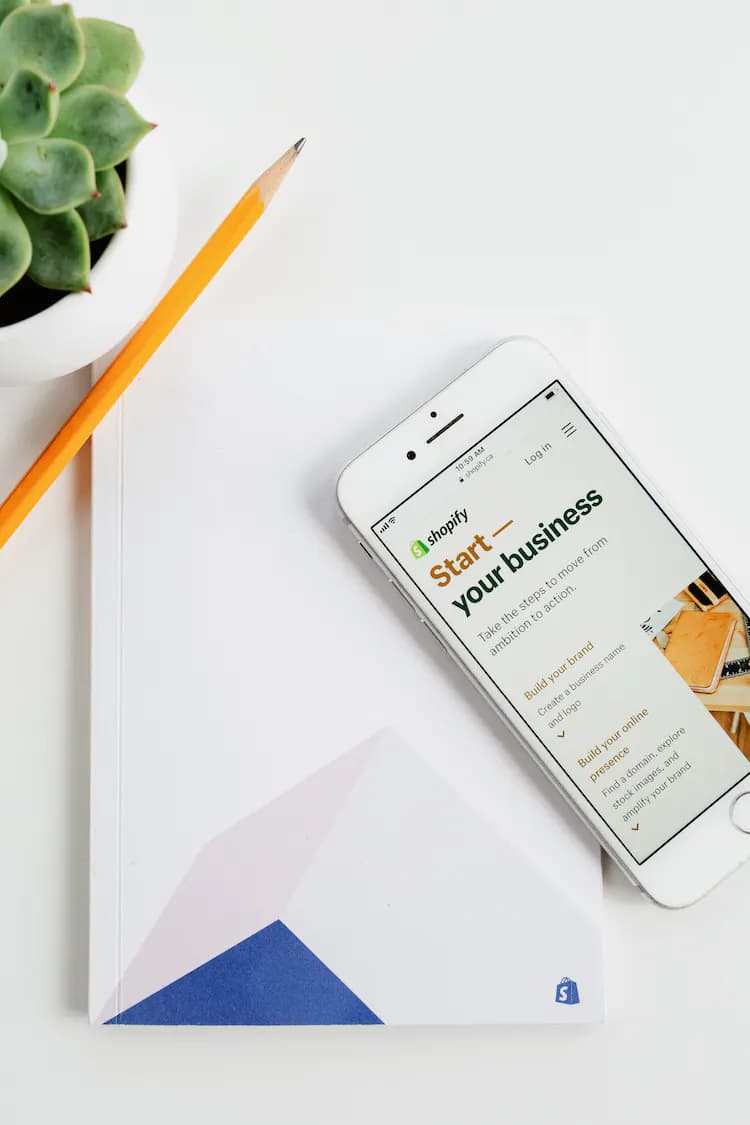 E-Commerce Guideline
Free
Step by step instructions on how to successfully build an online shop that generates revenue.
How is the online retail sector developing?
As the population increasingly avoids public places to reduce social contacts and most stores have closed due to regulatory decisions, shopping behavior is shifting to the internet. The COVID-19 effects on e-commerce are enormous. For example, Amazon reports an increase in orders that has led to the opening of 100,000 new jobs. The strong dominance of e-commerce giants such as Amazon shows SMEs more and more that it is not the time to wait idly, but to actively create relevance in the online world.
The COVID-19 crisis has accelerated digital developments significantly and profoundly. Prior to COVID-19, almost 50% of retailers planned to invest more in their physical presence. This share has now been halved. Companies now want to increase their investments in online channels such as their own website/online store (64%), their own mobile app (58%), social media (52%), and online marketplaces (46%).
It is time to take advantage of the potential of this difficult situation!
When the operational business is reduced, new capacities are created to tackle projects that would otherwise be pushed further back. Now is the ideal time to prepare your company for the future and to take advantage of the inevitable trend towards e-commerce, so that new business areas can be developed.
How can I use this crisis as a company?
The pandemic inevitably allows time for new projects. Make good use of this time by working on the following topics, for example:
The end of pen and paper - digitize internal processes

Get Social - It's time for a well-thought-out social media presence

Better website, better perception - Your online presence deserves more

Use e-commerce - The business model of the future.
Try to look at the COVID-19 crisis with a positive attitude and make yourself strong for the future. For the remainder of the pandemic, we wish you all the best. As a digital partner, we at Momentum are by your side for every challenge.
References: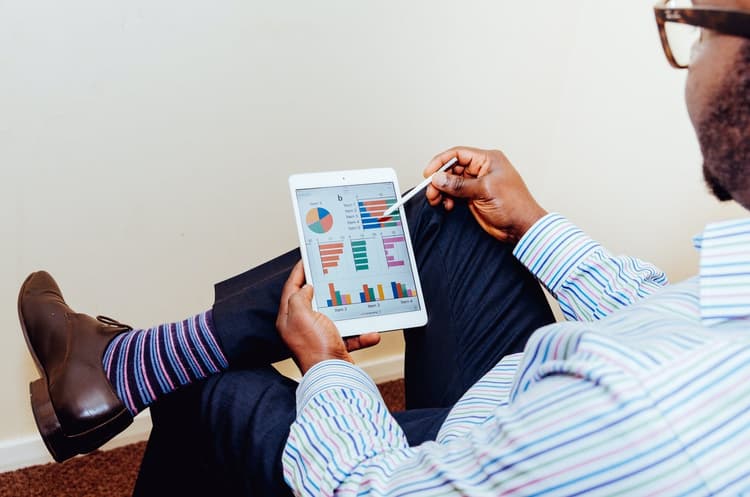 Managing business during the pandemic: SMEs that use digital tools achieve higher revenues
Talk to us