Insider tip: these are my personal top 5 Sketch plugins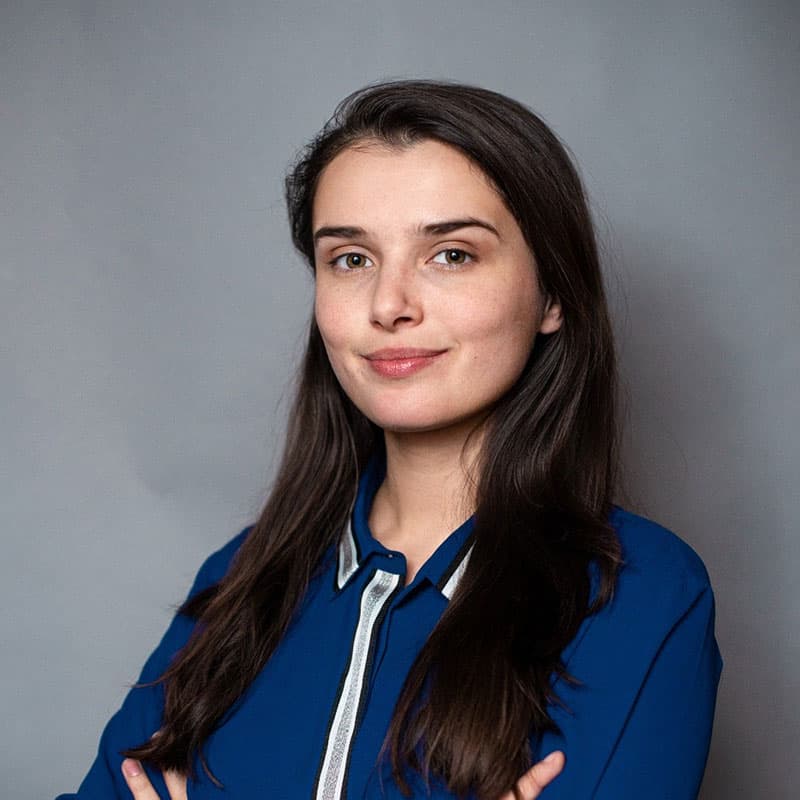 Alena Riha
Junior UI/UX Designerin
Published
October 29th, 2021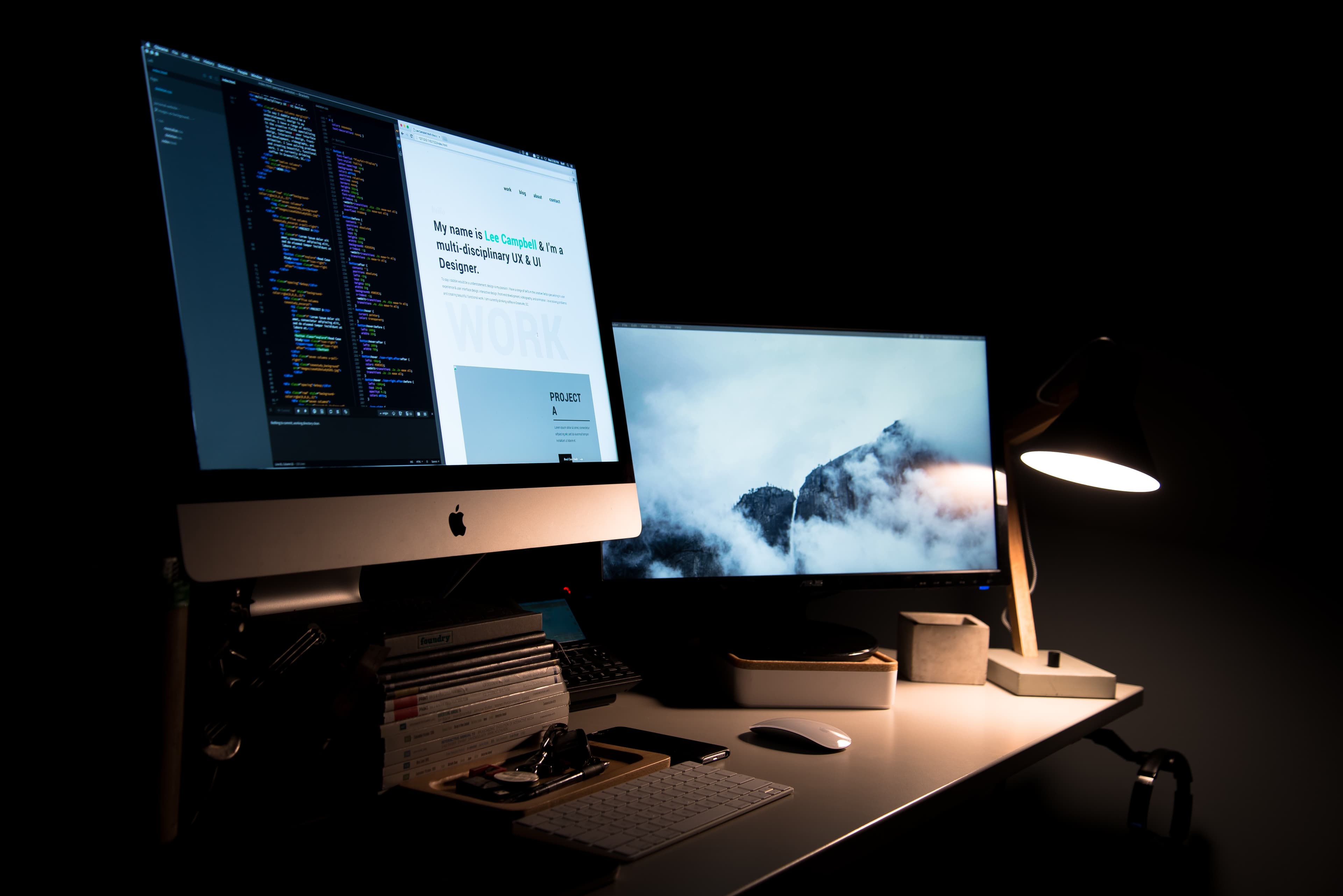 Plugin 1: Content Generator ‍
Content Generator was one of the first plugins I installed on Sketch, and it couldn't prove more useful! This plugin allows me to quickly insert data such as avatars, names, filler text, and much more.
It saves a lot of time if you want to show clients designs without generic texts and data. Additionally, it also reduces the time for me to search for suitable images for avatars and to come up with numbers and names myself.
The plugin can be found at the following link:
https://github.com/timuric/Content-generator-sketch-plugin
Plugin 2: Unsplash
Also, one of my first plugins that I have been using regularly since then is Unsplash. Here too, the research of stock images is spared. It also takes up less storage space on my laptop, saving me the trouble of sorting out once-used images.
However, I must add that in my opinion, the Unsplash plugin for Figma is much more pleasant to use than for Sketch. This is due, among other things, to the Unsplash interface for Figma, which allows me to search for images more specifically and displays multiple suggestions. With Sketch, unfortunately, I can only enter keywords in a small window, after which an appropriate image is generated. In my experience, I have to generate images several times until I find a suitable one.
The plugin can be found at the following link:
https://www.sketch.com/extensions/plugins/unsplash/
Plugin 3: Blush
Although Blush is not a plugin that I use often, it is incredibly practical and efficient for my work. Blush allows me to create and design illustrations. The illustration is then inserted directly into the design. There is a wide selection of illustrations from different designers.
However, the functionalities of the free version are limited. Unfortunately, illustrations in the form of SVGs and (now also) medium-sized and large PNGs can only be downloaded and inserted with the paid premium version. Some illustration bundles also have certain content available and designable only with the premium version.
The plugin can be found at the following link: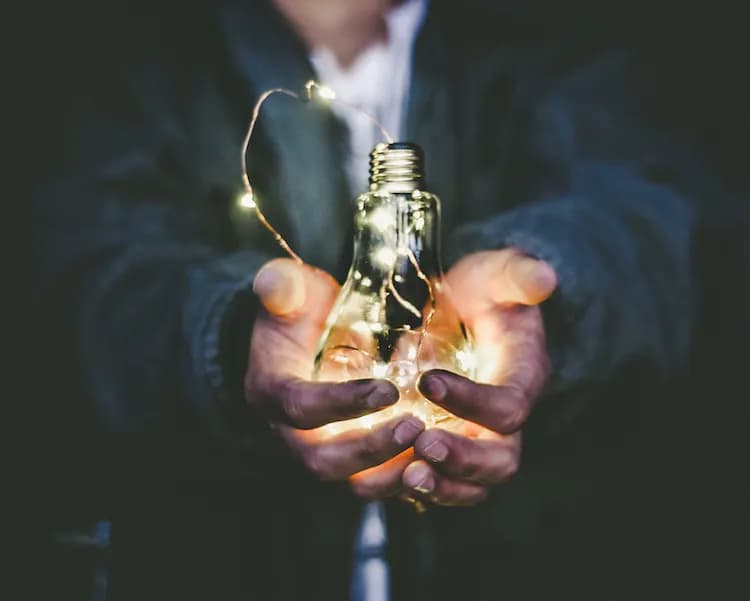 Microconsulting
Free
You have a question and need some advice. One of our experts will be in touch and offer you expertise.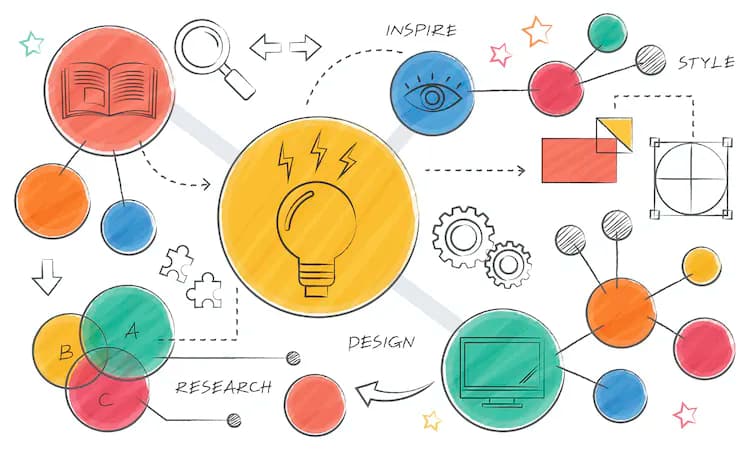 Design Thinking Introduction
Free
What is Design Thinking and how can your organisation utilise it to your benefit.
Plugin 4: Phosphor Icons
Inserting icons directly into the design without searching on icon platforms for a long time? That's what Phosphor Icons allows me to do. The interface is simple and easy to use. I can not only search for certain icons but also filter them by style. That means I can display specifically slim, regular, filled, or duotone icons.
The paths of the icons are then grouped and inserted into the design, making them easier to design. The selection of icons is not particularly large - you are sometimes restricted and have to resort to other icon sources. Nevertheless, I see a lot of potential in this plugin and use it regularly for designs where I rely on the standard icons we are used to. Phosphor Icons is also available for Figma.
The plugin can be found at the following link:
Plugin 5: Stark
Accessibility on the internet is becoming increasingly important. The creators of Stark have developed a plugin to support designers in considering and verifying accessibility in their designs.
The plugin checks the contrast ratio, font size, and allows existing design systems to be adapted. A very exciting function is the so-called "Vision Simulator," where the design is displayed for different types of visual impairments (e.g., red-green color blindness, monochromatic vision, etc.).
I am currently using the free plan of Stark, but there is also a "Pro" and "Team" version which are paid, but offer more features. Stark is available for both Figma and Adobe XD.
The plugin can be found at the following link:
Conclusion
Personally, I sometimes find it difficult to find a suitable plugin that I can use effectively. These 5 have emerged as my favorites in the last few months, which I can't imagine my workflow without anymore. How about you? Do you use any of these plugins? What are your favorite plugins in Sketch?
Talk to us