On the digital fast lane with Instagram in 2022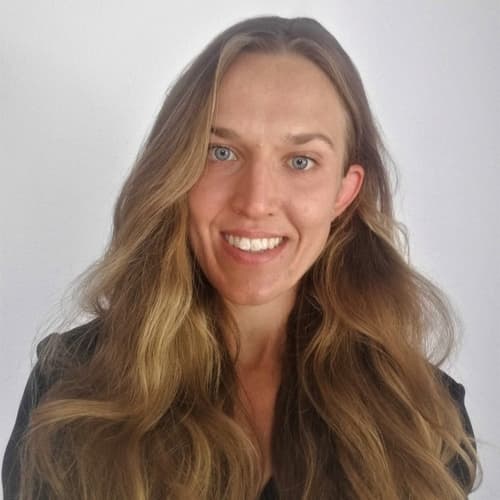 Julia Langer
Social Media Managerin
Published
January 14th, 2022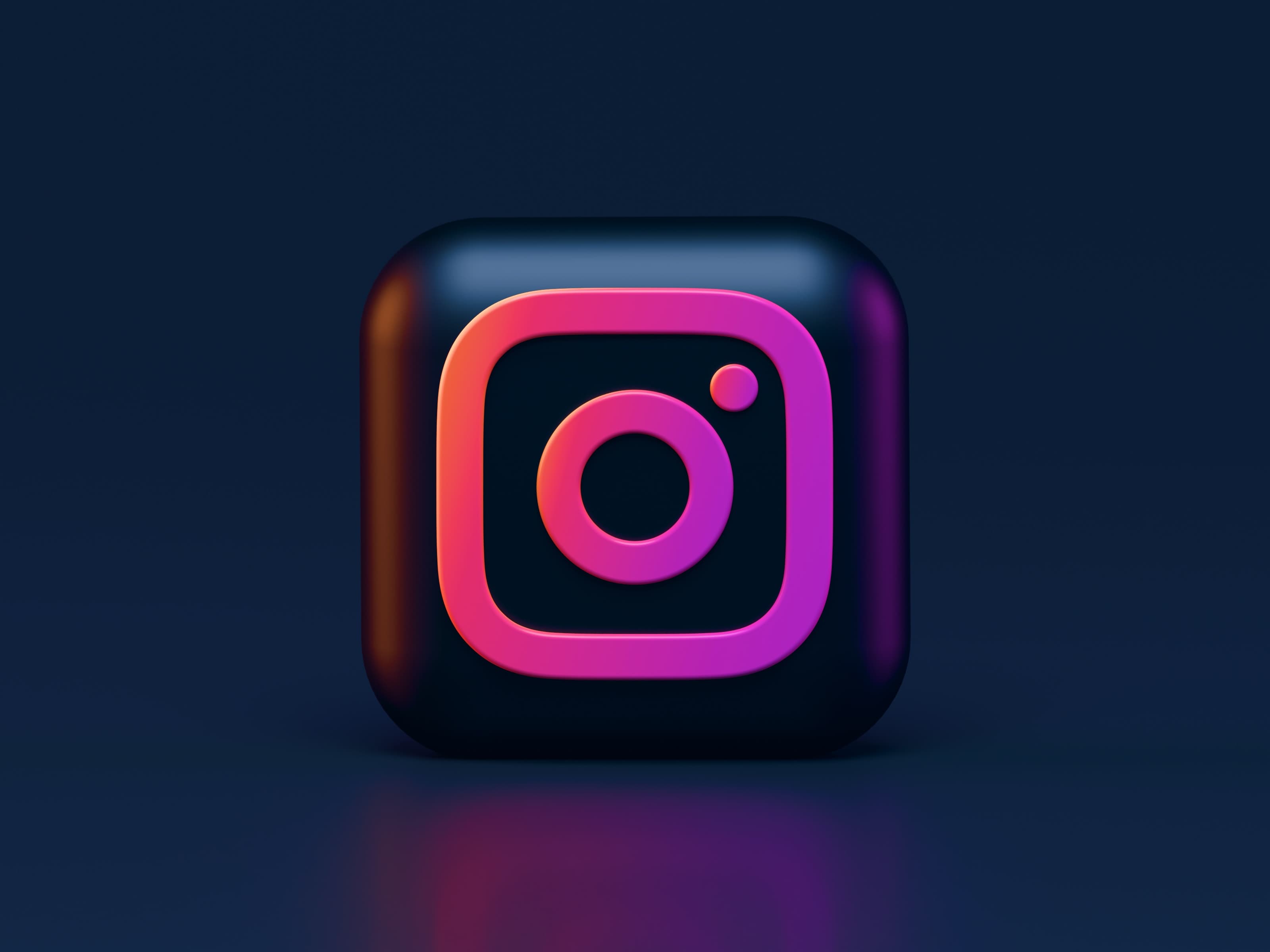 What is Instagram?
Instagram is a photo and video sharing platform that allows users to share, like and comment on images and videos for free. With over one billion users, Instagram has the largest network worldwide, making it a valuable tool for attracting potential customers. Currently, 71% of US businesses use Instagram for their company (Oberlo, 2021). Instagram is available in the form of apps for Windows 10, Windows 11, Android, and iOS.
Now, let's get to the important part!
As Instagram plays a significant role in the business world, we have listed the main reasons why Instagram can help you stay ahead of your competitors, attract potential employees, and sell products and services. Specifically, here are the benefits of having a presence on Instagram:
#1 Reach and expand your target audience
Instagram is the perfect opportunity to target and/or expand your audience. Even if you don't sell products but services, Instagram is a real goldmine. By carefully selecting hashtags, you can target your audience precisely and network with others. Instagram is also known for its easy and fast interaction with its followers/customers. Engagement with brands/companies is 10x higher on Instagram than on Facebook (Brandwatch, 2019). We also use Instagram to stay in close contact with our followers. This is important to us because we value simple, fast, and uncomplicated communication. So, there's even more reason to create an Instagram account.
#2 Recruitment
Have you ever wondered where to reach potential employees quickly, comprehensively and easily? That's right, through Instagram recruiting. More and more potential applicants are searching for their dream job on social media. This is your chance. Instagram offers you the opportunity to share personal insights into your work environment. You can also showcase your areas of activity and promote upcoming events and products. Potential employees can thus gain insight into your company's structure and philosophy through shared posts in the form of videos or images. Take a look at our profile. We use Reels, images, and stories to draw users' attention to our open positions while also offering them a glimpse into our company. In addition, we always have a fixed link in our profile description where people can apply to us directly.
Recruiting trends on Instagram in 2022

Instagram has a lot to offer in 2022, and there are some trends that you definitely shouldn't miss. One trend that no one can ignore in 2022 is videos. Instagram offers Reels, live videos, or IFTV options for this purpose. With a new change, you can now post 60-minute videos as well. Use videos to provide potential applicants with insight into your company. You can share everyday moments, events, coffee breaks, team events, and much more. All of these videos can be creatively designed with music, effects, and text to provide potential applicants with a great insight into your company and corporate culture.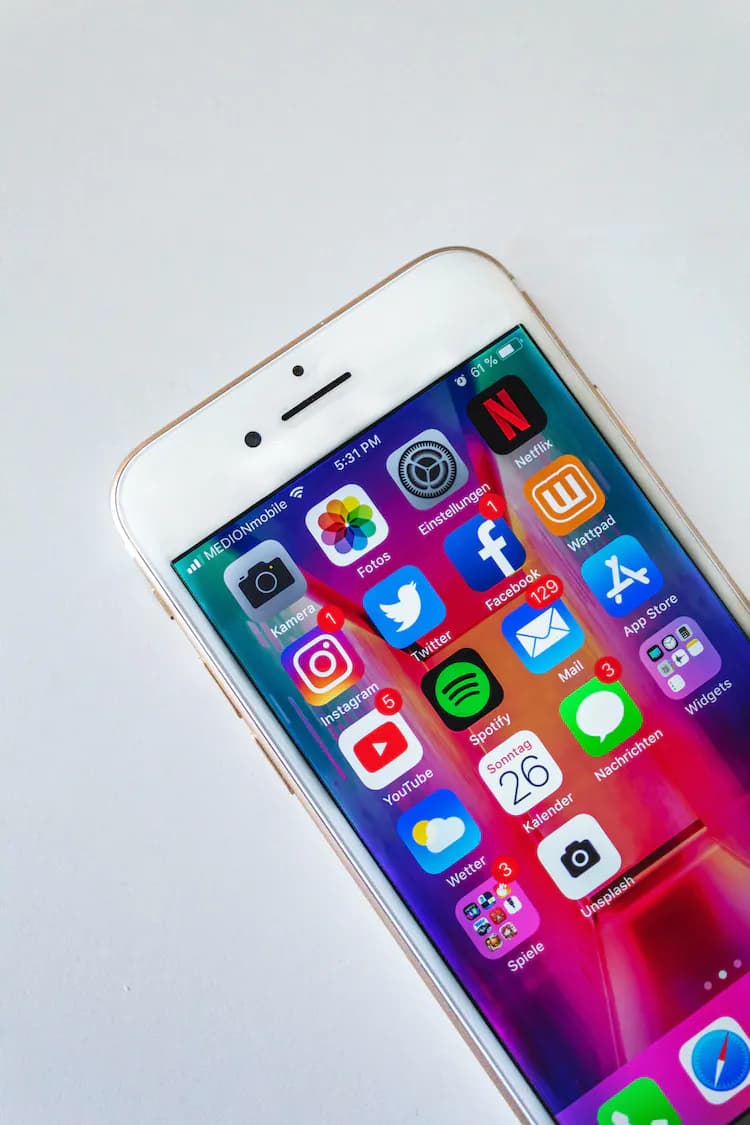 Social Media Audit
Free
A full and transparent audit of how your social media channels perform and what should be improved.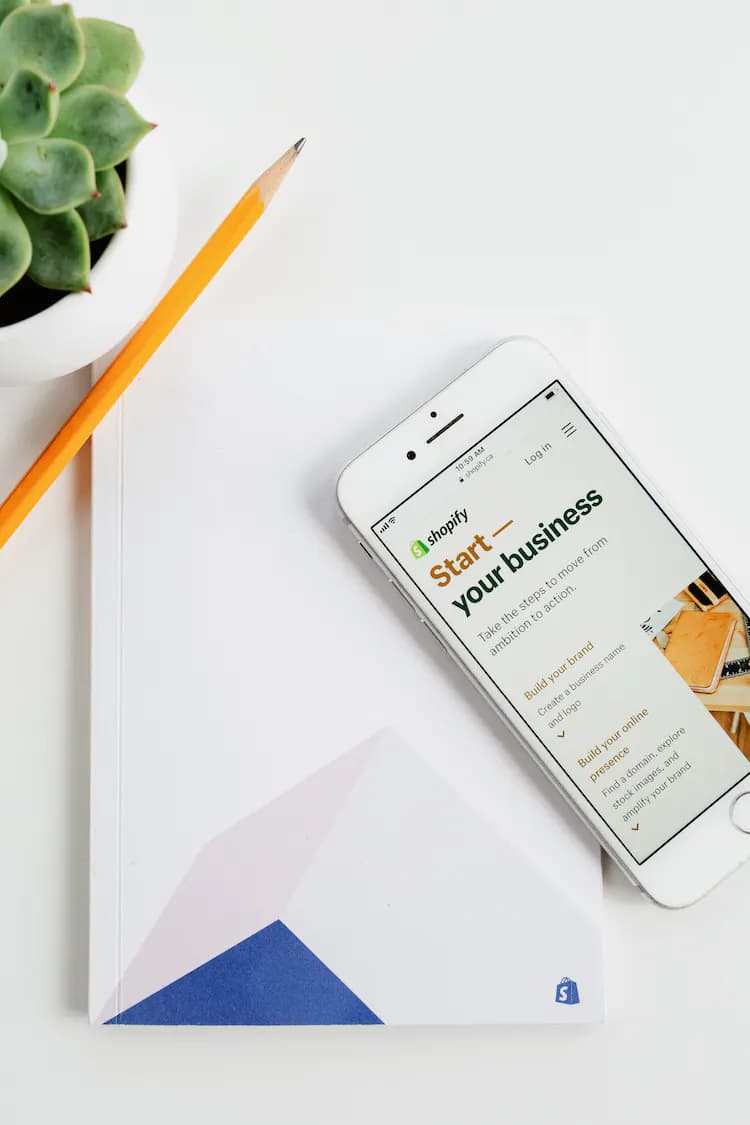 E-Commerce Guideline
Free
Step by step instructions on how to successfully build an online shop that generates revenue.
#3 Sales tool - how to sell on Instagram correctly
Instagram started as a purely photo and video platform, but today it's more than that. Instagram has evolved into a worldwide search-find-buy portal. 60% of users discover new products through the platform (Brandwatch, 2019). On the platform, you can sell your products and services, share up-to-date information about shipping costs, new releases, and collaborations, and at the same time stay in contact with your customers in case of any bottlenecks, for example.
How does selling on Instagram work?
Selling on Instagram is easy and achievable for everyone. There are several ways to showcase or sell your products and services on Instagram.
Instagram stories give you the opportunity to post photos and videos of your product, and you can directly implement the link to the product description or online shop in the image/video. This way, users can find your products quickly and easily, which significantly improves and shortens the customer journey. Instagram Stories play a big role for us because here we can use the "Link" function to refer directly to a service, promotion, advertisement, or similar. In addition, Stories can be saved in the Highlights and are always visible.

Instagram shopping. On Instagram, you can directly integrate your online shop. To do this, you must have a business profile and set up a product catalog with either Shopify or BigCommerce. Once your shopping request has been approved by Instagram, you can mark your products in individual posts and refer users directly to the online shop. You also have the option to set up a swipe-up function in your stories that immediately redirects users to your website.

Promote posts. If you want your product to be seen by an even larger community, you have the option to promote it. Promoted posts also offer you the opportunity to include a link that directs your potential customers directly to the website.
#4 Building trust
The basic requirement for all of our purchasing decisions is trust in a brand. A whopping 82% of users purchased the products and services of brands they trusted, not just once, but repeatedly (Hootsuite, 2018). If your company is active on social media, it is perceived by customers as a reliable, modern, and transparent company.
Your company is present

Shows that your company is up-to-date

Your company shows employees, insights, and successes, thereby creating trust

In addition, you create trust by sharing insights into your corporate world, providing a glimpse into your corporate world - this creates a lot of authenticity
How Instagram is used at Momentum
Instagram plays a significant role for us because we are in contact and exchange with our followers and customers almost around the clock. We use Instagram to showcase our great projects to the world and draw attention to exciting collaborations. In addition, we increasingly rely on Reels, as they have particularly high reach and are fully on-trend in 2022. In addition to Reels, we use the function of Instagram Stories. Here we share vulnerable events, insights from our everyday work, and tips and tricks that we then save in our Story Highlights.
Still not convinced? Then visit our Instagram account https://www.instagram.com/wearemomentum.at/ and be inspired by our diverse content, know-how, insights into our company, and much more.
References:
Talk to us