The Instagram metrics you should master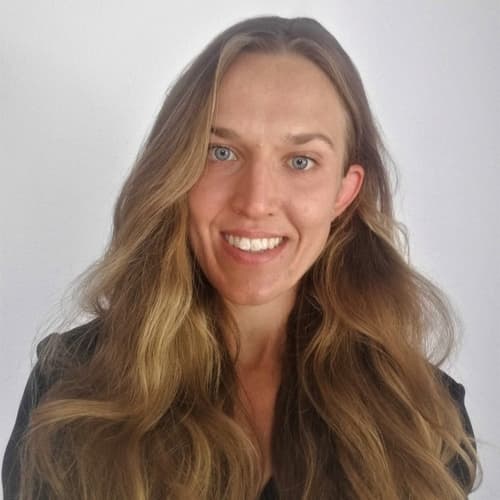 Julia Langer
Social Media Managerin
Published
August 5th, 2022
Updated
August 11th, 2022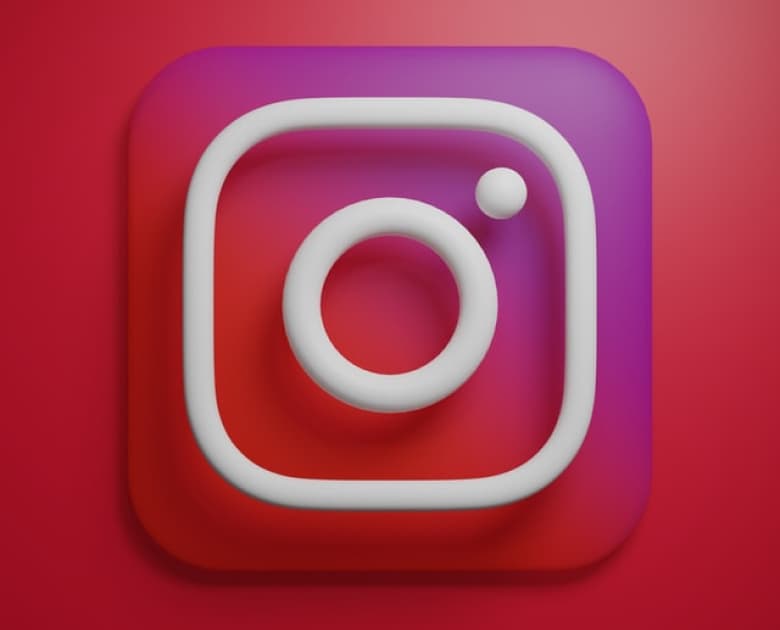 First things first
Instagram is the third most popular social network today, after Facebook and YouTube. The social network has over 1 billion monthly active users, with 64% of 18-29 year olds using it. This means that Instagram is the ideal platform to reach Gen Z and Gen Y (Happy King 2020).
90% of Instagram accounts follow business accounts - an important reason to track and evaluate your social media marketing activities (Happy King 2020). The fact that 90% of all accounts follow a business account shows that there is a willingness and desire to engage with companies and interact with them on an equal footing.

What are insights anyway?
Insights is the built-in statistics feature of Instagram that you can only access through the Instagram app. The feature helps you learn more about your visitors and what content they have viewed more often. This way, you can quickly see what content works better and how you can adjust your content strategy. This way, your followers get what they want, and you increase your reach (Jimdo 2021).
Attention! Not everyone who has an Instagram account automatically has access to insights. To use Instagram Insights, you need a creator or business account on Instagram. To switch to one of these professional account types, open your profile settings and then tap "Switch to Professional Account" (Jimdo 2021).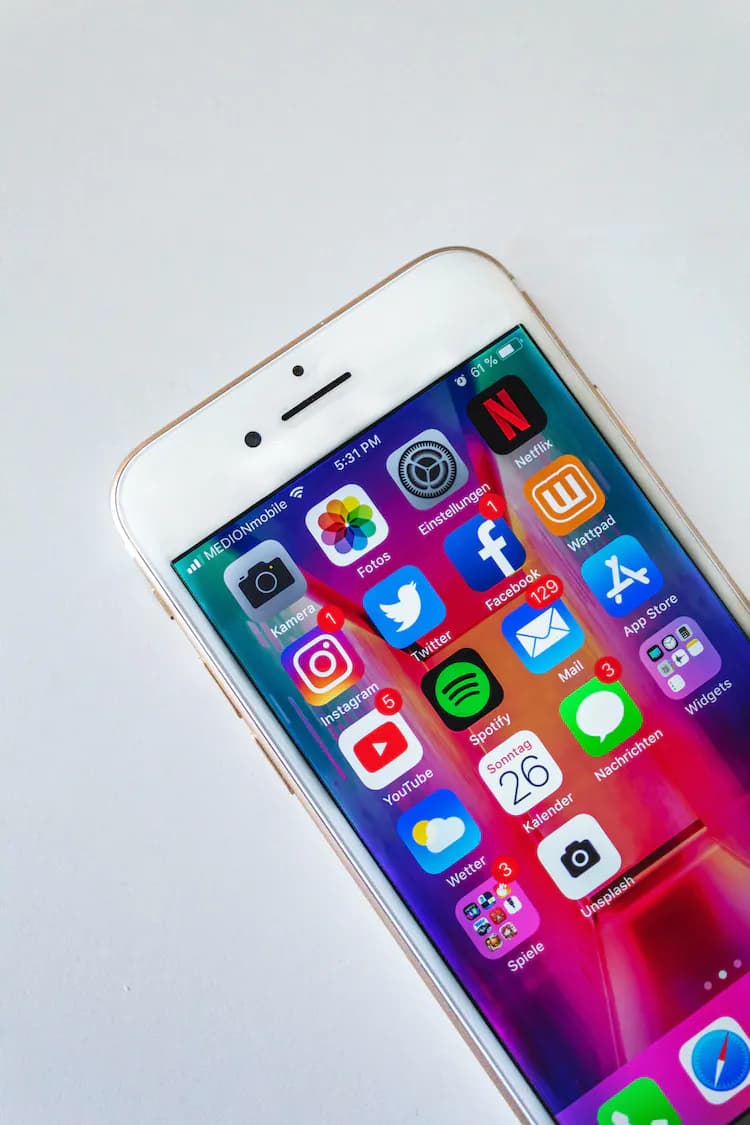 Social Media Audit
Free
A full and transparent audit of how your social media channels perform and what should be improved.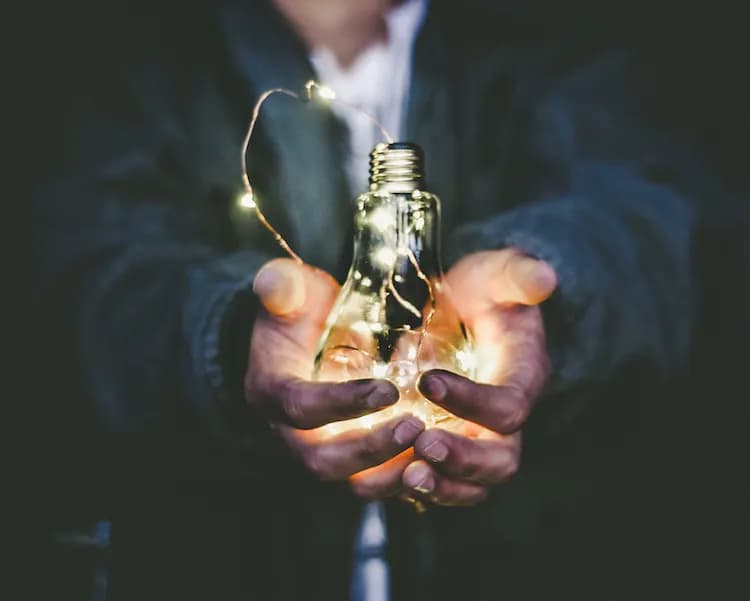 Microconsulting
Free
You have a question and need some advice. One of our experts will be in touch and offer you expertise.
Important metrics on Instagram
To access the respective metrics for a post on Instagram, you must either:
Click on Insights under each image or video that you post in your feed

Swipe up in Stories to see the insights for each story

Click on the three dots in the lower right corner of Reels and then click on "View Insights"

Metrics for images/videos in your story
Reach:
Reach refers to the number of people who have seen your post. If an account has seen your post twice, it still only counts as one view.
With reach, you can also see the ratio of views of your story between followers and non-followers. Non-followers see your story when you mention hashtags or locations in your story.

Impressions:
The number of impressions describes how many times your post has been viewed in total.

Interactions:
The term interaction includes all actions (like, comment, save, share) that users make regarding your post.

Story interactions:
Here you can see if someone has shared your story with others or even replied to your story, for example by sending you a direct message.

Tapped on sticker:
If your story contains a sticker, such as a link, this metric will show you how many times the sticker was clicked in total. You can also see which account clicked on the sticker.

Navigation:
Under the navigation metric, you can see which followers:
Clicked "Next": These are all those who viewed another story of yours

"Next Story" shows you which followers swiped to view the story of another account.

"Exited" shows you which followers did not view any further stories after your story.
For example, if you have three images in your story and someone clicks "Next" after the first image, they will see the second image in your story. However, if someone swipes to the next story after your first image, it will be displayed as "Next Story".

Profile activities:
This metric shows you what activities have been performed in relation to your profile. This includes, for example, whether someone has visited your profile because of your story or whether you have gained a new follower through your story.
Here is the mobile view of the metrics that have just been described.

Metrics for images/videos in your feed
The same metrics that appear in stories are also displayed for images/videos in your feed. The only difference is that there is a detailed breakdown for impressions and post interactions.

Impressions:
This metric shows where your followers came across your post.
From Home: This means that your followers saw your post on their home feed and clicked on it.

From Other Sources

From Profile: If someone is on your profile and sees your post, it will be shown in this section.

From Hashtags: You should never forget to use hashtags under all your images and videos. They help categorise your post and make it easier to be found when someone searches for specific keywords. If someone clicks on your post after searching for a hashtag that you've used, it will be shown in "From Hashtags".

Post interactions: You will also see these metrics displayed at the top of image and video posts with icons.
These give you a general overview of the following metrics: Likes, Comments, Saves, Shares

Metrics for your reels
Metrics for Reels are not as comprehensive but still give you a good insight into what's going on behind the scenes.
For Reels, you initially get an overview of your views, likes, comments, saves and shares.
If you have linked your Instagram account with Facebook, you will also see how your Reel has performed on Facebook. The insights show you:
Plays on Facebook: This tells you how many users viewed your Reel on Instagram.

Likes on Facebook: This metric shows how many users clicked the "Like" button on your Reel on Facebook.
The image below shows the Reel metrics interface.

General profile metrics
In addition to the specific metrics for your images/videos, there are also general metrics for your profile. To access the general metrics, you need to click on "Insights" on your general profile (see image).
Here you will see all the metrics that relate to your profile in general and give you information about your audience as well as other factors. Depending on the time period you are interested in, you need to define in the grey box at the top left, in which time period your data should be displayed.
In the Insight Overview, you will first see metrics for:

Accounts reached:
This shows you everything about your target audience.
Top cities / top countries: Which city/country do most accounts that you reach with your content come from?

Top age group: Which age segment are the users who are reached by your posts in?

Gender: This graph gives you an idea of whether more men or women receive your content. This is often very important to know because studies show that men and women have different social media behaviours.

Content reach: This metric gives you an idea of which type of post achieves the most reach (posts, stories or reels). Here you can see which type of post can reach your audience. It is also colour-coded to show whether it is followers or non-followers.

Accounts interacted:
Here you get an overview of the number of users who have interacted with your posts. These include posts, stories, reels, videos and live videos. Interactions include all actions such as "Like", save posts, comments, shares and responses.
Further down this page, you will then see interactions for each image, video, story and reel.

Total number of followers:
These metrics show you where your followers come from and what characteristics they have. Warning! These metrics differ from those of the Reached Accounts data. With these metrics, you will see the exact data of those followers who are following you.
Here you can see again the breakdowns of your followers by location, country, age group All, age group of women, age group of men, gender distribution, and at what time most of your followers are online.

Conclusion
Instagram metrics/insights can seem quite overwhelming at first glance. However, if you spend some time learning the definitions of the respective metrics, they can be extremely helpful for the success of your Instagram account. By mastering these metrics, you gain insight into the behavior of your followers and can react accordingly. And you should definitely do that, because in our blog post "On the digital fast line with Instagram in 2022" you'll learn why it's so important for your business to have an Instagram account, use it, maintain it, analyze it, and interpret it.
The world of social media can be overwhelming, but with our help and expertise in the field of social media, we can help you take your social media presence to the fast lane.

References:
Talk to us