Shopify vs. WooCommerce - which e-commerce system is right for me in 2022?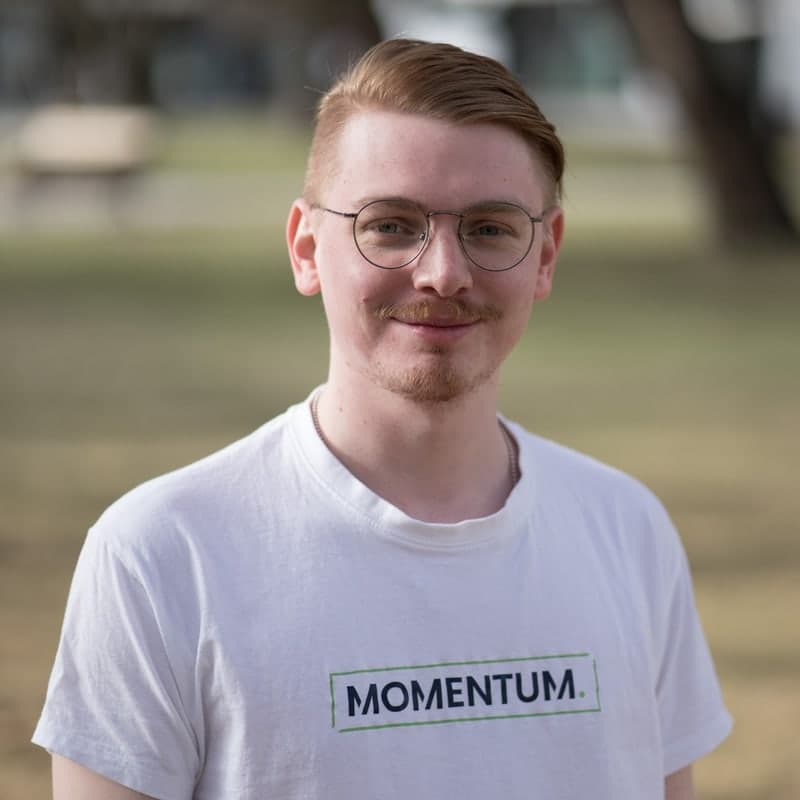 Oliver Römer
Junior Frontend Developer
Published
March 19th, 2021
Updated
November 15th, 2021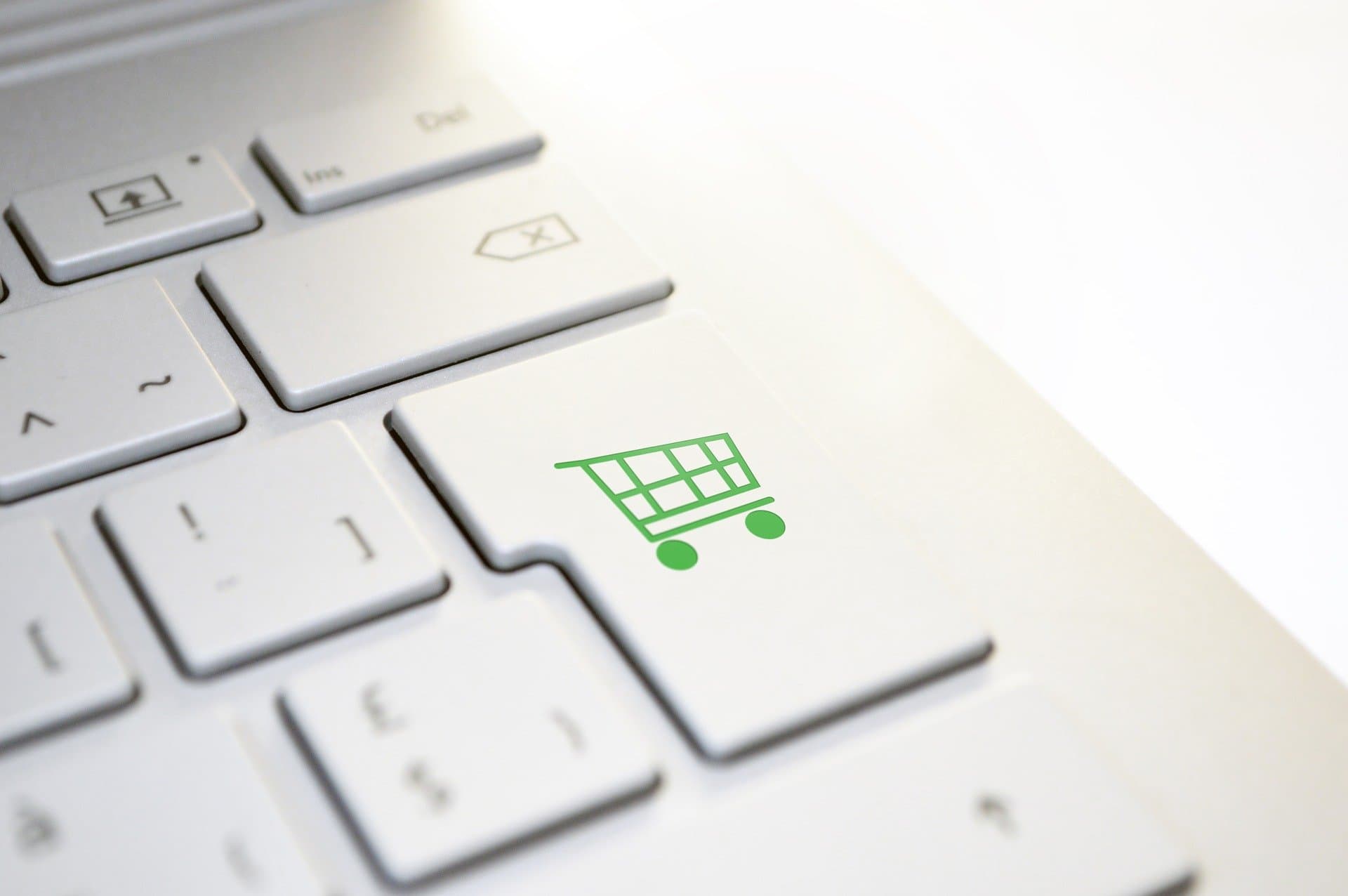 Even though brick-and-mortar retail still plays a significant role, especially in Austria, the importance of online commerce is increasing more and more. This is due not least to the pandemic and the associated lockdowns, which made shopping in local stores completely impossible, or measures such as distancing and mask-wearing, which make shopping more difficult.
As a result, it was necessary for many retailers to set up an online shop in a very short time that doesn't cost much but makes their products appear as user-friendly and easy to use as possible in the digital world.
With a little research, you will quickly come across two of the most popular solutions here: Shopify and WooCommerce. But which one is the better choice?
Basics:
The approach of the two systems is the first decisive difference. Shopify also provides hosting, i.e. storage space for the webshop, and thus all security certificates and encryptions in its package. The software is regularly updated by Shopify itself, so any security holes in the system are closed immediately when an update is available. WooCommerce, on the other hand, is based on the CMS WordPress. Here, you have to take care of hosting & maintenance yourself, including closing security gaps, security certificates, updates and encryptions. The data is stored on Shopify servers, while with WooCommerce you have to choose or can choose a hosting provider yourself. Maintenance could thus be much more time-consuming with WooCommerce than with Shopify.
User-friendliness:
Shopify is a good choice to quickly get a functioning shop online. With little technical knowledge and little familiarisation time, you can use the most important functions and set up a simple shop. The appearance of the shop can be adjusted via so-called themes, and simple changes can be made using a simple interface. For a professional or individual shop, or larger customisations, you must be familiar with the Shopify theme language called Liquid. Simple, straightforward shops can thus be set up quickly and with basic knowledge, but Shopify is also suitable for large and complex shops, namely when you have a professional partner at your side who is an expert in Shopify and the theme language Liquid. However, the advantages of simplicity and reliability are also retained in the latter.
With WooCommerce, you first have to deal with setting up WordPress. This is more demanding and therefore takes more time. Nevertheless, there is also a simple interface for basic changes. For larger changes, you have to access the HTML & CSS files and make changes there. If you have no prior knowledge, you should steer clear of these files, as they can destroy the entire shop.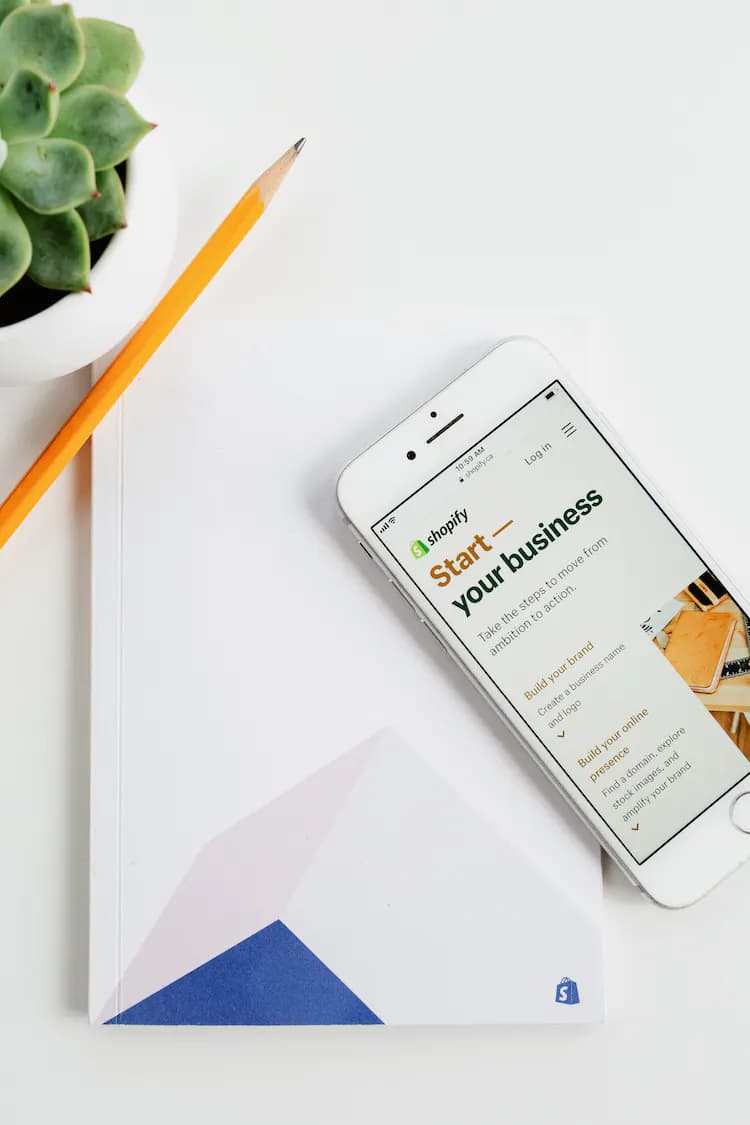 E-Commerce Guideline
Free
Step by step instructions on how to successfully build an online shop that generates revenue.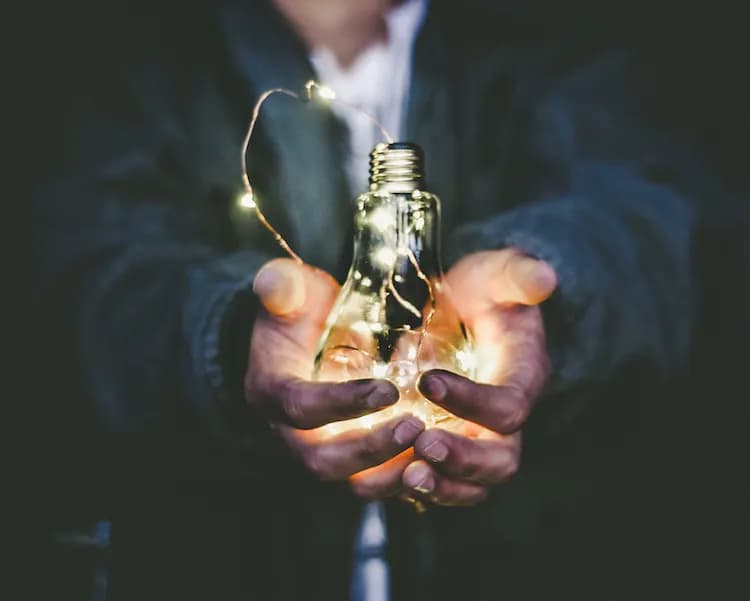 Microconsulting
Free
You have a question and need some advice. One of our experts will be in touch and offer you expertise.
Costs:
Of course, the cost factor always plays a role for all entrepreneurs. The Basic Shopify plan starts at $29 per month, and you have to include 2% per transaction to payment providers. Additional costs may be incurred for themes, depending on the extent of individual shop design.
The costs for a WooCommerce shop can vary greatly and become very convoluted. Here, you have to take care of a server for hosting yourself, which you have to pay for monthly. There may also be costs for plugins and themes, and you also have to give transaction fees to payment providers. In the end, you will also come to at least $29 per month here, but the costs are much more opaque than with Shopify, and you have to take care of everything yourself.
Payment methods:
The possible payment options should also play a significant role in the selection. For both providers, it can be said that the most important payment methods, such as payment by credit card and PayPal, are available. Other common payment methods, such as instant bank transfer, purchase on account, and many more, can also be integrated via plugins.
Conclusion:
If a quick but efficient solution is needed where one can set up an online shop without extensive technical knowledge, then Shopify is clearly the better choice. Those who want to customize their shop more individually and have the necessary know-how should at least consider WooCommerce, even though Shopify is continuously presenting improved solutions. Ultimately, it can be said that for a truly professional appearance that can compete with established competition and is visually customized, one should always rely on an agency that takes care of all the problems and challenges that arise and creates an individual and suitable concept. As an official partner of both shop systems, we are happy to support you in setting up your shop with the system of your choice.
How to create a webshop that generates revenue - THE step-by-step guide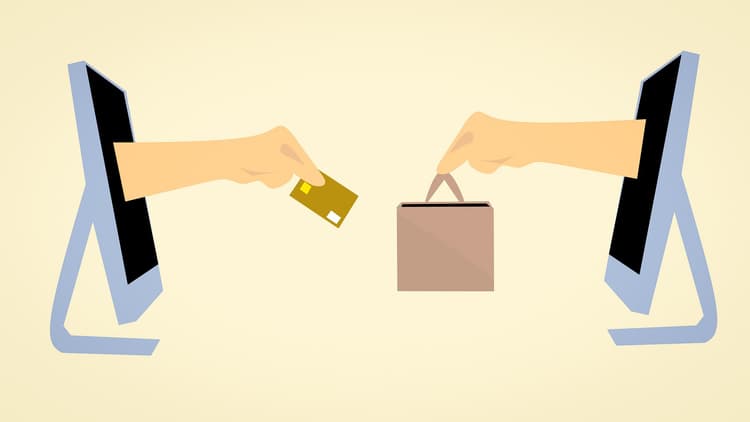 E-commerce: how to sell more through your online shop (for e-commerce novices)
Talk to us