How to create a webshop that generates revenue - THE step-by-step guide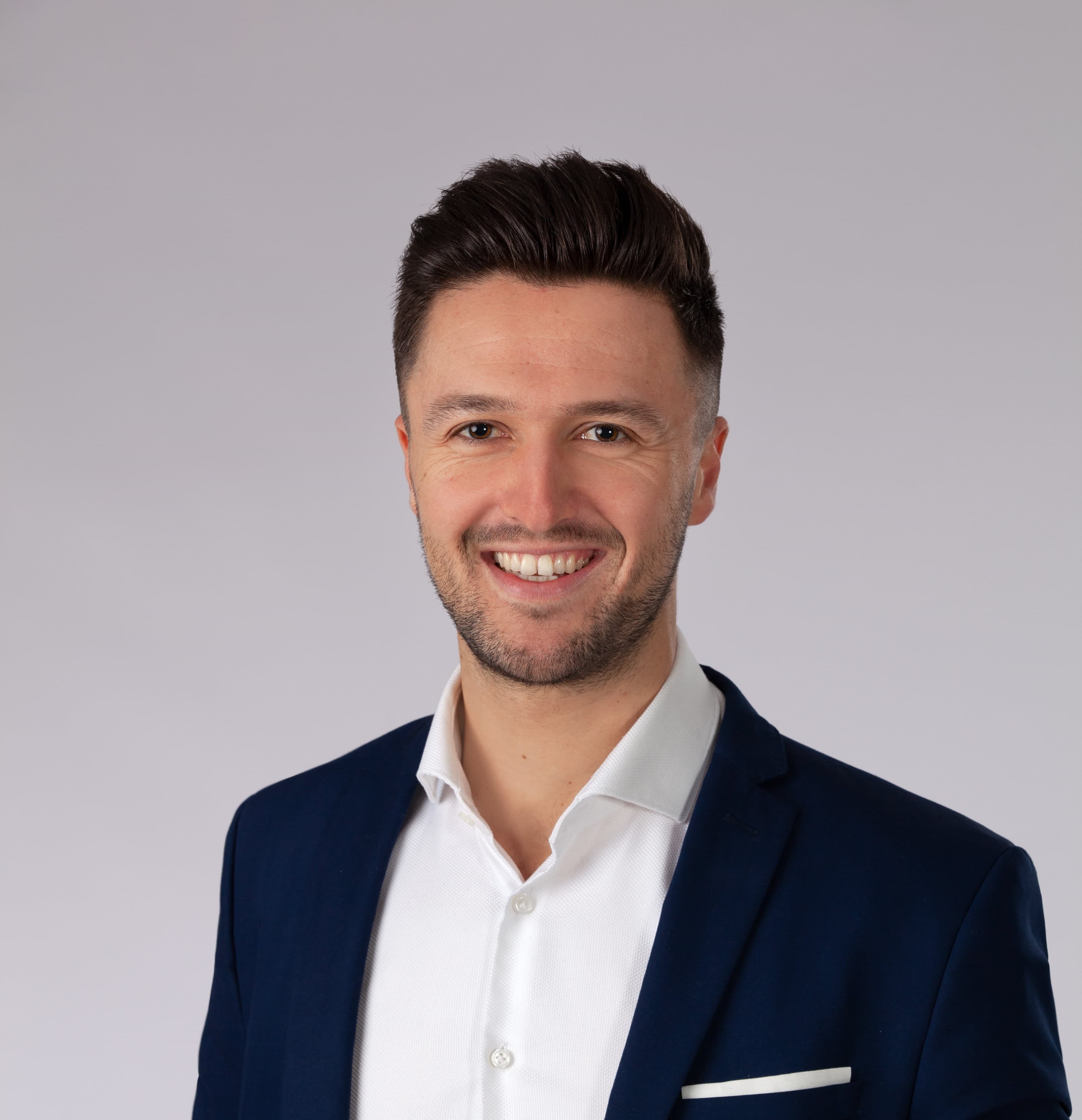 Philip Farbmacher
Founder & CEO
Published
September 4th, 2022
Updated
October 22nd, 2022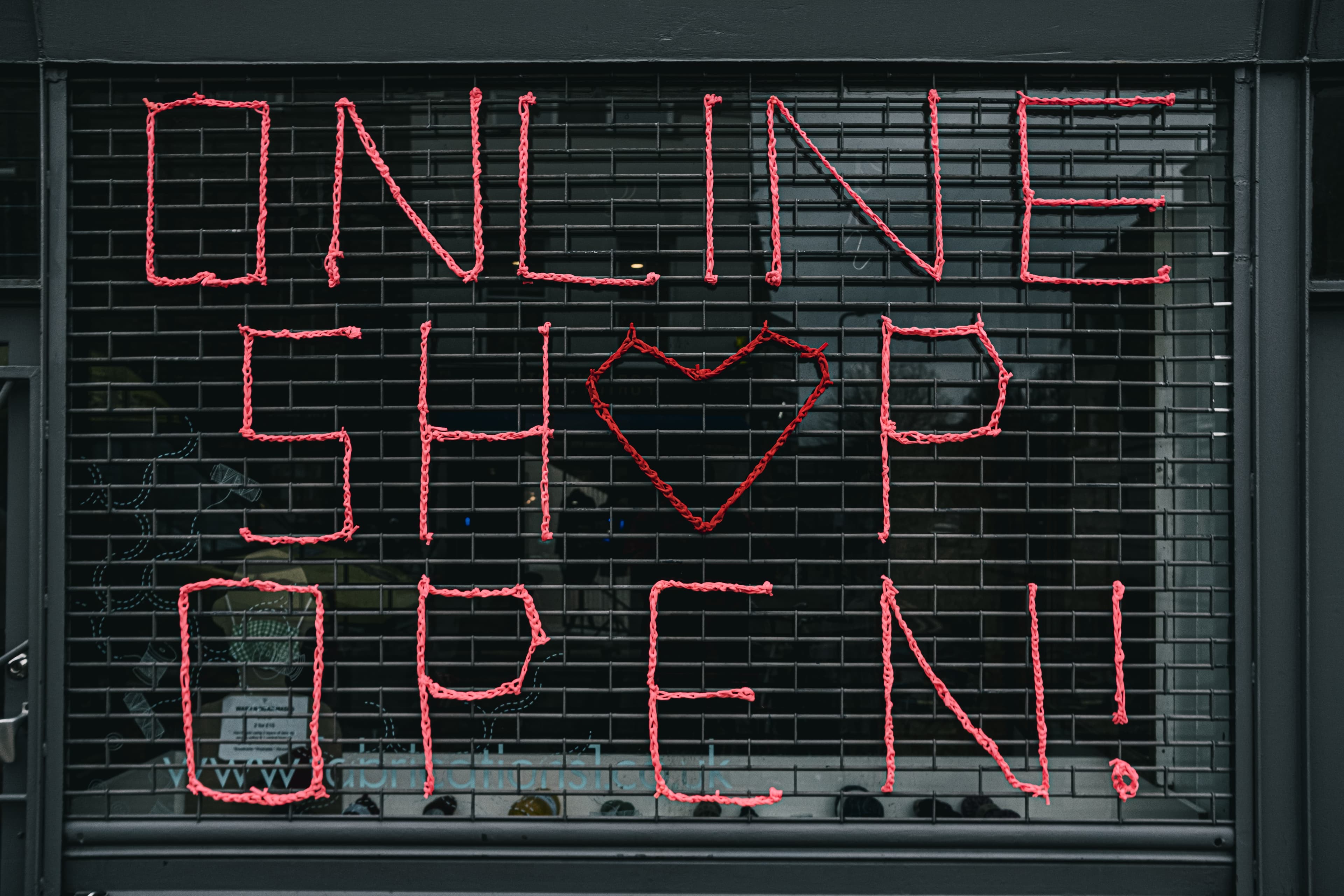 With these 5 steps to success in the highly competitive world of e-commerce
Building an online shop requires a lot of conception and planning to ensure future success. E-commerce is a complex, fast-paced, and highly competitive field, where one not only needs to stay up to date, but also requires deep expertise to stay ahead of the competition. The following 5 steps are essential for building and operating a successful online shop.
1. Analysis of the company and target audience
Before even considering an online shop, one should analyze their company, products or services, and target audience. Are my products or services suitable for sale in an online shop? Does my target audience search and buy online, and if so, what are their detailed characteristics and behaviors?
2. Conceptualization of product structure, including variant management
Once the target audience and products are known, one must consider how to structure their products. What categories, tags, and labels should be used? How should products be filtered and searched for? What information should be included per product, and what information is available from suppliers - such as size, color, product description, materials, etc.? How should variants of products be handled?
When conceptualizing the product structure, two factors should be considered:
How do my customers search and shop?

How is my product structure built or how do I receive my goods from suppliers?
In most cases, a middleware or API interface is needed to simplify the process between the ERP system and the webshop, which will be discussed further in step 3.
3. Conceptualization of the e-commerce setup, including selection of suitable shop system and interfaces to external systems
Step 3 is undoubtedly one of the most important when building a successful online shop, including the setup and environment surrounding it. One should think about how to import goods into the shop, how to manage inventory, how to handle logistics, how to handle billing and accounting, and last but not least - based on these factors - which shop system to use. The selection ranges from Shopware, BigCommerce, Magento or WooCommerce, to Shopify, and making the right decision often requires expert opinion.
In general, the more that can be automated between inventory management, logistics, product imports, and financial management and the webshop, the better. An online shop becomes practical and successful when processes run automatically, saving time and effort, while generating revenue. Actions such as manual product imports or manual adjustments to inventory should be avoided wherever possible.
To effectively streamline processes and avoid manual work, interfaces or so-called APIs are required between the webshop and, for example, the ERP system, accounting system, or chosen logistics provider.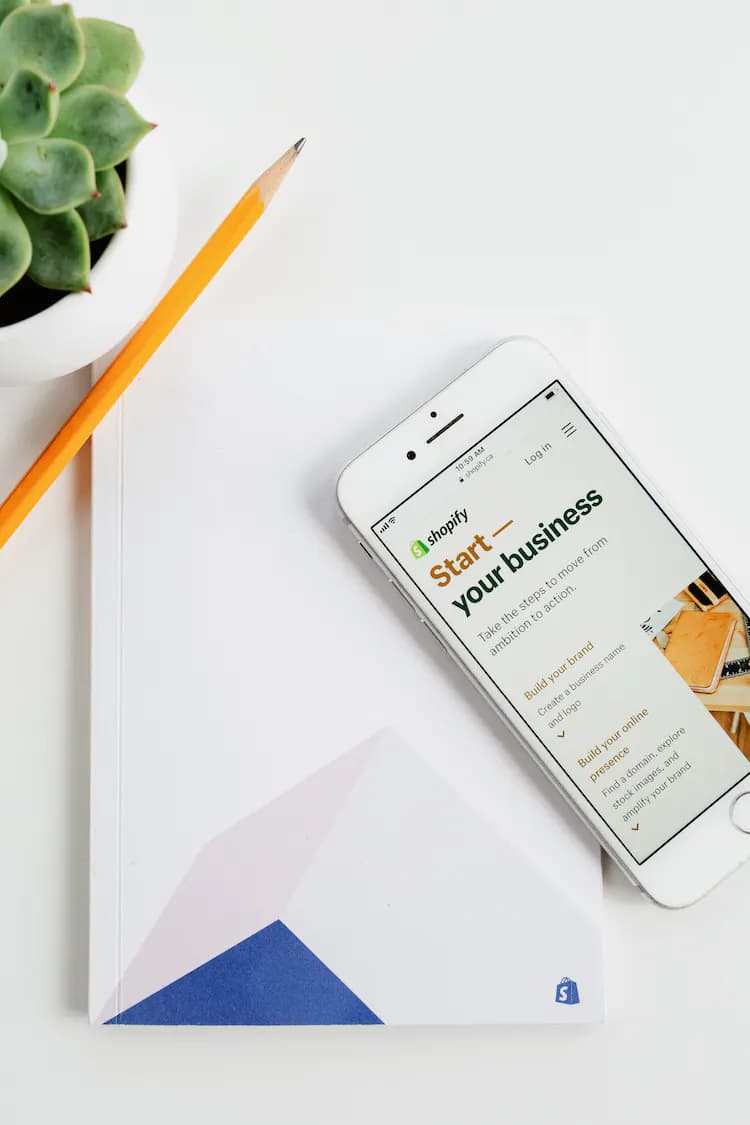 E-Commerce Guideline
Free
Step by step instructions on how to successfully build an online shop that generates revenue.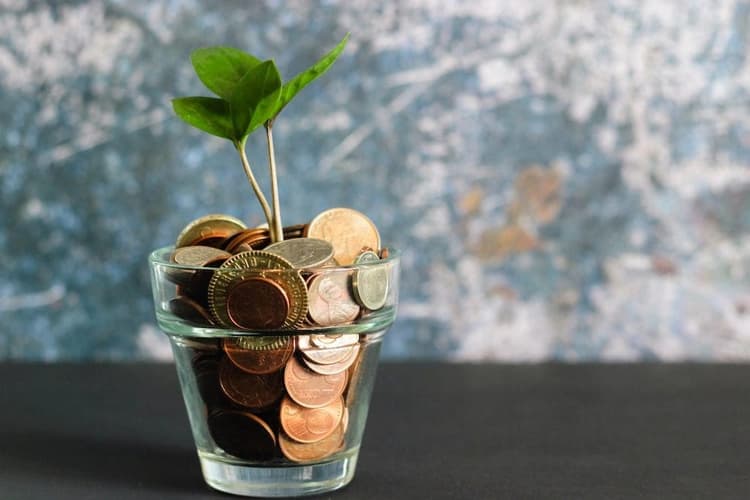 Funding Consultation
Free
What type of funding and grants are out there and which ones are you eligible for. We find your perfect fit.
4. Product and order management
As part of the e-commerce setup, one should also consider product and order management. How are products handled when they are sold out? Are there pre-orders or pre-registrations? How does the webshop track inventory and mark out-of-stock products as unavailable (this should be automated, especially if the online shop accesses the same inventory as the stationary store)? How are orders processed? What steps are necessary in packaging and shipping, and which ones can be automated?
A smooth process in product and order management is a major success factor for an online shop.
5. Conceptualisation of the structure, layout, and flows of the webshop
After considering the basic setup of the online shop and everything around it in steps 1-3, step 4 involves entering into the visual design of the online shop. It is important to consider which areas and pages the online shop should have. Should it be a pure online shop or should it be integrated with a website? If the latter, what content pages are needed and how should the user flows, i.e. the streams of users, ideally look? Which areas are more important and which are less important?
The conceptualisation usually results in a so-called wireframe that sketches out the structure, layout, and flows of the webshop, on which the design is then built.
Conclusion
In summary, it can be said that e-commerce is not child's play and, if you want to operate it professionally and successfully, it requires concentrated and comprehensive planning, as well as a great investment of time. In many cases, it certainly makes sense to consult experts who can support you in consultation, planning, implementation, or even support comprehensively.
As an agency, we have successfully planned, implemented, and supported countless webshops with various - sometimes very specific - requirements in different industries.
Arrange a non-binding consultation with our e-commerce expert now and start your e-commerce success story with us!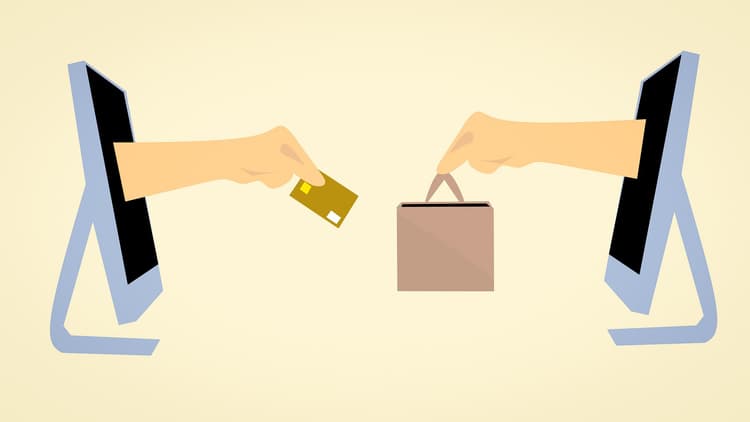 E-commerce: how to sell more through your online shop (for e-commerce novices)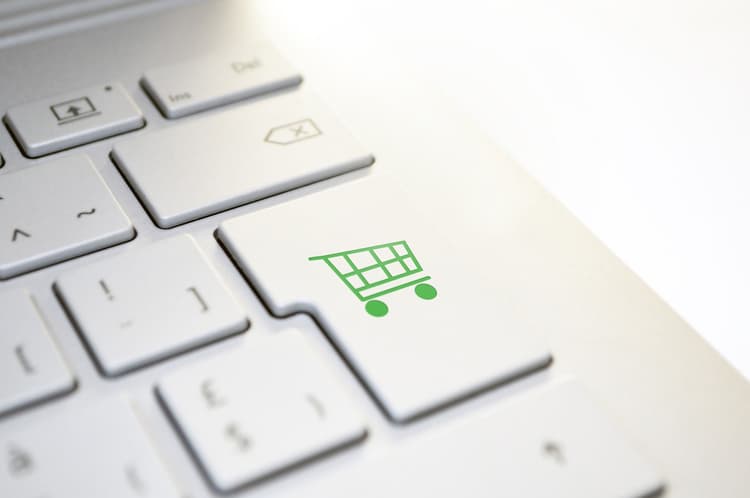 Shopify vs. WooCommerce - which eCommerce system is right for me in 2022?
Talk to us