Five tips for a successful online presence in 2022
Roman Fischer
Digital Project & Account Manager
Published
March 26th, 2021
Updated
November 15th, 2021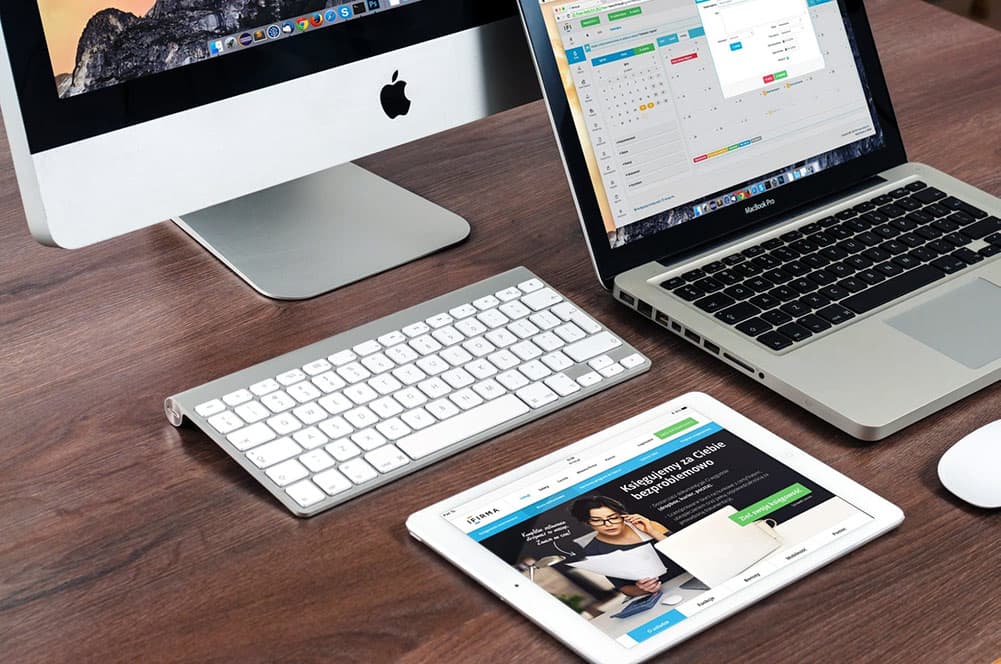 Tip #1 for a successful website - let it exist!
In our industry, it may be a given that every business has an adequate online presence. But why have a presence on the internet? We are in the midst of a structural change - digitalisation. I understand if you're tired of hearing this term, but you can't ignore its relevance! Did you think 15 years ago that almost everyone would own a smartphone today? Personally, I didn't. However, I am convinced that an individual and professional online presence is inevitably profitable for you and your company - now and in the future. Your successors will thank you!
Tip #2 - adapt your website to the current technological status quo!
Creating a website may seem complicated at first glance. It is if you can't program or don't want to hire an agency to do it. However, you must choose one of these options. Personally, I recommend hiring an agency: you'll save time and nerves, and you'll have insurance! Performance metrics such as loading and interaction times now determine whether a user will stay on your website for more than 3 seconds or not. To keep these performance metrics competitive, a professional setup and regular maintenance are necessary.
Tip #3 - do not underestimate the added value of responsiveness!
Responsiveness means that your website can be adapted to mobile devices such as smartphones and tablets. This is a must in 2022. We are - under normal circumstances - in an agile and changeable environment where everything is in motion. So why not your website too? In February 2020, the percentage of internet visits via a smartphone was 47.65% of total visits (source: Statista). If your website is not responsive, it will usually be immediately abandoned.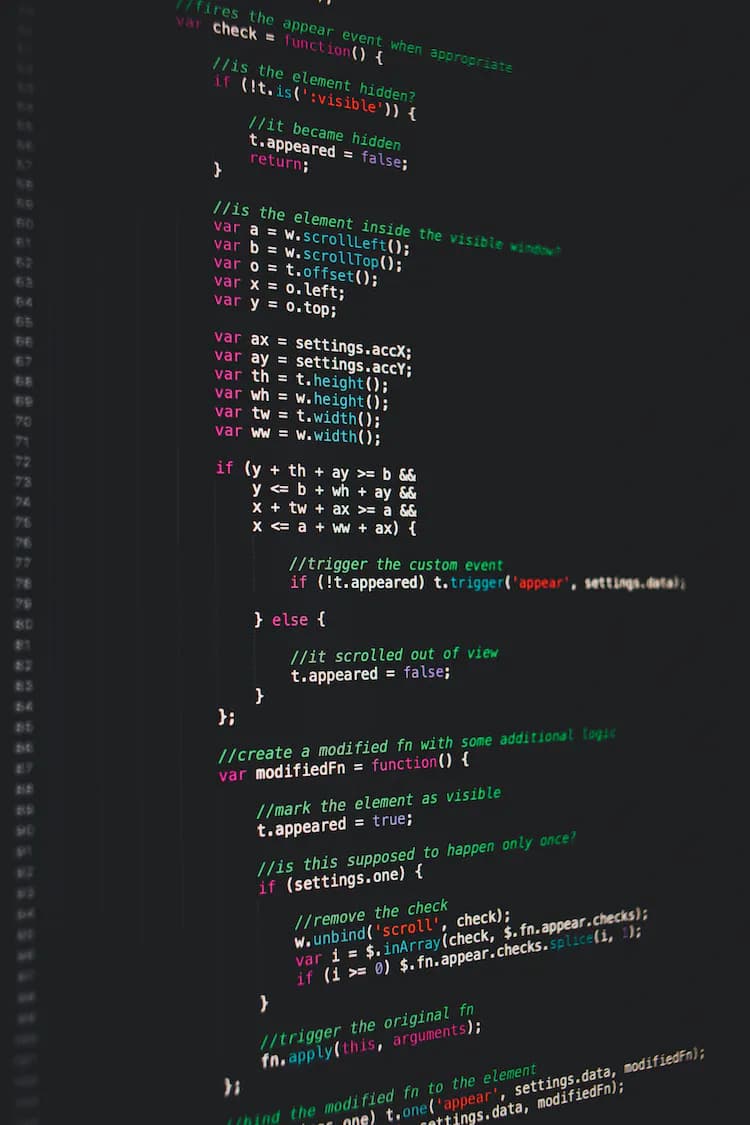 Website Audit
Free
A full and transparent audit of how your website performs and what should be improved.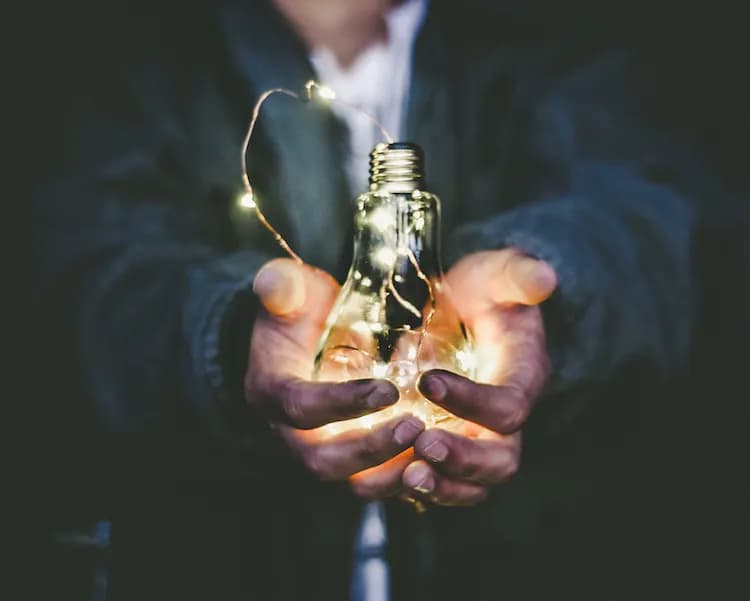 Microconsulting
Free
You have a question and need some advice. One of our experts will be in touch and offer you expertise.
Tip #4 - UX, UI and ... GDPR?
A few letters that can cause a lot of headaches. Let me explain: User Experience (UX) refers to the user experience of a product, service, or website. UX is the criterion for the success and popularity of an online presence, so focus on the usability of your website's interaction possibilities.
User Interface (UI) describes the visual design of an interactive application. It is the interface between the computer and the human, the representation of the element with which we interact. Awareness of the target audience and the use of icons (!) are particularly promising in this context.
The General Data Protection Regulation (GDPR) should not be underestimated and, in the worst case, can result in substantial fines for non-compliance. I recommend that you familiarise yourself with the basic principles and regularly read up on them. PS: In online commerce, or e-commerce, in particular, §§ 9 and 11 ECG (Austria) can be highlighted as particularly relevant!
Tip #5 - keep your website continuously up-to-date!
In general, it is extremely important to always present your users with current content on your website. Otherwise, users can quickly lose confidence in the competence and reliability of the associated company. Especially in the (how many times do we have to say it!) current corona time, information such as opening hours, news or other notifications are decisive for whether a business can be visited or not. Through easy operability using a modern content management system, or simple pop-up windows, you can always reach your customers!
Secret Tip #6 - hand over your website to professionals!
Creating a successful online presence requires effort beforehand, that's clear. However, we offer you the opportunity to save a large part of this effort by developing, designing and managing your individual and professional website - all from a single source. AWS regularly offers attractive investment grants for digitalisation projects, which we would be happy to support you with. For more information, you can contact us at any time!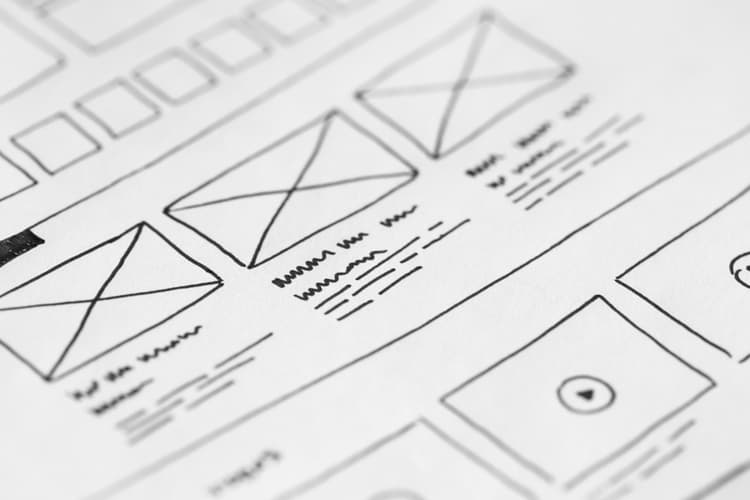 In 2022: what can professional web agencies really do better?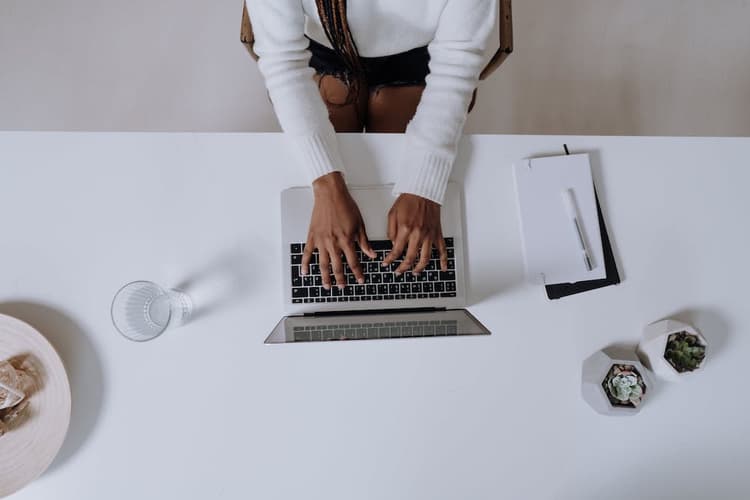 What makes a professional website in 2022? (+ free Website Audit)
Talk to us