What makes a professional website in 2022? (+ free Website Audit)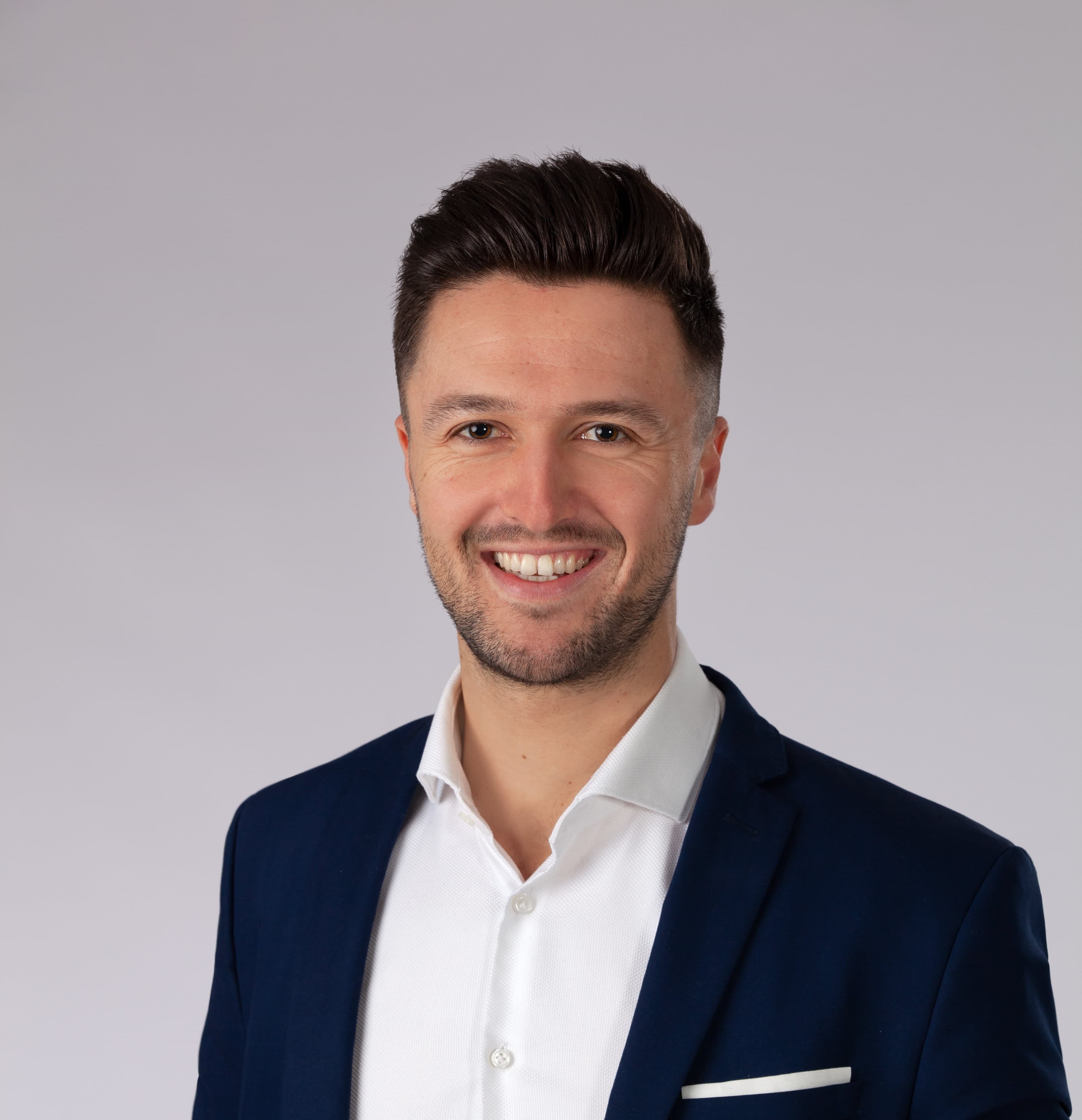 Philip Farbmacher
Founder & CEO
Published
February 9th, 2021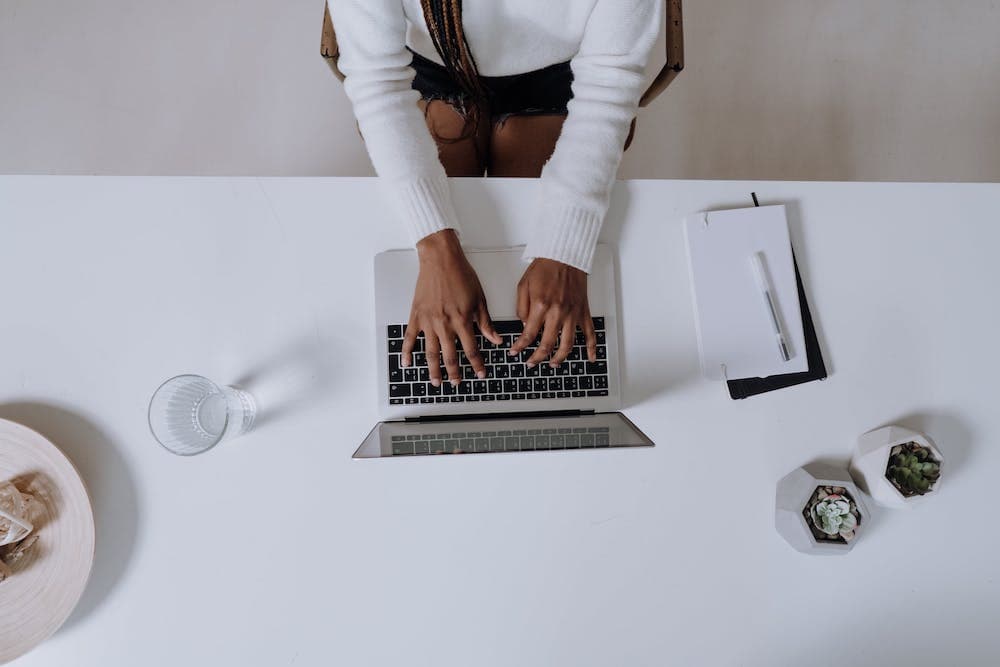 Most companies are aware that having an appealing and attractive website is inevitable in today's world. This is because the company website, especially in the times of Corona, is the most important channel to gain more customers, applicants, and project completions. Moreover, more than 70% of consumers expect a professional website from service providers (source: Statista).
However, the implementation of such a website can often be challenging to define. This article provides you with a guideline on what to consider when implementing your website. Additionally, you will find a free checklist below to review your website thoroughly.
There are two essential factors that make a professional and successful website: firstly, an attractive initial website setup, and secondly, what is often neglected, regular and active website maintenance, both in terms of content and technology. Both points are discussed in more detail below.
1. The setup
The setup refers to the one-time setup of the website with subsequent "live-going," i.e. publishing the website on the World Wide Web. For a successful setup, three things must be emphasized: design, purpose fulfillment, and analysis tools.
a) Design
Above all, the setup must involve an appealing and modern design because, in the case of websites, the first impression counts the most. For 75% of interested parties, the website influences their opinion of the company (source: Statista). Dynamic elements such as interactive graphics, videos, and animations play a significant role. Best practices in the industry attract attention from users through possible interactions. Moreover, the target audience that the website aims to address also plays a crucial role. Whether it is an honorable lawyer or an up-and-coming start-up, every company needs web design tailored to its target audience.
b) Purpose fulfillment
In addition to design, a clear purpose must be defined for the website. Possible goals of websites are typically to generate more and qualified leads, customers, applicants, or projects. This can be ensured through a positive user experience (UX), contributing to a pleasant website visit for visitors. The website must lead visitors logically and intuitively through its main process.
c) Analysis tools
The setup should also take into account the integration of analysis tools. Generating customer data through the website leads to valuable insights, which can help further optimize the website and experience. Do you know your monthly website visitors and where they found you from?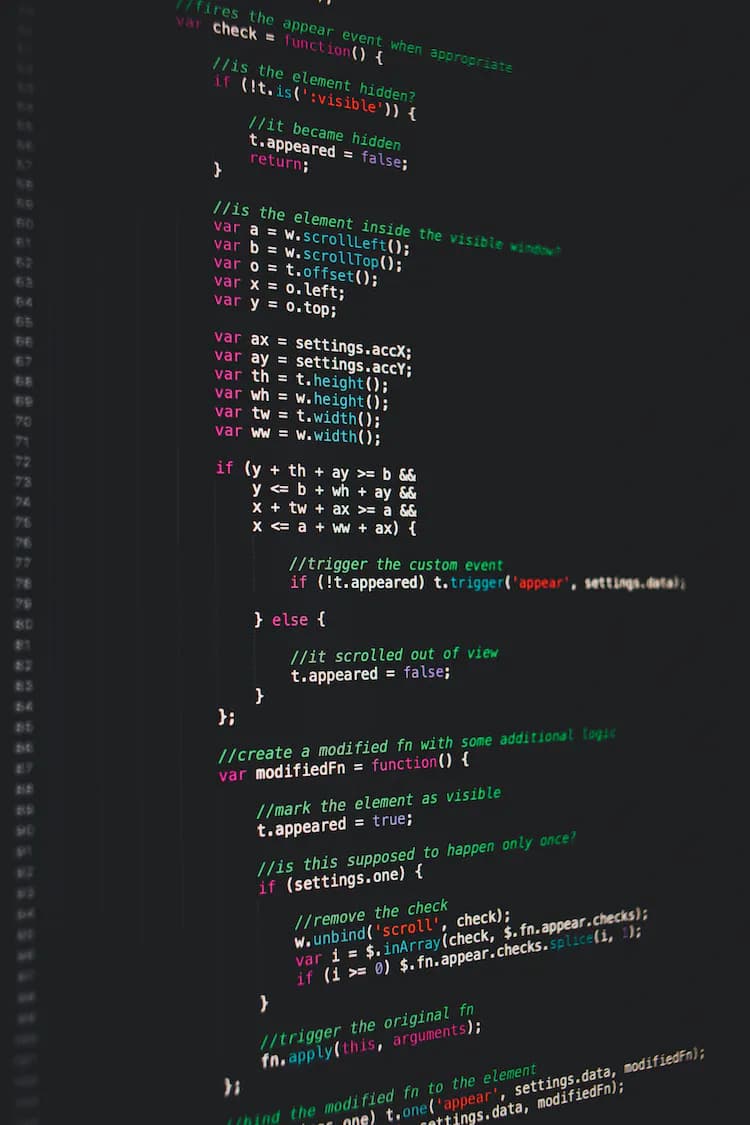 Website Audit
Free
A full and transparent audit of how your website performs and what should be improved.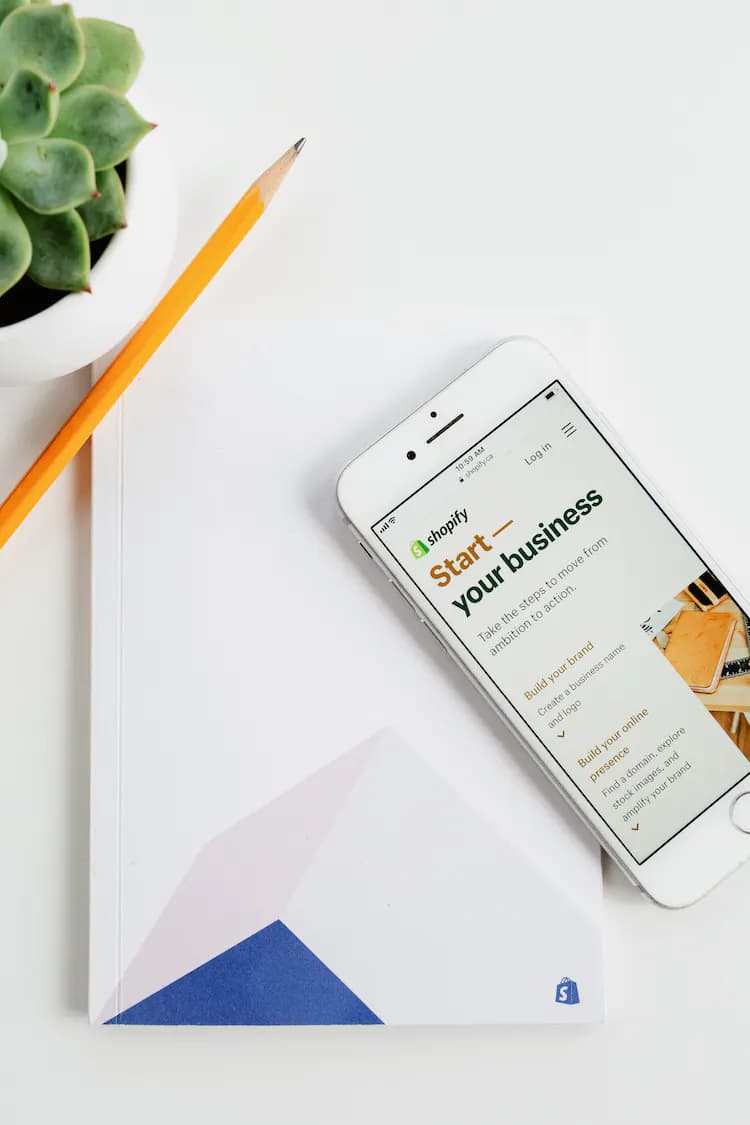 E-Commerce Guideline
Free
Step by step instructions on how to successfully build an online shop that generates revenue.
2. Regular maintenance and care
In addition to the one-time setup, regular maintenance and care of your website are crucial measures to ensure a professional web presence. However, this point is often forgotten in most cases. Yet, it is precisely the relevance and timeliness that make your website your crucial corporate communication channel.
a) Technical maintenance
Technical maintenance includes performing ongoing security updates. Additionally, your website should be regularly checked for compliance with GDPR and cookie regulations. Non-compliance can lead to both legal consequences and significant reputational damage.
b) Content maintenance
In addition to ensuring technical functionality, content maintenance is one of the most important regular tasks for a website operator. Only when website visitors perceive the content on your website as relevant, they will stay on your site and perform the desired actions.
c) Search Engine Optimization
The best website is useless if it is not found on search engines like Google. Search engine optimization (SEO) ensures that your website always ranks at the top of the search results for important search terms. This is guaranteed by both on-page and off-page SEO. To maintain a hard-earned rank on the internet, this activity, like technical and content maintenance, must be carried out regularly.
Now it's your turn! Subject your website to a critical test with our Website Audit!
So, how did your website test turn out? If you have any questions about specific points or need targeted help, please feel free to contact us via the contact form! You can find our services for setting up and maintaining your professional website here.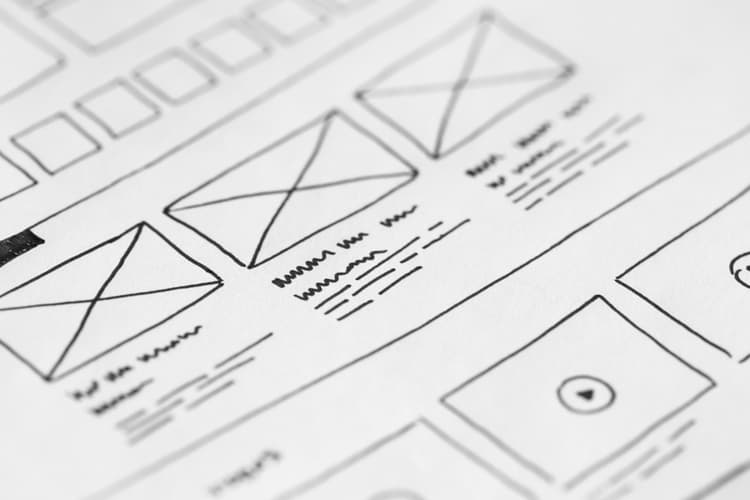 In 2022: what can professional web agencies really do better?
Talk to us