In 2022: what can professional web agencies really do better?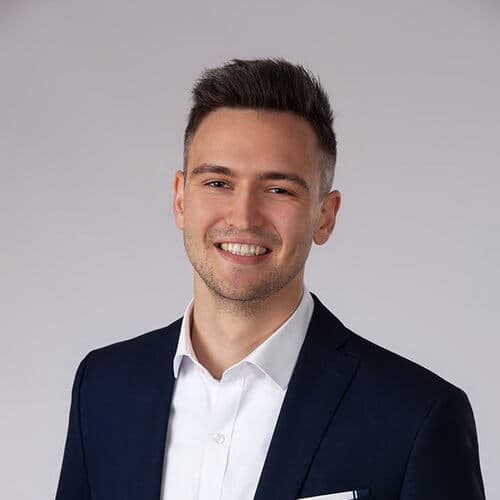 Alexander Farbmacher
Digital Project Manager
Published
April 23rd, 2021
Updated
November 15th, 2021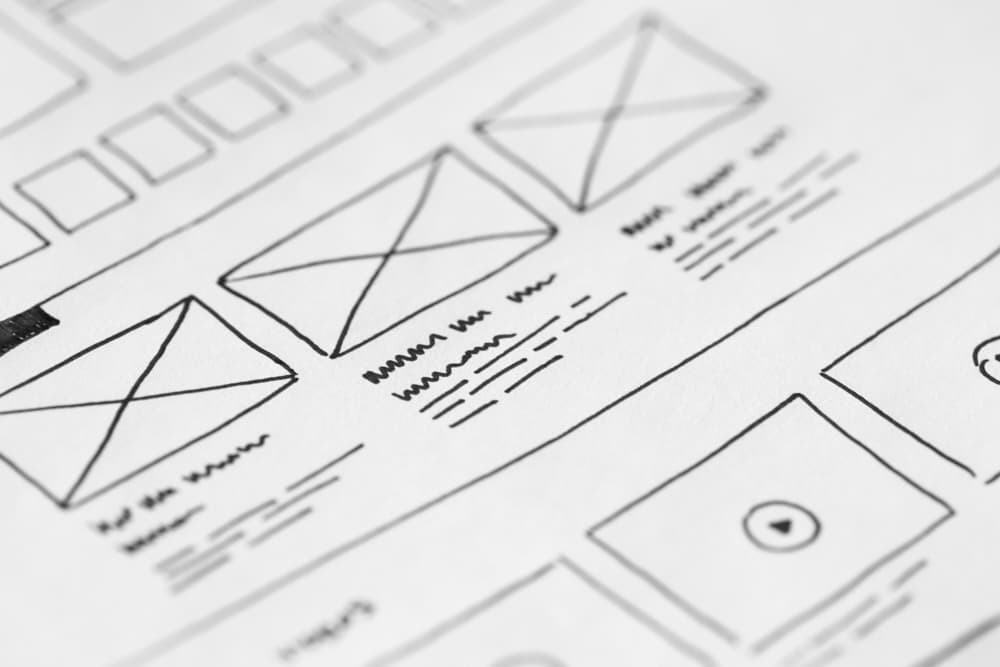 As in so many areas, the internet today allows for independent, individual and independent creation of a website without the need for professional providers. Often, these solutions appear sufficient to create a website on one's own. However, there are some, partly not obvious, aspects that define professional web design and should be taken into account when making this decision. In this article, we explain what constitutes professional web design & development, what knowledge is required to create a really good website on your own, and when you should leave it to the experts.
Web design is more than just creating visually appealing websites.
Creating an aesthetically pleasing website is not what professionals are all about. With the tools available today, you can create beautiful websites without having to hire a professional. However, looking good is no longer enough when it comes to web design. Interaction, UI and UX are the buzzwords that separate the wheat from the chaff in digital products. User attention spans are becoming shorter, which means that it is increasingly difficult for providers to keep potential customers on their websites and encourage them to come back.
This is where UI (User Interface), UX (User Experience) and interaction come into play. Interactive elements help users, i.e. potential buyers, interested parties or applicants, to engage and provide more time to present their company in the best possible way. However, the crux here is that interactive elements do not leave room for error and require time and expertise, which professionals bring and which distinguishes experts from hobby website builders, which is why it is worth relying on their expertise.
In addition, there are UI and UX design. These two terms are not only buzzwords often used by wannabe experts, but also serve to provide the user with conscious and unconscious real added value on and through the website. User interface design ensures that the website not only looks good from the outside, but is also intuitive, operable and optimized, taking into account specific user behavior. User experience design is also based on expert knowledge and cannot be learned overnight. UX design has a sound understanding of user behavior with digital products as its basis, on which user-specific requirements are incorporated. Good UI and UX design includes, among other things, logically and intuitively guiding the user through the experience on the website, offering information that is meaningful, processable, and at the right time and place, thus providing the best possible experience for users and guiding them to where they want to be on the website.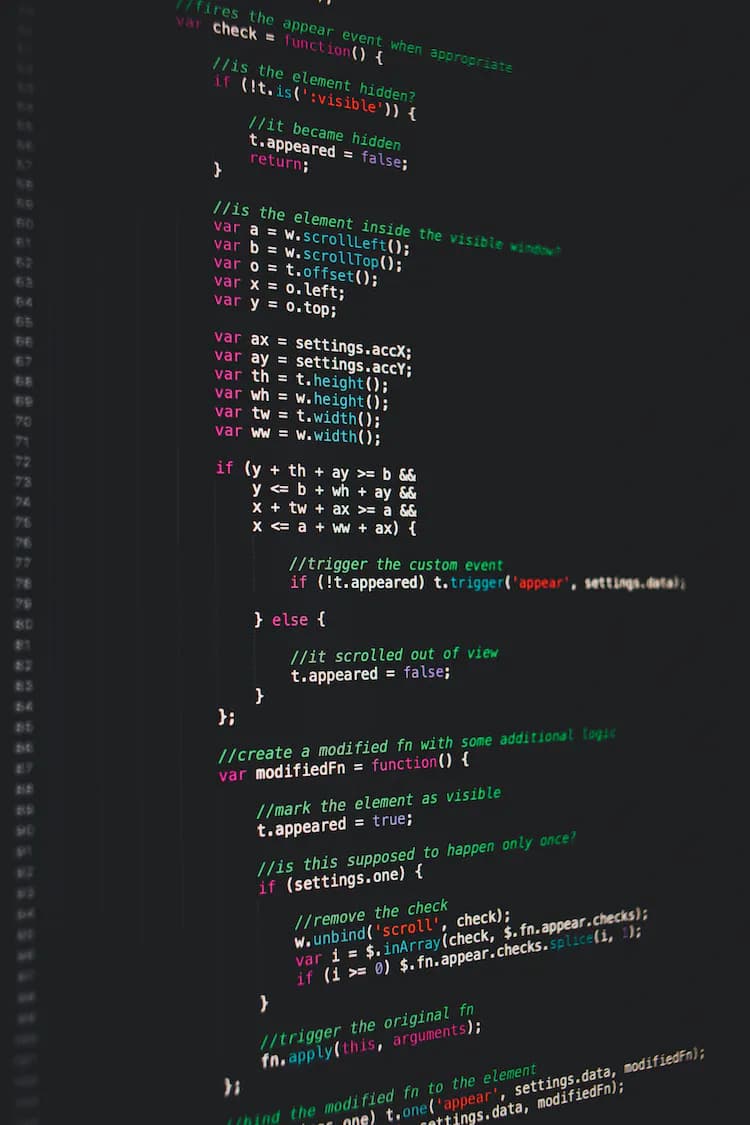 Website Audit
Free
A full and transparent audit of how your website performs and what should be improved.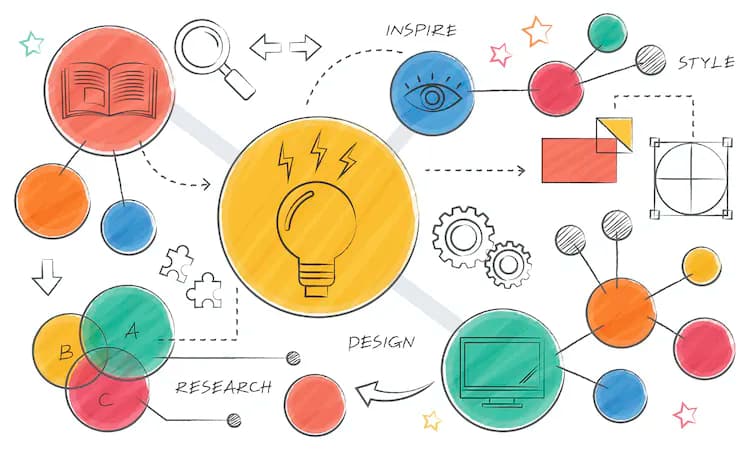 Design Thinking Introduction
Free
What is Design Thinking and how can your organisation utilise it to your benefit.
"Creating an aesthetically pleasing website is not what professionals are all about."
Good UI and UX design combines numerous aspects and disciplines and requires not only expertise in design, but also in-depth knowledge about human interaction with digital products and its analysis, evaluation and interpretation. In other words, "beautiful" design, which is often subjective anyway, is no longer enough to create an objectively good website. Nowadays, there are many more objectively applicable and generally valid principles and guidelines created on the basis of sound data and implemented by experts that distinguish good web design.
A professional digital presence is essential these days and its importance has been significantly reinforced not least by the pandemic. A website is no longer an option, but as a "digital business card" it is an absolute must and provides companies and customers with plenty of added value as a properly used tool. This increasing relevance should definitely be taken into account when deciding on the degree of professionalism in the creation of digital products.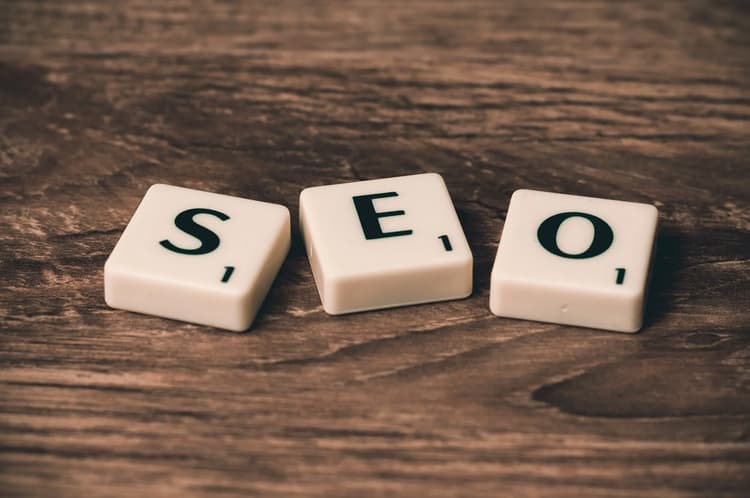 How challenging is SEO (Search Engine Optimization) in 2022 really?
Talk to us