How long does it take for my website to appear on Google?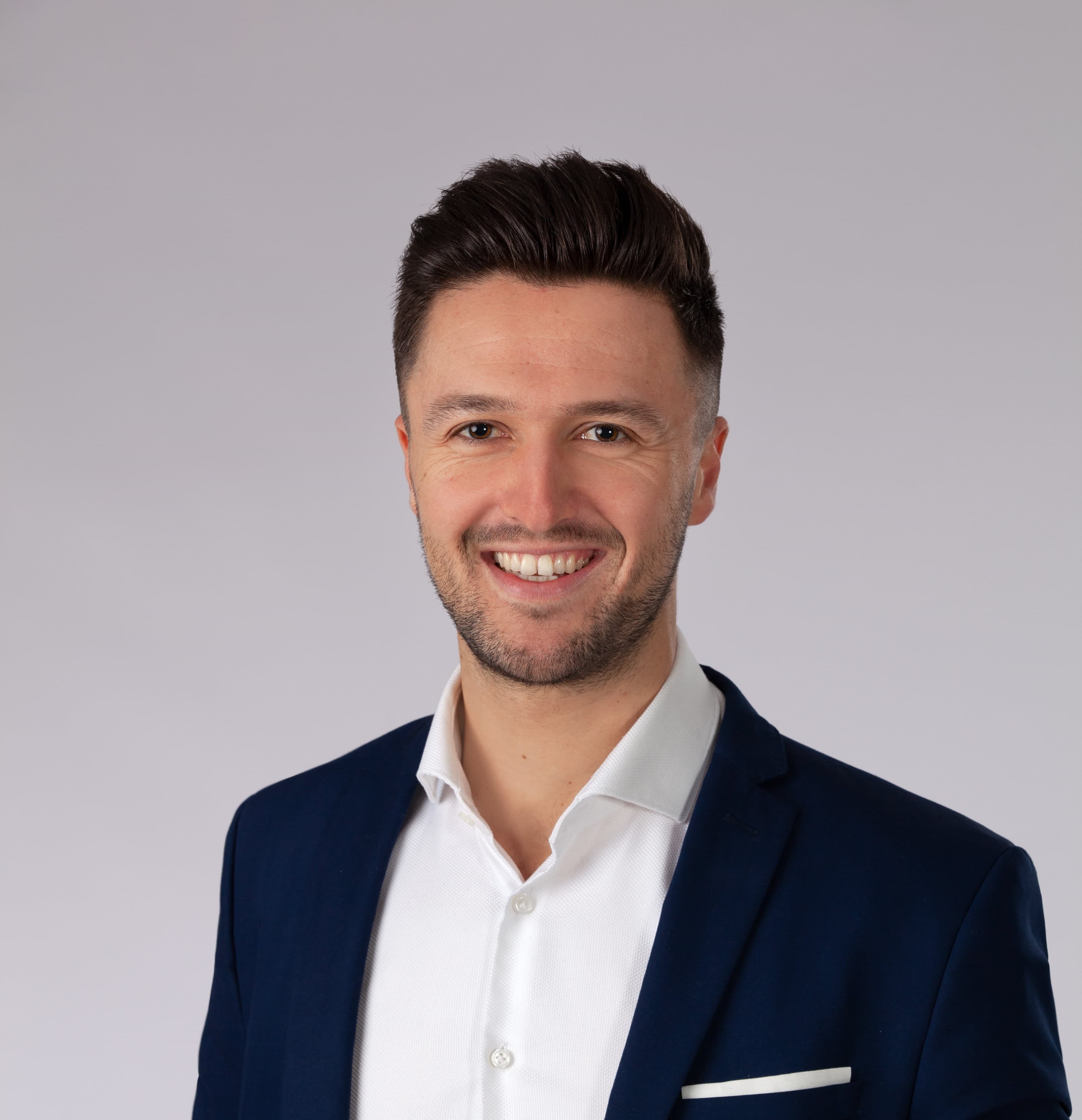 Philip Farbmacher
Founder & CEO
Published
February 12th, 2021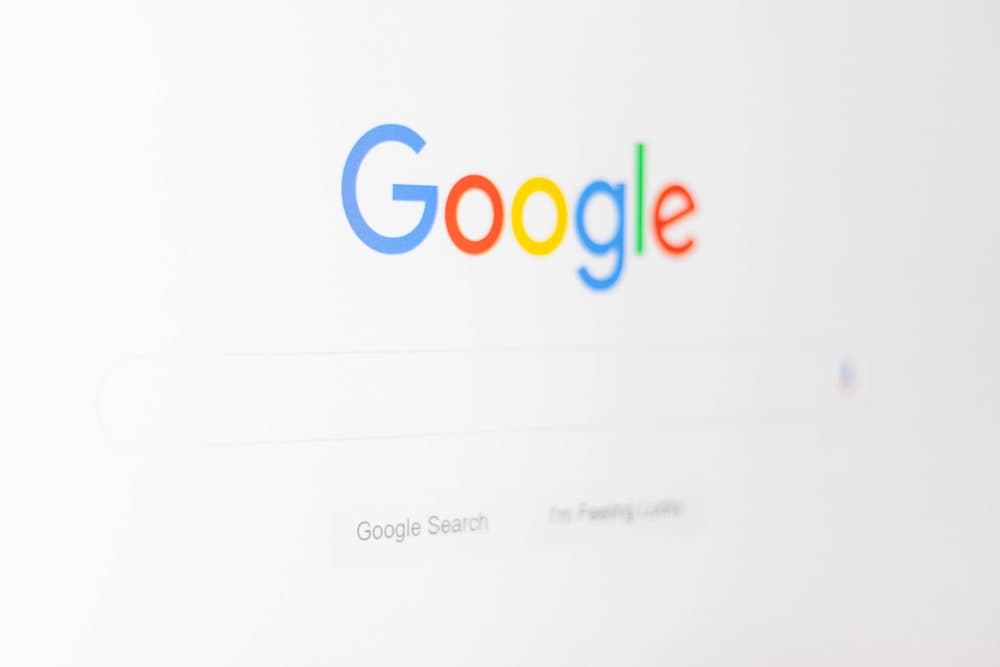 One of the most common questions in the field of search engine optimization is: how long does SEO take? Answers to this question are difficult to provide uniformly because it depends. What matters to accelerate visibility is discussed below; generally speaking, good SEO rankings take time. However, the good news is that you can influence the process and significantly speed it up with the right measures. You can learn about these measures and how they work in this article.
Good positions in the search results of major search engines, especially Google, do not come overnight, but require time, invested work, and a comprehensive SEO strategy. This may seem overwhelming at first glance, but there are some relatively simple measures that you can take to outperform your competitors in the future.

What can I do to shorten the duration?
1. Web page indexing
Web page indexing serves to ensure that your own website is found when a user makes a search query. That is to say, without indexing in the search engine's index, the website cannot be found and will not appear in search results. Normally, the indexing of new websites takes place automatically and is carried out by so-called "crawlers" which identify and index new websites. The duration of indexing, in turn, depends on some factors that are not quite transparently handled by Google, and can take anywhere from a few minutes to several weeks. The positive news is that you can speed up the process through some simple actions. The most important measures are outlined below:

Request indexing
Google offers the possibility to request indexing. This is not a guarantee of accelerated indexing, but requesting indexing is generally regarded as the first step towards faster indexing.

Enter the website into Google Search Console
The Search Console is a tool from Google that allows you to monitor the performance of your own website. Moreover, the Google Search Console also offers the possibility to enter the sitemap of the website, which will then be "crawled" within 24 hours, contributing to better and above all faster visibility of the website.

Implement basic SEO requirements
General SEO measures such as continuously generating new, high-quality backlinks, regularly updating and maintaining the content on the website, as well as achieving good performance values, help to shorten "crawling intervals" and thus speed up indexing.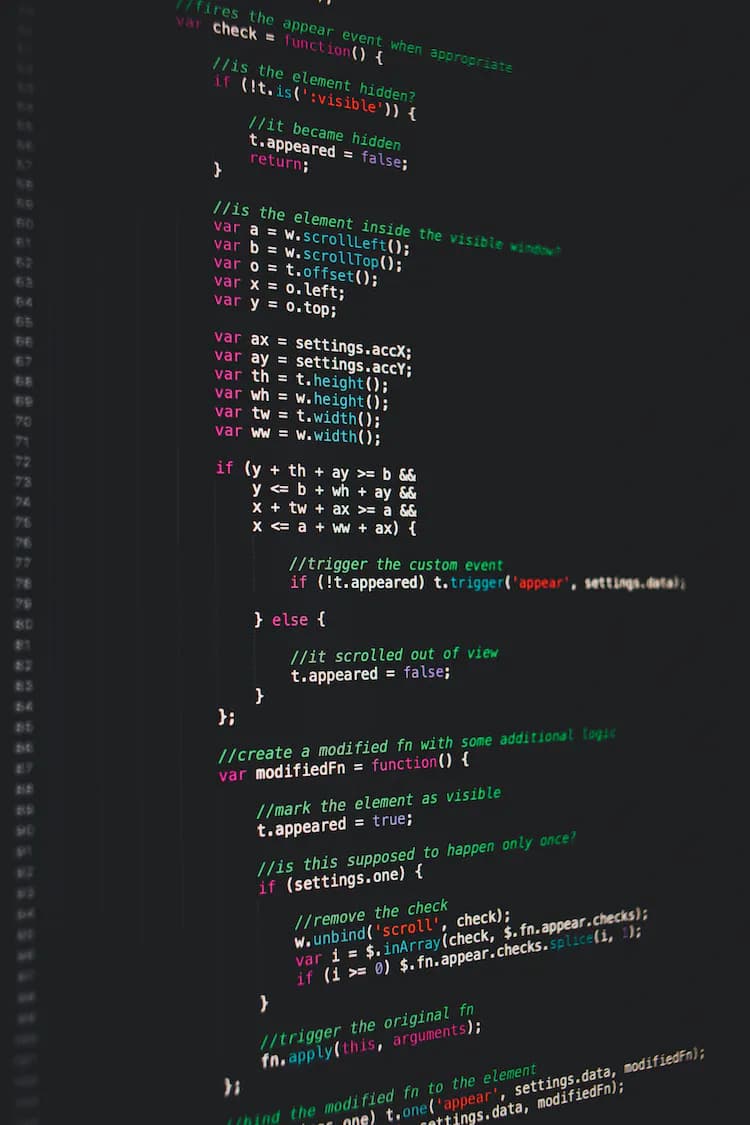 Website Audit
Free
A full and transparent audit of how your website performs and what should be improved.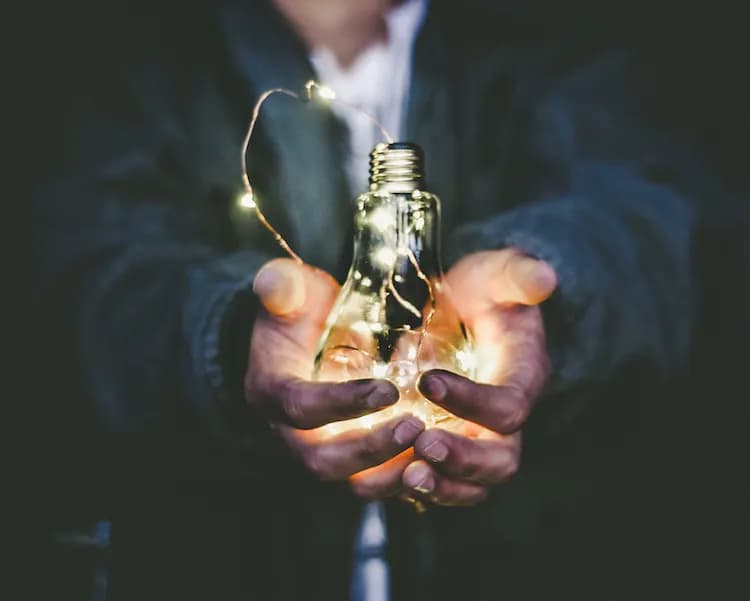 Microconsulting
Free
You have a question and need some advice. One of our experts will be in touch and offer you expertise.

2. Web page ranking
Indexing is the first step, the foundation, towards faster website visibility. However, what is also crucial for visibility is the ranking of the website, because indexing and thus the fundamental findability of the website is all well and good, but appearing on the back pages of search results is not helpful. Therefore, a good ranking is also necessary.
Exactly how the ranking or position in search results comes about, and above all, what influence the novelty of the website has on it, is a matter of debate. However, a study by SEO expert Ahrefs shows that top 10 search results are on average older than 2 years and that only about 20% of search results that appear on the first 10 positions, i.e., on the first page, are less than 1 year old. This shows that good ranking takes time, but also that a few websites despite their relatively young age manage to rank in the top results. What these websites do differently or better can be summarized in two aspects: domain authority and SEO strategy.

Domain authority
The domain or website authority is composed of various aspects but is mainly calculated from the number and quality of incoming links to a website. The aim here is to generate as many, but above all, high-quality backlinks as possible to achieve a high level of trustworthiness of the website in search engines.

SEO strategy
In addition to creating and signaling trust to search engines through link building, there are several other factors that Google takes into account. The key here is continuity. Whether it's link building, creating content, or generating traffic, continuity is essential and the criterion for accelerating the process and ranking better with a well-thought-out SEO strategy.
In summary, it can be stated that a good ranking in search engines definitely requires time, but the right measures and a good SEO strategy can significantly shorten the duration and make good rankings more likely. We are happy to support you in developing and expanding your web presence, increasing the visibility of your website, and thus appearing ahead of the competition in search engines like Google in the future.

References: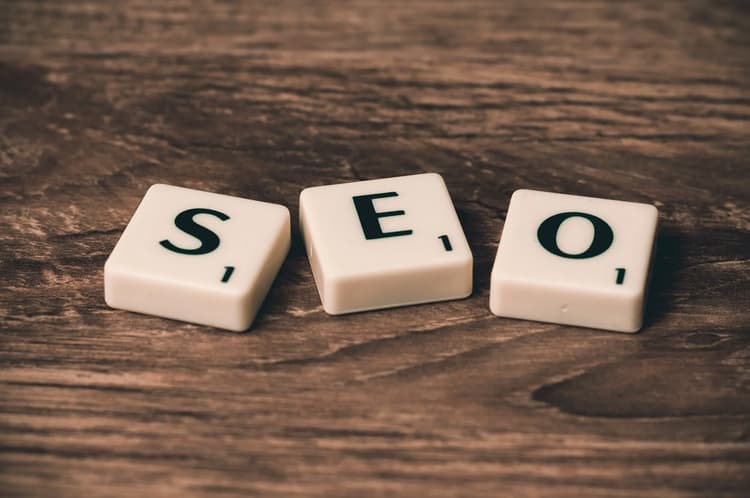 How challenging is SEO (Search Engine Optimization) in 2022 really?
Talk to us