How time-intensive is website management in 2022?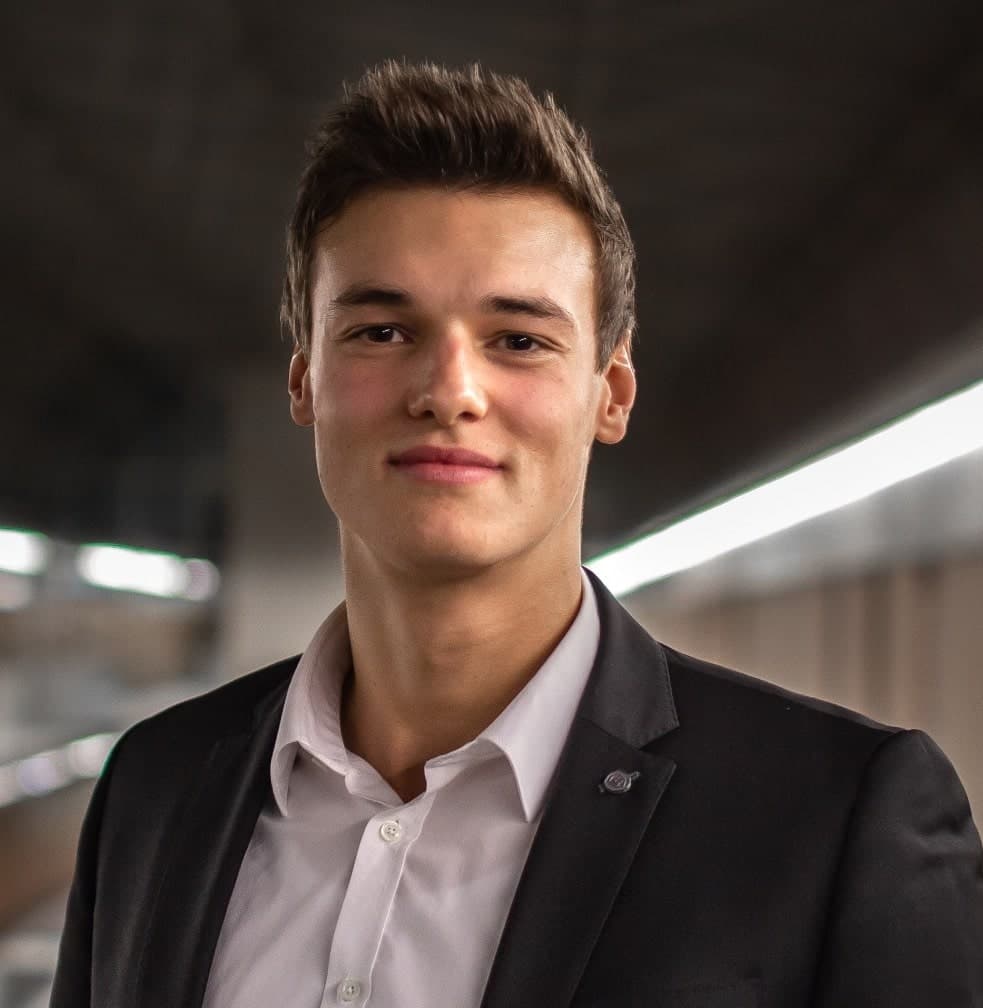 Simon Bauer
Digital Project Manager
Published
April 21st, 2021
Updated
November 15th, 2021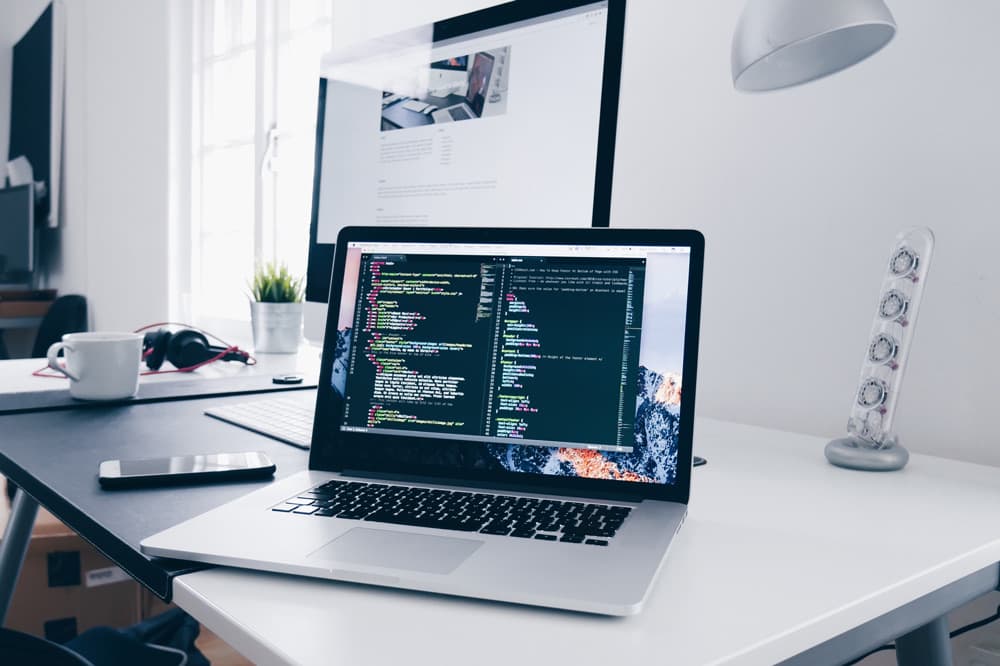 Nowadays, a stylish, well-functioning, and above all up-to-date website presence is essential. Of course, this must be constantly maintained and updated. This requires a certain level of know-how and time, but how much?
In short, it depends.
The administrative effort of a website naturally depends heavily on the purpose of the website and the respective company.
Extremely time-consuming projects are specifically online shops, which must be continuously maintained, nurtured, and optimized. Since these often represent their own business branch and are operated with varying degrees of focus, it is difficult to universally determine the amount of time required, and are therefore a special case. Nevertheless, it can be said that a well-managed online shop requires a part-time employee to several full-time employees to grow and maximize its potential.
Apart from the special case of online shops, most web presences serve a representative purpose. This means less administrative effort in principle. However, this should not be underestimated. Many corporate websites aim to showcase reference projects and communicate current business developments. The rule of thumb is: the more up-to-date, the better. Thus, it may well be that several reference projects are added per month and some news articles are written. The cumulative time required is often several hours (4-10h) per month. A layperson may need twice the time and may even cause technical problems.
Even with seemingly static web presences, such as a restaurant homepage, administrative work is required. The menu, pictures, or closed days must always be up-to-date, of course. This may not occur every month, but it is still essential for every restaurant to present itself well and up-to-date on the internet.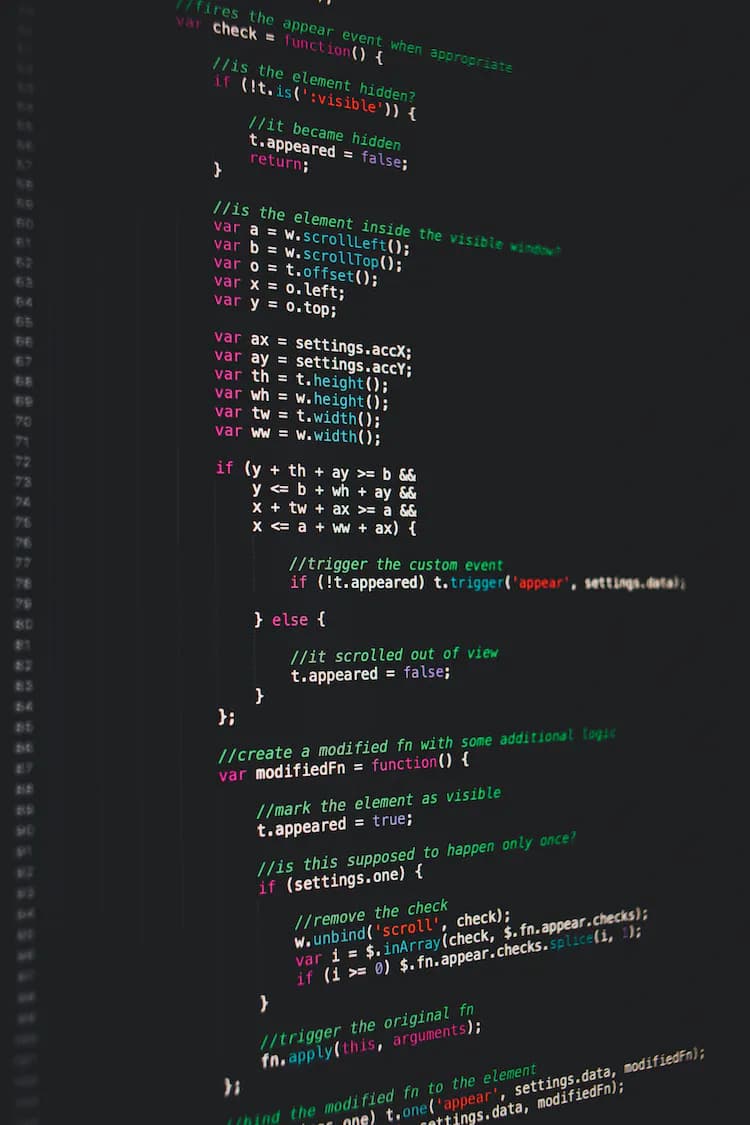 Website Audit
Free
A full and transparent audit of how your website performs and what should be improved.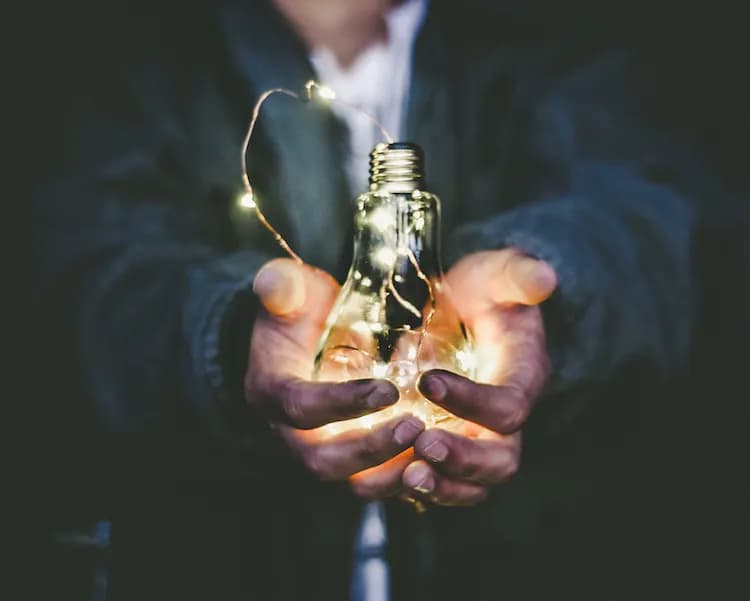 Microconsulting
Free
You have a question and need some advice. One of our experts will be in touch and offer you expertise.
The same applies to small businesses that also use their website as a sales channel: up-to-date information is mandatory. Whether it's opening hours, contact information, addresses or services, everything should be up-to-date.
In summary, it is generally difficult to quantify the time required for website management uniformly. This depends heavily on the respective business and purpose of the site. However, it can be said that managing your own homepage plays an essential role nowadays, as users expect the latest and most accurate information. The time and mental resources required should not be underestimated, especially if you have little experience in the IT sector.
Therefore, it is recommended to rely on professional partners and experts to give your company the website presence it deserves.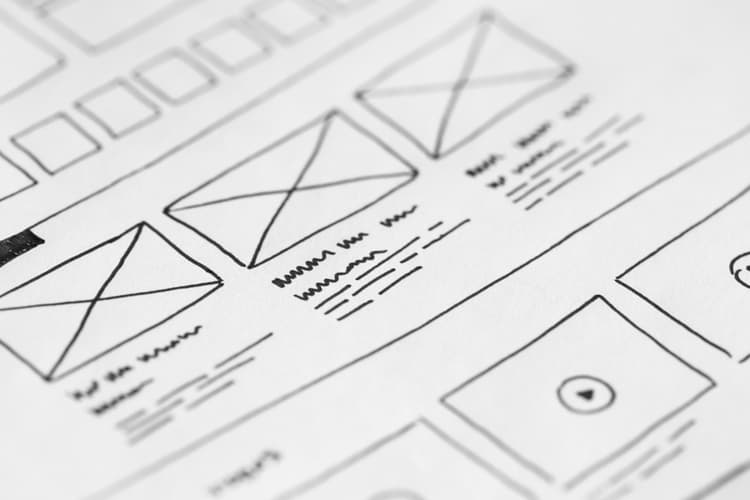 In 2022: what can professional web agencies really do better?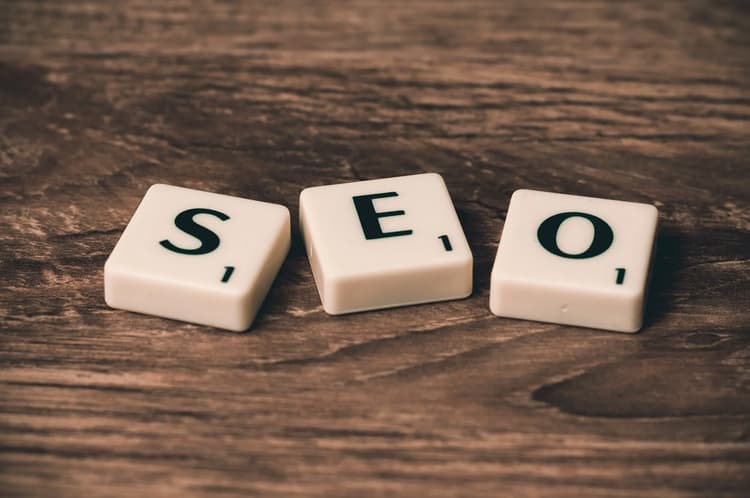 How challenging is SEO (Search Engine Optimization) in 2022 really?
Talk to us