In just 3 minutes: this is how Website as a Service works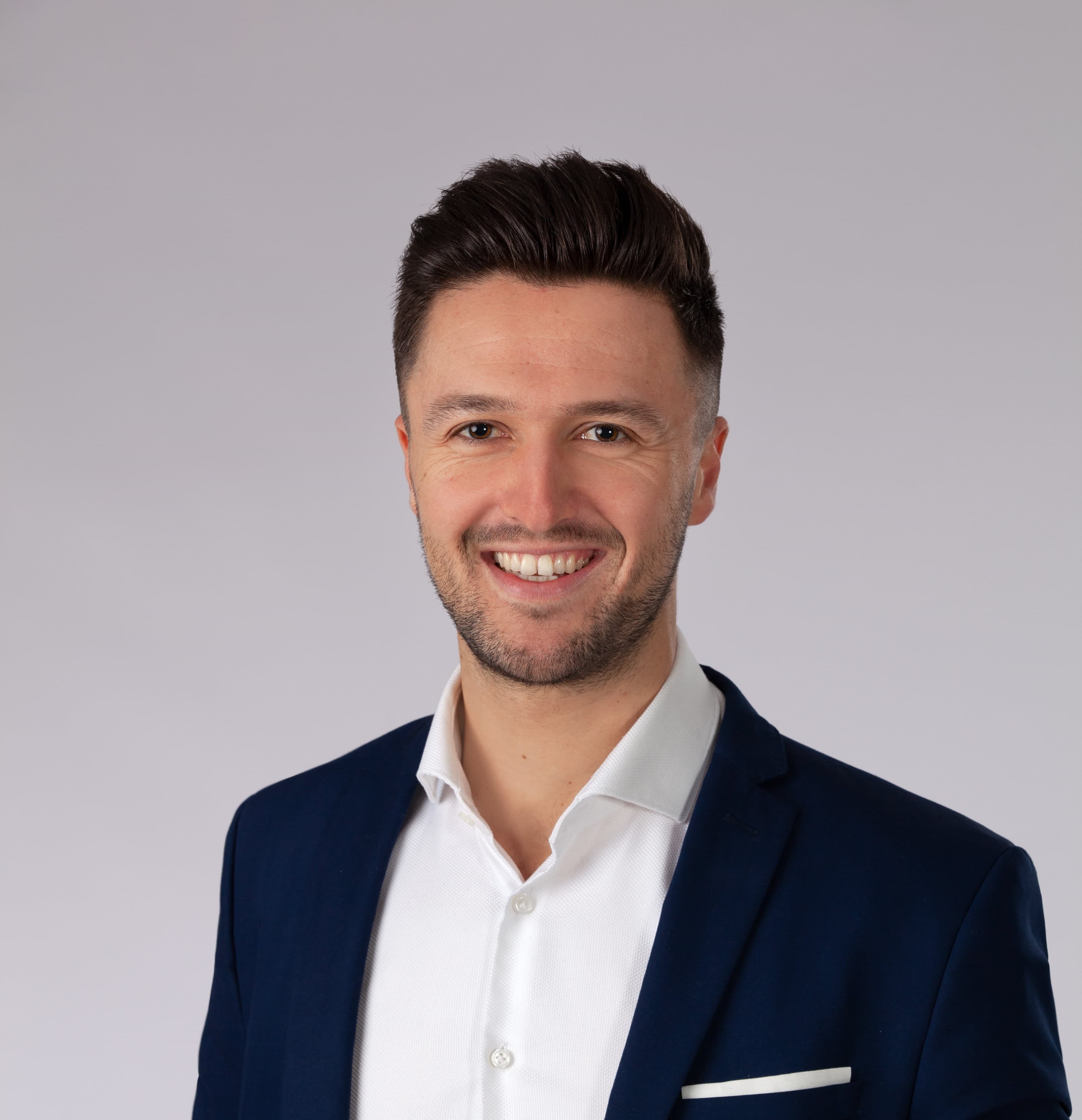 Philip Farbmacher
Founder & CEO
Published
March 3rd, 2020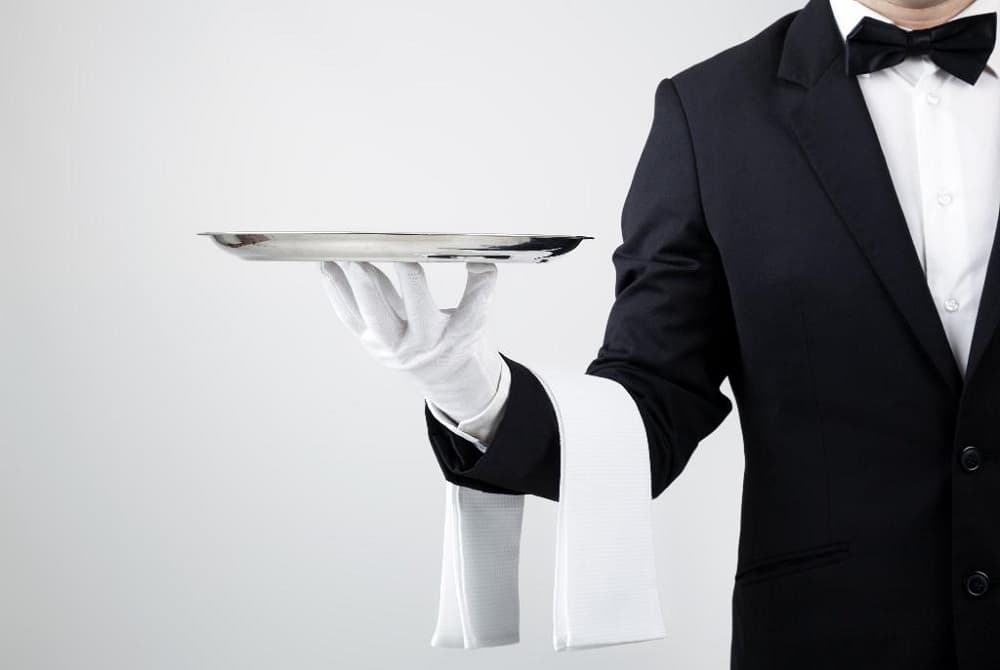 Today, it's no longer just about having an attractive website, but continuous development is essential to stand out from the competition.
For effective website management, specialized knowledge (e.g. in design and data analysis) and significant time resources (10-12 hours depending on the expertise) are required.
Unlike large corporations, small and medium-sized enterprises (SMEs) often lack well-established IT and marketing departments, thus not having the necessary time and expertise.
Website as a Service (WaaS) is built precisely for this purpose and allows SMEs to have an up-to-date website with minimal effort. We manage your website so that you can fully focus on your business.

This is how it works
Website as a Service is divided into 2 phases. Firstly, the creation of the website and secondly, ongoing maintenance.
Phase 1: creating the website
Step 1: Your ideas and visions are the starting point for our design - we gather them in a project meeting with you.
Step 2: Nonetheless, we look around in your industry to see what successful businesses are doing and what appeals to your target audience.
Step 3: We conceptualize your website based on your visions, tailored precisely to your target group and perfectly adapted to your industry.
Step 4: Once you approve the concept, we start designing it to perfectly reflect your brand and branding.
Step 5: When the design is approved, we move on to development, including programming, responsive design (for mobile devices), hosting, and security certificates.
Step 6: Lastly, we perform search engine optimization (SEO), browser optimization, and link the website with your web address.
Up to this point, the process is still similar to a conventional website project. However, while this process would be completed here, and you would be more or less left alone with your website, everything is different with Website as a Service from here on out.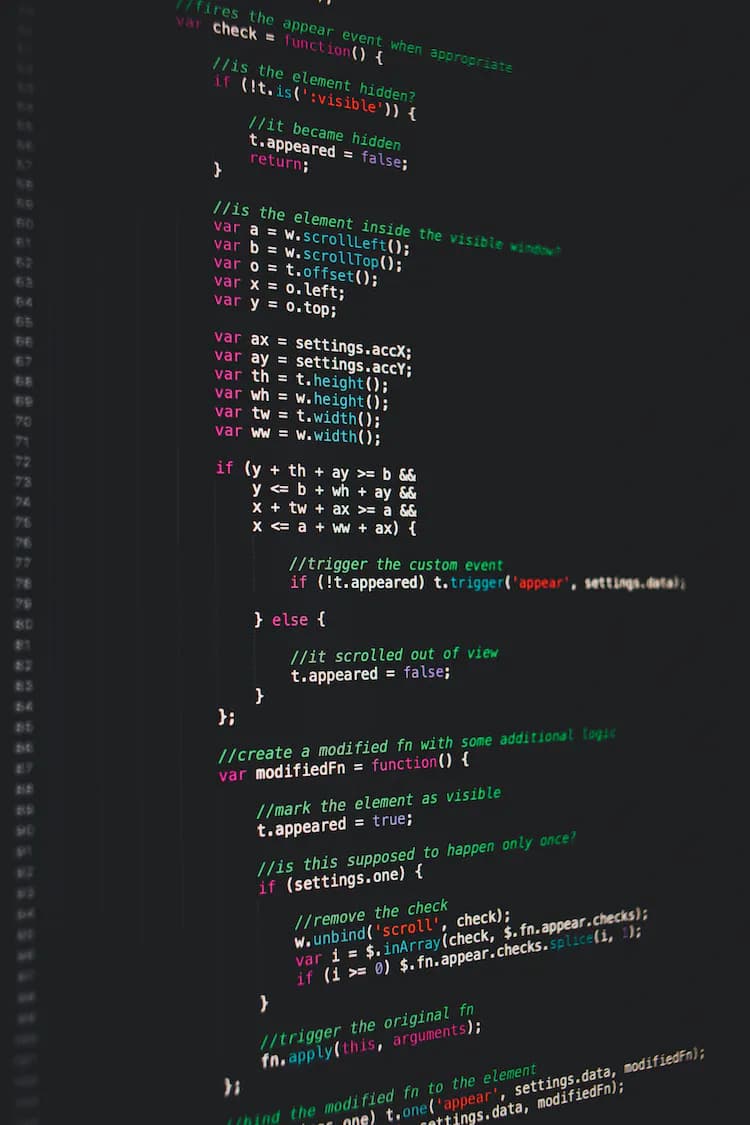 Website Audit
Free
A full and transparent audit of how your website performs and what should be improved.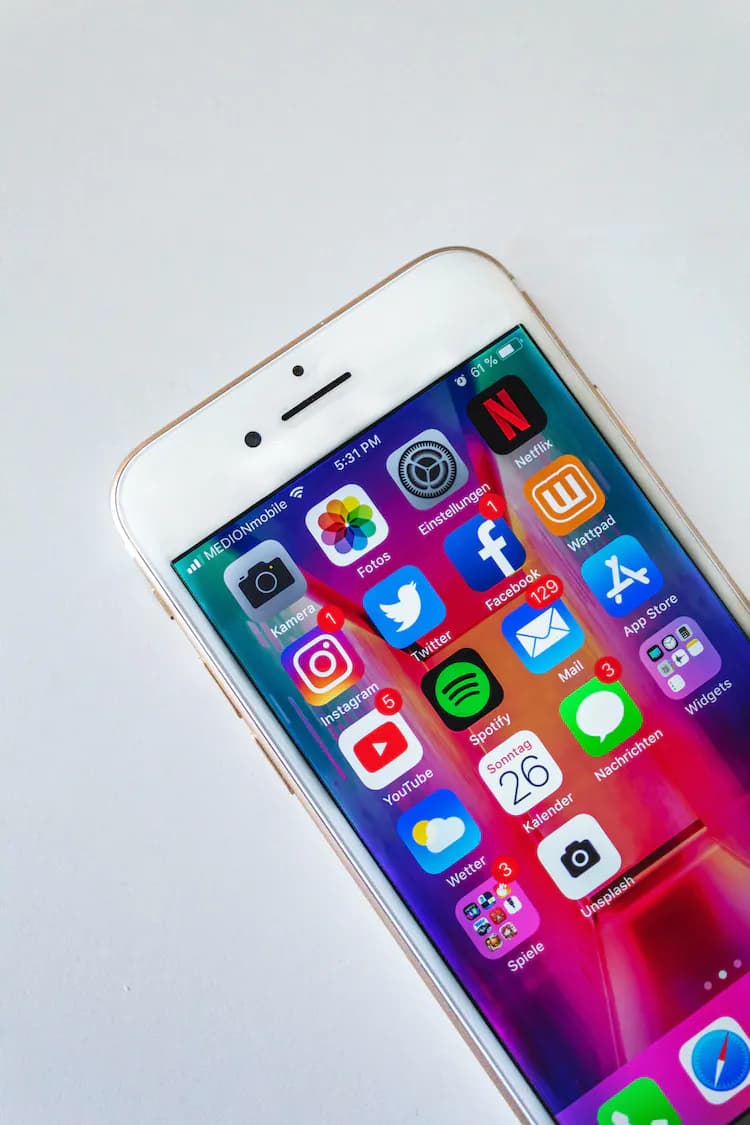 Social Media Audit
Free
A full and transparent audit of how your social media channels perform and what should be improved.
Phase 2: ongoing maintenance
With the completion of the website creation, ongoing maintenance begins. From day one, we ensure that your website never becomes outdated and is always updated and up-to-date.
The following three areas of service are included in the maintenance.
(1) Ongoing tasks and actions that we perform for you
Personal phone consultation for questions and requests

Ongoing search engine optimization (SEO)

Data analysis and monthly analysis reports

Improvement and change proposals based on the analysis

Maintenance of content and design (in coordination with you)

Hosting, system updates, and backups ‍
(2) Implementation of desired adjustments and changes by you‍
Content changes, such as uploading images, videos, or news articles, changing text, or uploading products

Changes to the design and layout, such as adding new sections, elements, and menu items, or adjusting the structure

In our project management system, you can easily and quickly communicate your change requests to us; we will implement them easily and effectively
(3) Support if you want to make changes yourself
We provide you with access to the so-called content management system (CMS) so that you can also make changes yourself if desired

We support you with personal advice and training on the system
"With Website as a Service, your website is in the best hands while you can focus on the core areas of your business. Your costs are consistent on a monthly basis, making them manageable and predictable. Website as a Service opens up new opportunities for your business."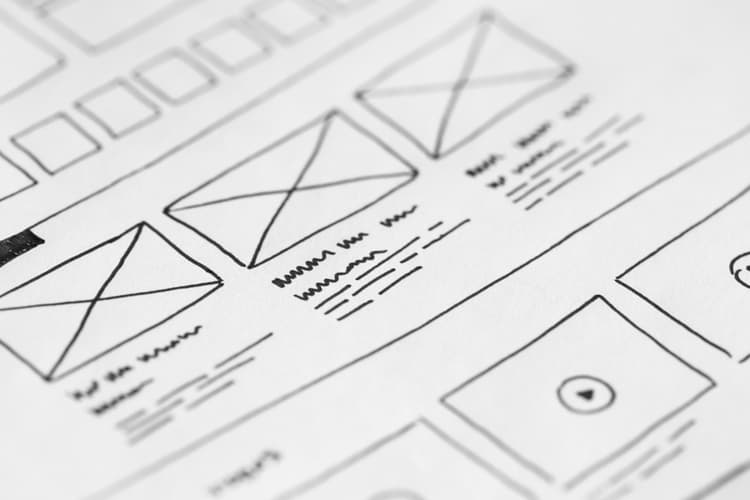 In 2022: what can professional web agencies really do better?
Talk to us